Ohio police chief James Hughes 'overdoses on drugs taken from evidence room'
Chief reportedly had fentanyl, heroin, and LSD in his home at time of death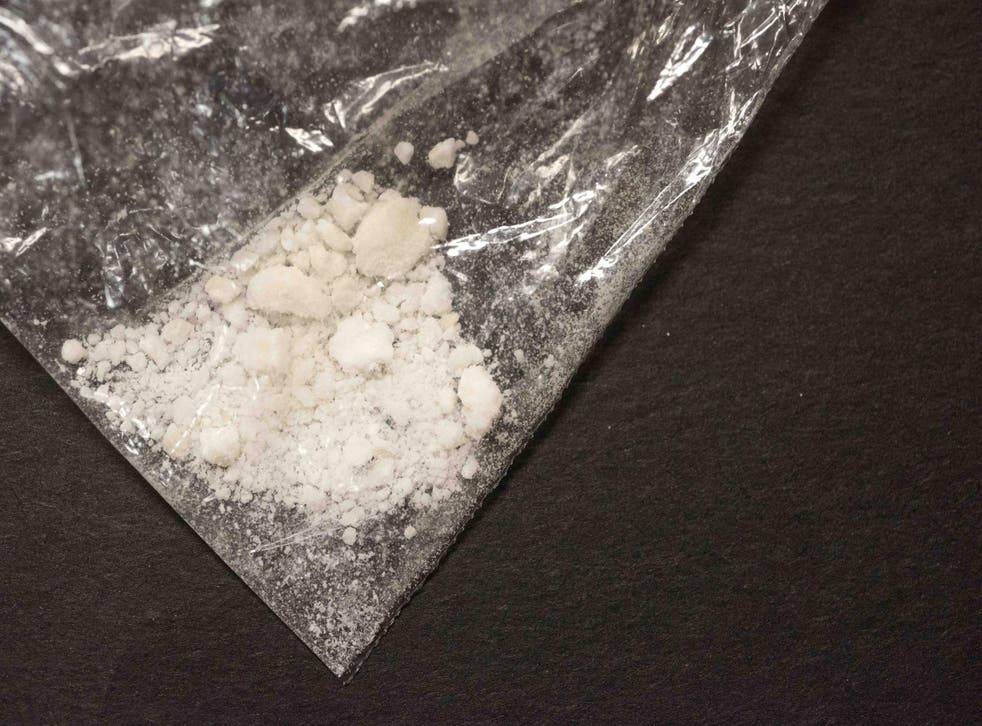 An Ohio police chief has died after allegedly overdosing on drugs taken from the department's evidence room.
Former Kirkersville, Ohio Police Chief James Hughes Jr was found unresponsive in his home in May, according to local reports. Syringes containing fentanyl and a plastic bag with traces of cocaine were reportedly found at the scene.
An autopsy later concluded the 35-year-old had died of a fentanyl overdose.
Officers from the neighbouring Reynoldsburg Police Department said this week that it appeared Mr Hughes had taken the drugs from his department's evidence room.
"There was packaging that indicated that he was taking controlled substances from there," Lieutenant Ron Wright said, according to the Newark Advocate.
Mr Wright said detectives had found materials from the evidence room in Mr Hughes' home, along with packages of fentanyl, heroin, and LSD, according to a local NBC affiliate. The packages all came from the police station.
Drug addiction, overdoses, and a very brief history of Heroin

Show all 14
Mr Wright said his department was still investigating the incident, but would likely contact the Ohio Attorney General's Office when they finished their probe.
"There appeared to be some practices happening out there that probably someone from the state AG's office should probably look into," he said.
The Kirkersville Police Department did not respond to The Independent's request for comment.
Mr Hughes worked part-time at the largely volunteer department in Kirkersville – a 535-person town located some 25 miles east of Columbus. He had served as police chief for little more than two months before his death, but had already stoked controversy in the area.
Police toss a coin to decide whether to arrest woman for speeding
Shortly after his hiring, the Advocate uncovered Mr Hughes' checked employment history, including a 14-month stint at the nearby Fairfield County Sheriff's Office, where he was the subject of at least three internal investigations.
One of the investigations reportedly began when Mr Hughes was charged with disorderly conduct while intoxicated for allegedly yelling expletives at a fast-food restaurant employee. He ultimately pleaded guilty to misdemeanour disorderly conduct.
Mr Hughes' hiring came at a time of immense upheaval for Kirkersville, which has seen three police chiefs in the last 14 months. Mr Hughes replaced former Police Chief Jeff Finley, who quit after five months on the job, citing a hostile work environment caused by the village mayor. His predecessor was Chief Eric DiSario, who was killed in the line of duty last May.
Many of the town's residents lobbied heavily for the two-person police department to continue after Mr DiSario's death.
"In communities like this, it's good to have the local presence," resident Nattie Groves told local radio station WOSU at the time, "because they get to know the people in the community and the community gets to know the law enforcement officers, so you really have that small-town Mayberry feel."
Join our new commenting forum
Join thought-provoking conversations, follow other Independent readers and see their replies