Maryland police officer buys nappies for woman who was 'shoplifting them for her baby'
She is now receiving social services help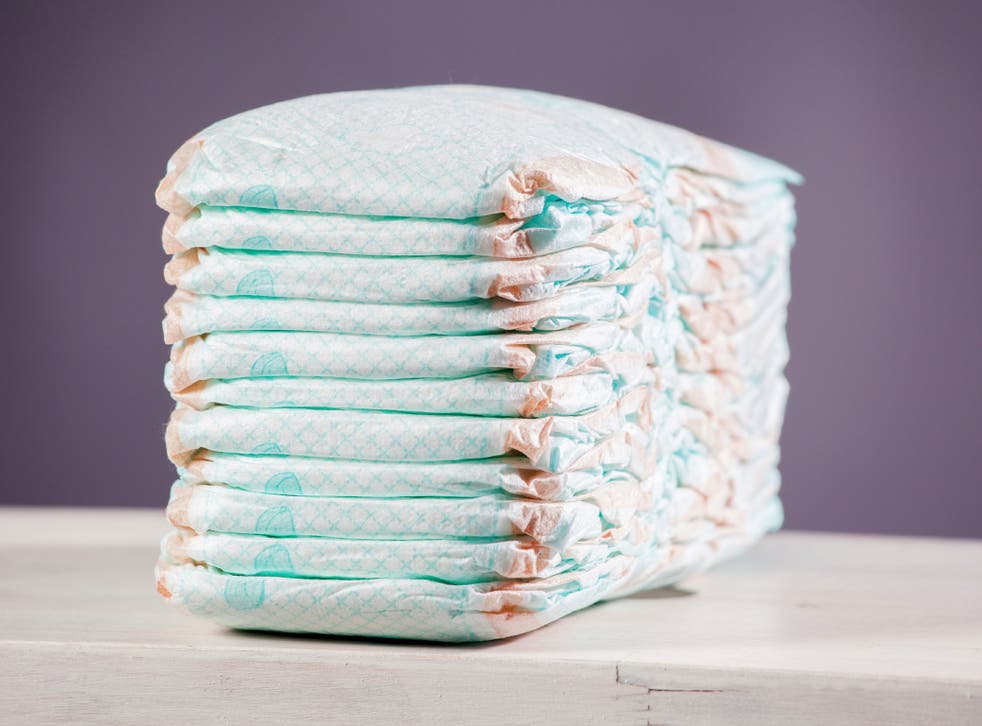 A police officer in Maryland has helped out a woman accused of shoplifting by buying nappies for her son.
Bennett Johns, a rookie officer at the Laurel Police Department, said that he was responding to a call at a local grocery store where a 20-year-old mother had been caught trying to shoplift two packs of diapers with her young son in tow.
"After she purchased some groceries she did not have enough money left over to buy the diapers," a statement from the police department provided to ABC read. "Officer Johns considered the situation and then made the decision to purchase the diapers out of his own pocket so that the young child would not suffer."
The officer still cited the young woman for shoplifting, but did not arrest her. He instead referred her to social services to try and make sure that she and her toddler were taken care of.
The woman, according to the statement, is now receiving support and help from those social services.
The police department thanked Officer Johns for his actions in the statement. Officer Johns, who was sworn in in May, was thanked "for not just fairly enforcing the law, but also showing empathy to an innocent child put in a difficult situation."
World news in pictures

Show all 50
Each year roughly $13 billion worth of goods are stolen from retailers in America, according to the National Association for Shoplifting Prevention, a figure that amounts to approximately $35 million per day. That organization says that there is no "typical" shoplifter, in spite of the romanticized of scenarios like the one Officer Johns responded to.
Of all shoplifting, 25 percent is committed by minors. Of adults, roughly 55 percent say that they shoplifted when they were teenagers. Shoplifting generally isn't an indicator that an individual will commit other crimes.
Register for free to continue reading
Registration is a free and easy way to support our truly independent journalism
By registering, you will also enjoy limited access to Premium articles, exclusive newsletters, commenting, and virtual events with our leading journalists
Already have an account? sign in
Register for free to continue reading
Registration is a free and easy way to support our truly independent journalism
By registering, you will also enjoy limited access to Premium articles, exclusive newsletters, commenting, and virtual events with our leading journalists
Already have an account? sign in
Join our new commenting forum
Join thought-provoking conversations, follow other Independent readers and see their replies