Police warn of deadly 'Hollywood' heroin in Massachusetts
The drug has been linked to eight deaths in the state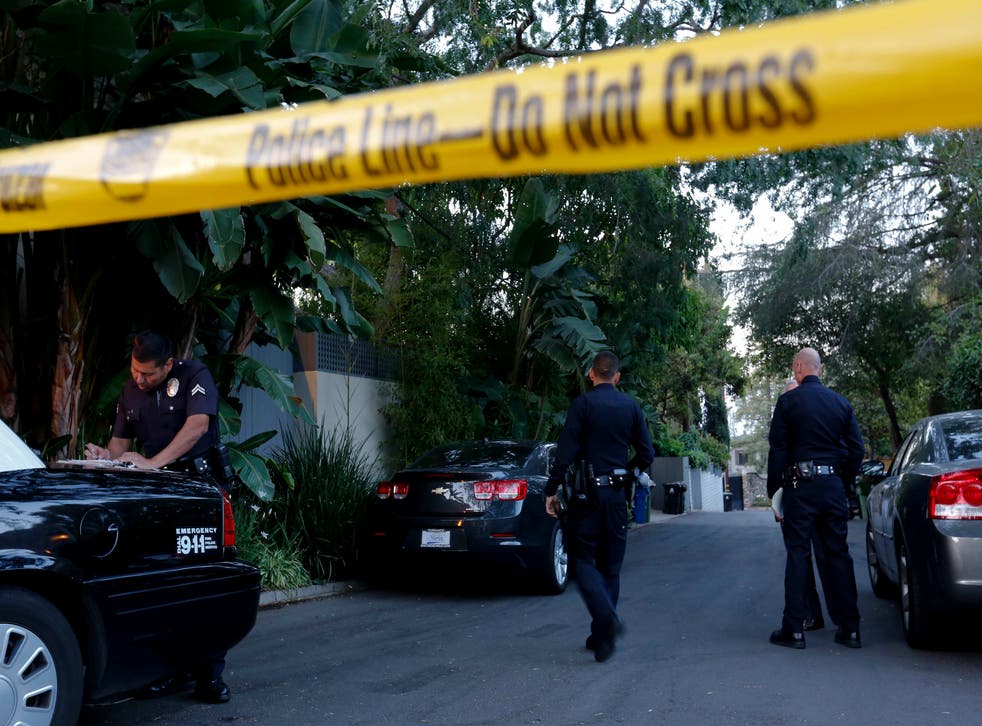 Massachusetts State Police have issued a warning about an especially dangerous brand of "Hollywood" heroin in Hampden County after eight recent deaths in the state.
Three of the eight deaths took place on New Year's Day, police said in a statement.
"All heroin is poison," officials wrote. "For reasons still to be determined, the heroin being sold under that stamp has proven exceptionally deadly in recent days."

State and local police are currently investigating to find the source of the strain in Western Massachusetts.
Officials also urged drug users in the area to seek help in their statement.
"We urge anyone using heroin or any illicit drug to seek medical help/counseling," the release said. "There are many resources available to those fighting addiction."
Heroin and pain reliever deaths have hit record levels in 2014 with a 14 per cent increase from last year, according to the Center for Disease Control.
Register for free to continue reading
Registration is a free and easy way to support our truly independent journalism
By registering, you will also enjoy limited access to Premium articles, exclusive newsletters, commenting, and virtual events with our leading journalists
Already have an account? sign in
Register for free to continue reading
Registration is a free and easy way to support our truly independent journalism
By registering, you will also enjoy limited access to Premium articles, exclusive newsletters, commenting, and virtual events with our leading journalists
Already have an account? sign in
Join our new commenting forum
Join thought-provoking conversations, follow other Independent readers and see their replies