Pornhub CEO's mansion goes up in flames in suspected arson
No arrests have been made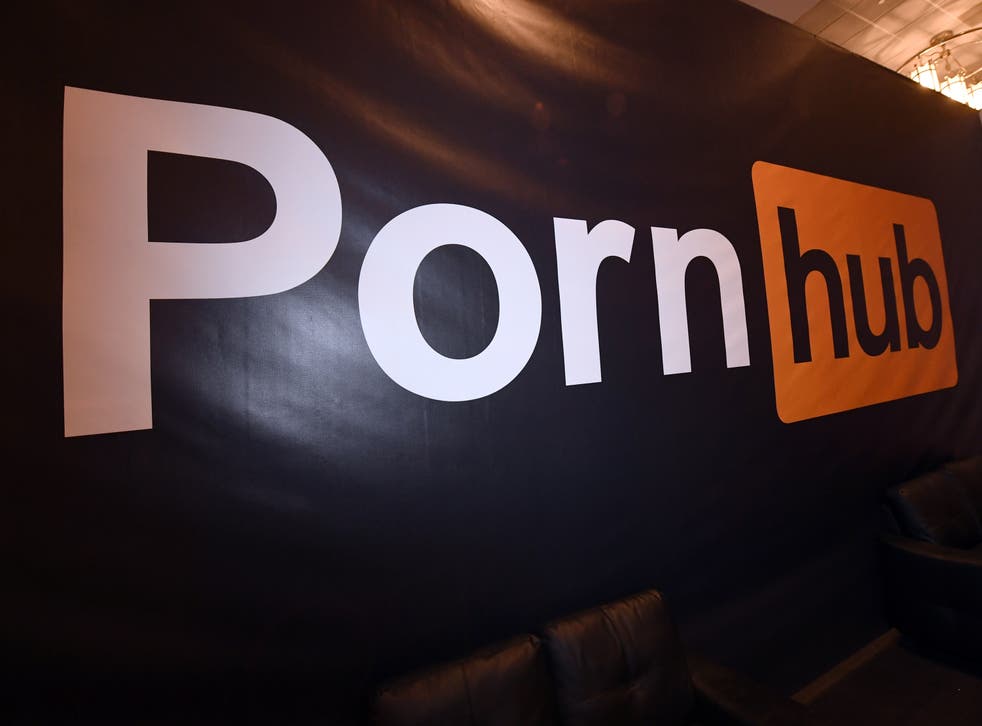 Leer en Español
An under-construction mansion in Canada owned by Pornhub executive Feras Antoon burned down in a suspected arson attack on Sunday. 
Police said they were initially called when two people were seen trespassing on the property in Montreal's Ahuntsic-Cartierville neighbourhood.
Julien Lévesque, a media relations officer for Montreal Police, told VICE that the authorities found the property ablaze when they arrived. 
More than 80 firefighters were called in and it took three hours to douse the fire. A nearby house was damaged in the blaze. 
Mr Lévesque said the police officers who arrived at the property were able to see that the fire began inside the residence.
No arrests have yet been made and police said they will investigate what happened by analysing what remains of the building, CBC reported.
Mr Antoon, the CEO of Mindgeek — the parent company of Pornhub, confirmed to VICE in a statement that a fire occurred at his residence over the weekend.
"The residence was under construction. I am grateful that my family and I and our neighbours are safe," he said. He refused to comment further because of the ongoing police investigation. 
Realtor Joseph Montanaro told CTV News that the damage was "very extensive" and "everybody is in shock."
The property was recently listed for sale at more than $19m (£14m).
Mr Antoon caused a controversy when 220 trees reportedly had to be cut to build the property. He was granted permission to build the house if he agreed to fund the planting of 160 trees elsewhere, according to DailyMail.com. 
Join our new commenting forum
Join thought-provoking conversations, follow other Independent readers and see their replies