Portland to tax firms whose CEOs earn 100 times more than staff
Levy is first in the US to put tax 'inequality' in the workplace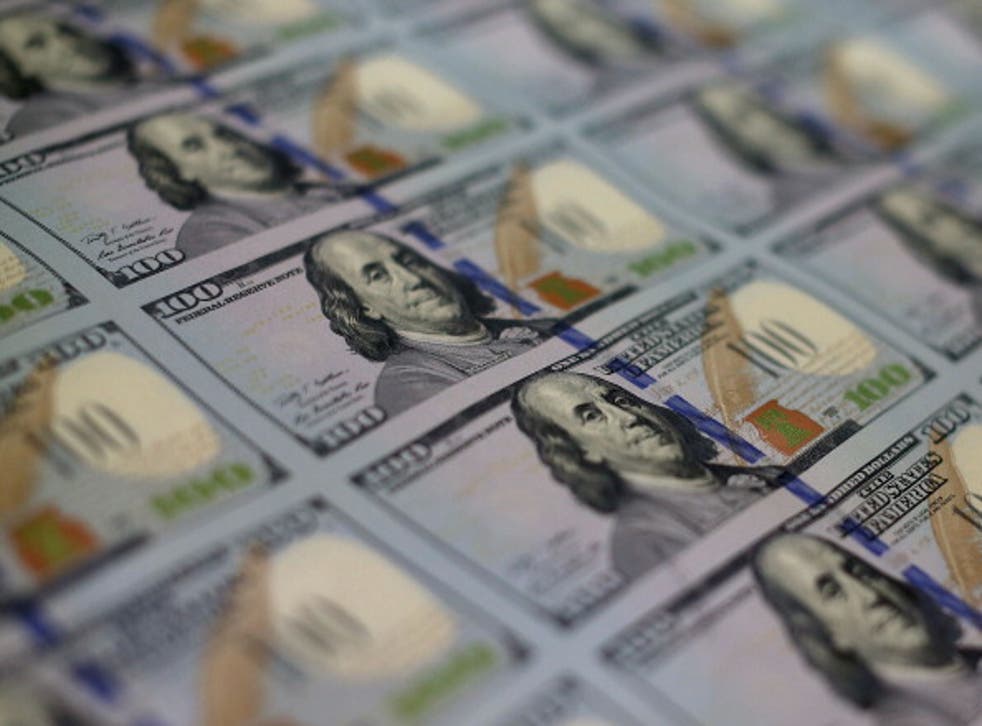 Portland city council in Oregon has voted to introduce a tax on companies whose chief executives earn in excess of 100 times more than their workers.
The measure was voted in by three to one in the first US legislation of its kind to compare the highest and lowest salaries paid by firms in a bid to address income equality.
The change will see corporate income tax increase by 10 per cent if a company's CEO-to-worker salary ratio is 100-1, increasing to 25 per cent for a ratio of 250-1 or more.
Officials predict the tax will bring in an extra $2.5m (£2m) a year when it's introduced in January 2018, with the money raised going towards programmes designed to help homeless people.
City commissioner and former environmental lawyer Steve Novick, who proposed the measure, said around 540 publicly traded companies could be affected by the tax hike, although it was unclear how many have the requisite CEO-to-worker pay ratios to trigger the surcharge.
Mr Novick said the plans were inspired by French economist Thomas Piketty's book Capital.
He also modelled the measure on a similar bill that was proposed in the Californian senate in 2015, but failed to pass.
"When I first read about the idea of applying a higher tax rate to companies with extreme ratios of CEO pay to typical worker pay, I thought it was a fascinating idea. It was the closest thing I'd seen to a tax on inequality itself." Mr Novick told the New York Times.
However, Sandra McDonough, Portland Business Alliance's president and CEO, said she felt businesses were an easy target for the "empty gesture".
"We think they'd be far better off trying to work with business leaders to create more jobs that will lift people up and improve incomes," she told the New York Times.
Register for free to continue reading
Registration is a free and easy way to support our truly independent journalism
By registering, you will also enjoy limited access to Premium articles, exclusive newsletters, commenting, and virtual events with our leading journalists
Already have an account? sign in
Register for free to continue reading
Registration is a free and easy way to support our truly independent journalism
By registering, you will also enjoy limited access to Premium articles, exclusive newsletters, commenting, and virtual events with our leading journalists
Already have an account? sign in
Join our new commenting forum
Join thought-provoking conversations, follow other Independent readers and see their replies