Prisoners escape from El Salvador jail by 'prizing open bars with their hands'
Gang violence is rife in the country
Kashmira Gander
Sunday 02 August 2015 23:46 Comments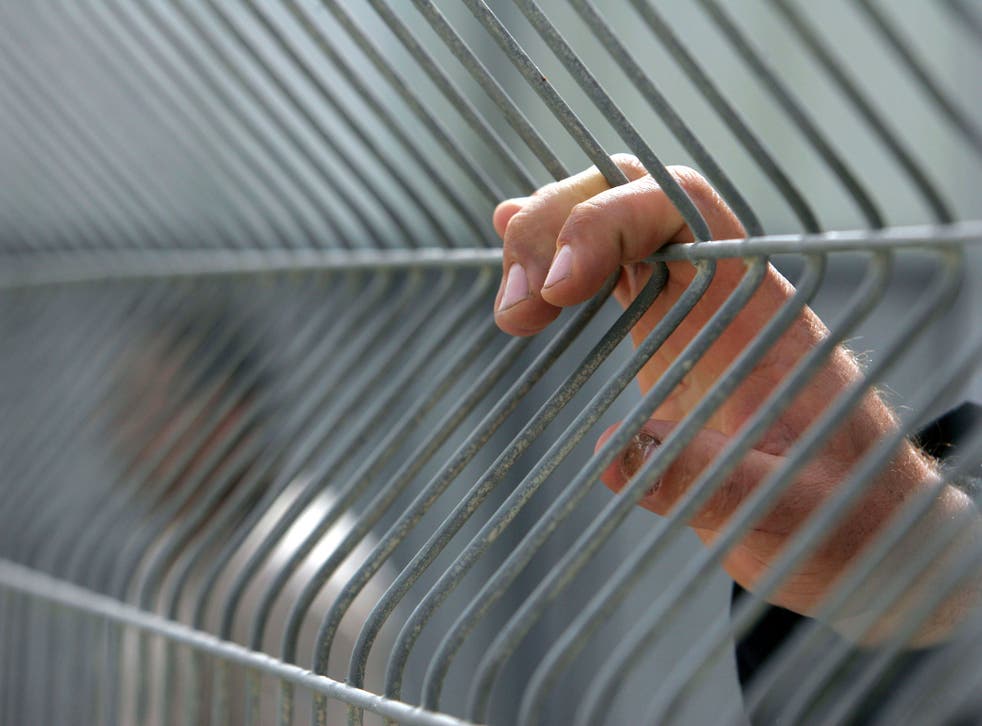 Six "highly dangerous" gang members are on the run after they pried open the bars of their cells in an El Salvador prison, according to security officials.
The prisoners broke out of a facility in the city of San Miguel, 96 miles (154km) southeast of the capital San Salvador on Sunday.
The fugitives are members of the lesser-known Mirada Loca, or crazy eyes, gang.
The break-out came days after bus drivers stopped a four-day strike in protest of a surge in deadly gang violence, which forced them off the roads and left thousands of commuters stranded on the capital's streets.
The drivers took a stand after a faction of the larger Barrio 18 gang and their rivals the Mara Salvatruchas led to shootings that killed nine people – most of whom were bus drivers, the government said.
El Salvador's bloody gang turf wars have made it one of the most dangerous countries in the world.
A recent study by the Brazilian think tank Igarapé revealed that El Salvador came sixth on the list of countries where murders are most common.
10 countries with the highest murder rates

Show all 10
Murders in the country spiked 50 percent during the first five months of the year, compared with 2014. The violence was largely blamed on fighting between the gangs, which has surged after a 2012 truce crumbled and claimed the lives of more than 30 police officers and 11 soliders.
The government has so far refused to negotiation with the gangs, with the rise in deaths widely regarded as an attempt by gangs to force officials to talk and in turn stop a crackdown on organised crime.
Additional reporting Reuters
Register for free to continue reading
Registration is a free and easy way to support our truly independent journalism
By registering, you will also enjoy limited access to Premium articles, exclusive newsletters, commenting, and virtual events with our leading journalists
Already have an account? sign in
Join our new commenting forum
Join thought-provoking conversations, follow other Independent readers and see their replies