Bermuda triangle: Plane carrying New York family goes missing near Bahamas
Air traffic control loses contact with aircraft as it flies over Eleuthera island in Bahamas archipelago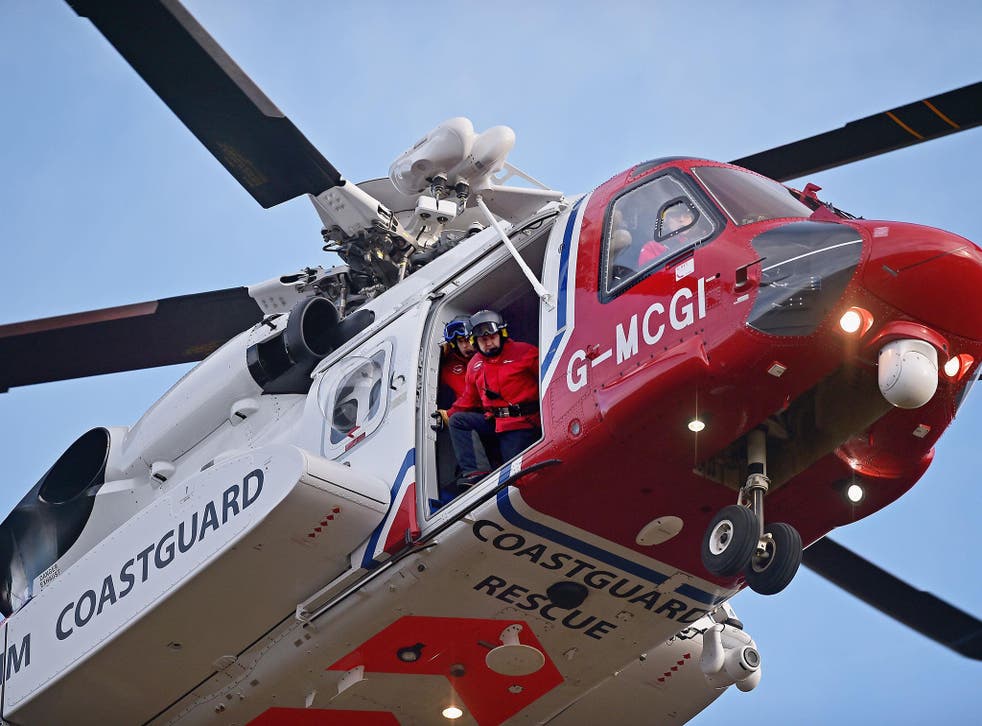 A private passenger plane carrying two adults and two children has gone missing in the Bahamas.
Authorities lost contact with the aircraft as it was flying from Puerto Rico to Titusville on Florida's east coast on Monday.
Efforts to find the four people on board, identified as Jennifer Blumin, Nathan Ulrich and Ms Blumin's four-year-old and 10-year-old sons, are being concentrated close to where the plane last made contact - in the Bermuda Triangle.
Air traffic control in Miami lost contact with the MU-2B plane as it was flying to the east of Eleuthera, an island in the Bahamas archipelago.
The communication was lost at 24,000 feet as the plane travelled at 300 knots, officials said.
Search and rescue aircrafts from the US coastguard, Customs and Border Patrol and the Royal Bahamas Defence Force were scouring the seas for any sign of the aircraft roughly 40 miles east of the island.
Register for free to continue reading
Registration is a free and easy way to support our truly independent journalism
By registering, you will also enjoy limited access to Premium articles, exclusive newsletters, commenting, and virtual events with our leading journalists
Already have an account? sign in
Register for free to continue reading
Registration is a free and easy way to support our truly independent journalism
By registering, you will also enjoy limited access to Premium articles, exclusive newsletters, commenting, and virtual events with our leading journalists
Already have an account? sign in
Join our new commenting forum
Join thought-provoking conversations, follow other Independent readers and see their replies