Prosecutors more likely to give white defendants better deals than black defendants, research claims
Pattern suggests prosecutors may use race to judge likelihood of re-offending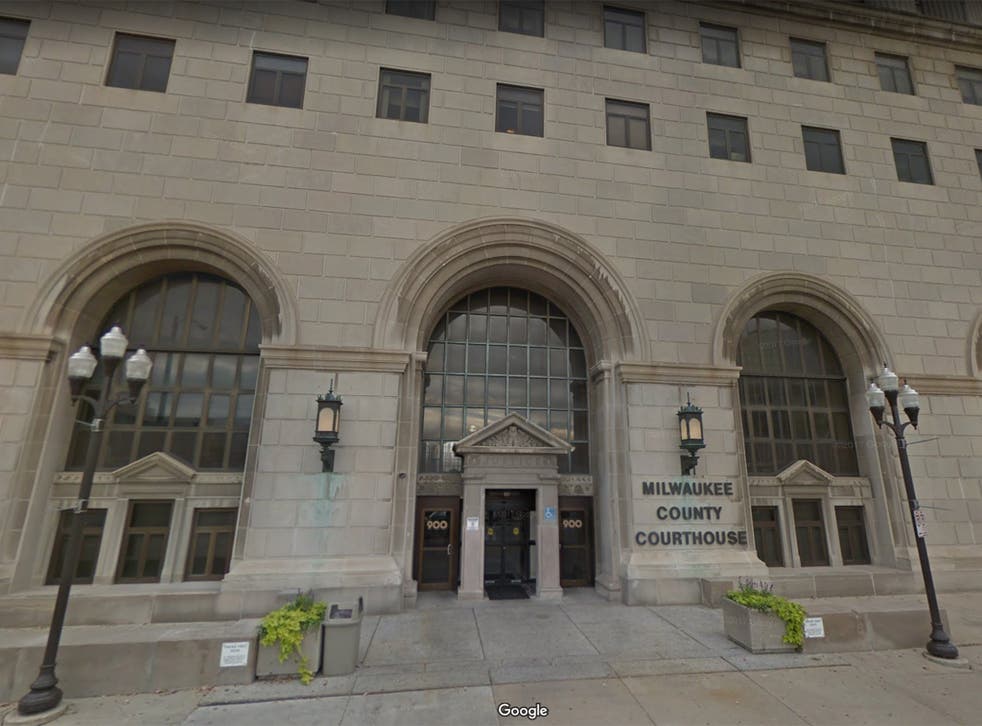 White defendants offered reduced sentences in exchange for guilty pleas in US courts are more likely to get a better deal than their black counterparts, new research has claimed.
There are "significant" racial disparities at the plea-bargain stage of criminal proceedings, particularly in lower-level cases, according to law professor Carlos Berdejó.
Mr Berdejó, of Loyola Law School in Los Angeles, analysed tens of thousands of cases from circuit courts in Wisconsin, and discovered that white defendants "were 25 per cent more likely than black defendants to have their most serious initial charge dropped or reduced to a less severe charge".
They were also more likely to avoid prison for minor offences, he found.
He wrote: "White defendants who face initial felony charges are approximately 15 per cent more likely than similar black defendants to end up being convicted of a misdemeanour instead.
"Moreover, white defendants initially charged with misdemeanours are approximately 75 per cent more likely than black defendants to be convicted for crimes carrying no possible incarceration or not being convicted at all."
The difference appeared to manifest only among defendants who have no prior convictions, not among people with criminal records, Mr Berdejó found.
He said: "This pattern suggests that in the absence of evidence of a defendant's recidivism risk, prosecutors may be using race as a proxy for the defendant's likelihood to [re-offend]."
Join our new commenting forum
Join thought-provoking conversations, follow other Independent readers and see their replies