Federal authorities shut down Puerto Rico to Rhode Island 'cocaine pipeline'
The alleged drug ring used the U.S. Postal Service to ship more than 220 pounds of cocaine from the island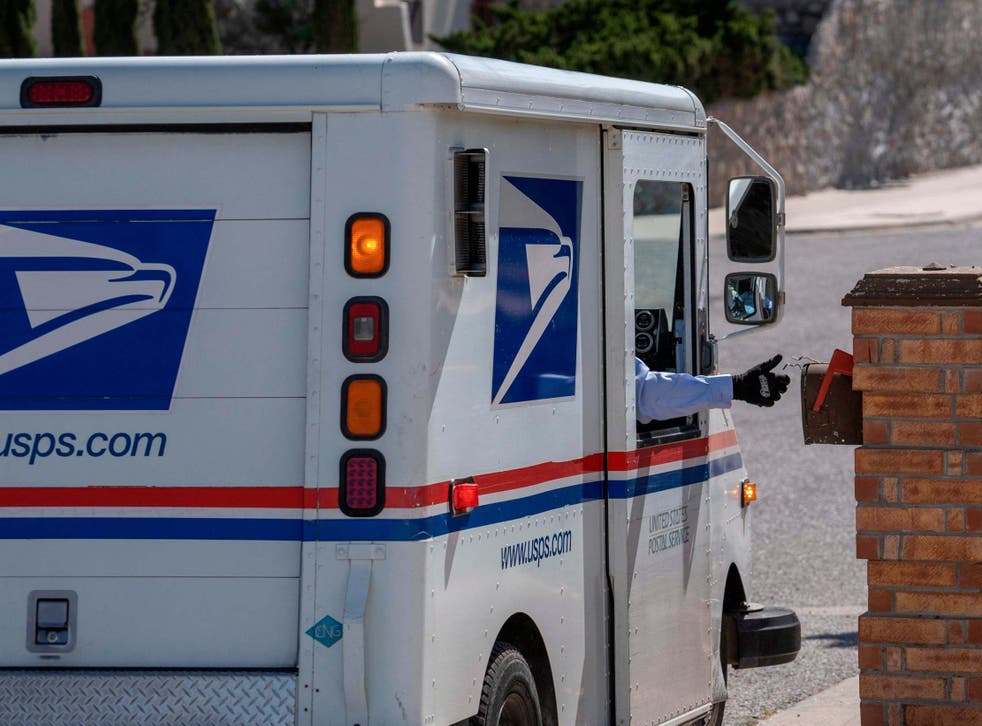 A pipeline that reportedly shipped cocaine from Puerto Rico to Rhode island has been shut down, according to federal authorities.
Officials said the route may have been used to ship more than 220 pounds of cocaine from the island to the northeastern state. The alleged drug ring used the US Postal Service to ship the cocaine, according to US Attorney for Rhode Island, Aaron Weisman.
Since January 2019 about 55 mail packages suspected of containing cocaine were shipped from Puerto Rico to Woonsocket, the Patch reported. While the packages were addressed to different fake names, the handwriting on them was similar.
Five people were charged on Tuesday after a search of four locations in Woonsocket, which resulted in the seizure of 16 guns, several military-style bullet proof vests, ammunition, cross bows, a kilogram of cocaine, a cocaine press, and other items used in the distribution of cocaine.
The same day postal service inspectors intercepted and seized three packages sent from Puerto Rico to addresses in Woonsocket that contained nearly 18 pounds of cocaine.
Luis Alvarez, 25, William Lugo, 29, Natasha Belardo, 27, Hector G. Rios, 37, and Victor L. Casanova were charged as part of the alleged drug ring.
Register for free to continue reading
Registration is a free and easy way to support our truly independent journalism
By registering, you will also enjoy limited access to Premium articles, exclusive newsletters, commenting, and virtual events with our leading journalists
Already have an account? sign in
Register for free to continue reading
Registration is a free and easy way to support our truly independent journalism
By registering, you will also enjoy limited access to Premium articles, exclusive newsletters, commenting, and virtual events with our leading journalists
Already have an account? sign in
Join our new commenting forum
Join thought-provoking conversations, follow other Independent readers and see their replies