Rachel Dolezal's brother Joshua to stand trial for alleged sexual abuse of a black child
Family claims that Rachel Dolezal may have helped initiate the charges
Payton Guion
Tuesday 16 June 2015 16:56 Comments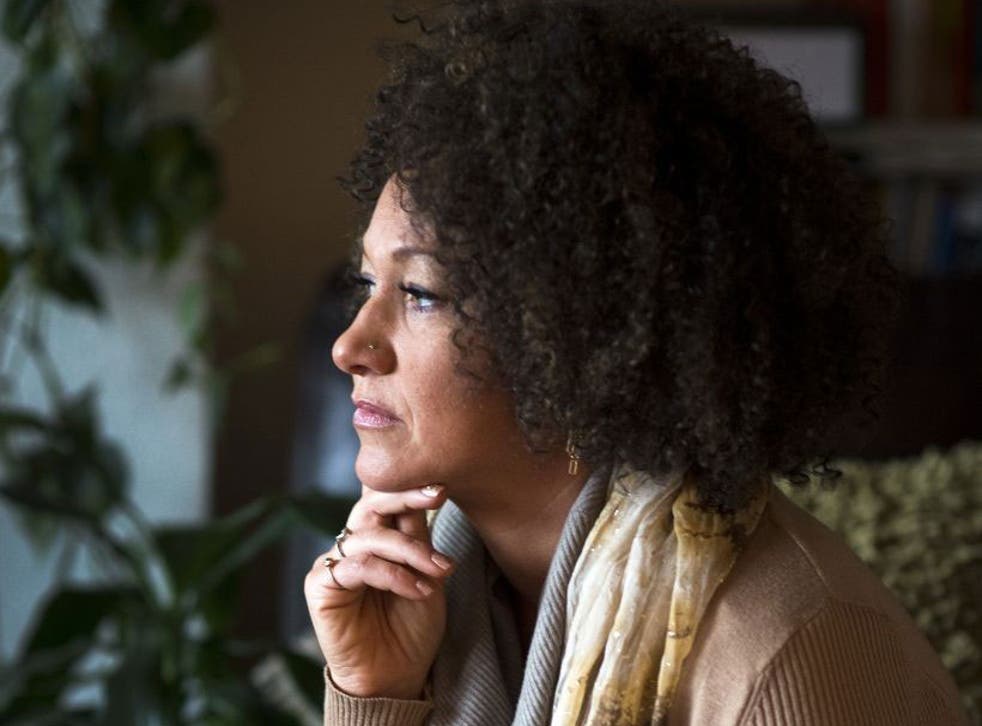 On the day that Rachel Dolezal stepped down as president of the Spokane, Washington chapter of the National Association for the Advancement of Colored People it was revealed that her older brother will be standing trial on allegations of sexual abuse against a black child.
Joshua Dolezal faces four felony counts of sexual assault in Colorado, which he has denied, according to the Denver Post. He is free on bail while he awaits trial.
The alleged activities took place at the home of Lawrence and Ruthanne Dolezal, the parents of both Joshua and Rachel, either "in 2001 or 2002". There is no indication that the alleged victim is a child of the family.
The Dolezal parents have indicated that Rachel may have helped bring the charges against her brother, possibly answering one question that has baffled those who have been following the story: Why would parents out their daughter, subjecting her to public humiliation?
Ms Dolezal has dominated headlines the past several days after her parents revealed she was a white woman, trying to pass a black woman. She appeared on NBC Tuesday morning, making her first public comments.
The sexual-abuse allegations against Mr Dolezal surfaced in 2013 and Mr Dolezal was arrested last year, the Post reported. Mr Dolezal's trial is set to begin in August.
Follow @PaytonGuion on Twitter.
Register for free to continue reading
Registration is a free and easy way to support our truly independent journalism
By registering, you will also enjoy limited access to Premium articles, exclusive newsletters, commenting, and virtual events with our leading journalists
Already have an account? sign in
Join our new commenting forum
Join thought-provoking conversations, follow other Independent readers and see their replies