Randy Halprin: Man on death row denied new hearing despite claiming judge was antisemitic
'The facts underlying this petition are deeply disturbing'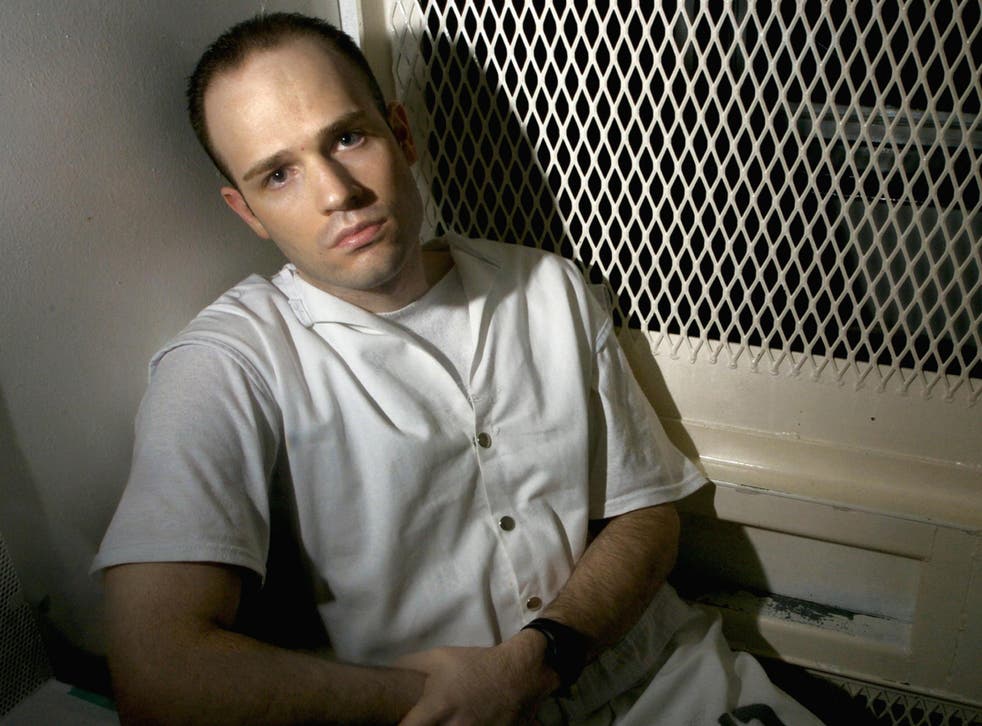 The Supreme Court has declined to take up the case of a Texas death row inmate who asked for a new trial because he believed the judge who presided over his case was antisemitic.
Randy Halprin, who is Jewish, was a part of the Texas Seven, who in 2000 escaped prison, robbed a sporting goods store and fatally shot police officer Aubrey Hawkins.
Lawyers for Mr Halprin claimed that an investigation into Judge Vickers Cunningham, who sentenced him to death row, found that he was antisemitic and used racial slurs.
They allegeed that the judge threatened to stop paying for his daughter's law school, if she didn't break up with her Jewish boyfriend.
Justice Sonia Sotomayor, who was deciding on Mr Halprin's Supreme Court appeal, wrote: "the facts underlying this petition are deeply disturbing".
She added that Mr "Cunningham had created a living trust for his children that would have withheld payments had they married nonwhite non-Christians".​
Although Ms Sotomayor declined to hear his case, she wrote that Mr Halprin deserves a fair trial and believes that "the Texas courts considering Halprin's case are more than capable of guarding this fundamental guarantee".
Tivon Schardl, one of Mr Halprin's lawyers, said that they would "continue to seek a new, fair trial," in a statement.
Mr Halprin's claims of bias against Mr Cunningham are still under review by a Texas court and Ms Sotomayor revealed that his execution has been stayed while they consider if "bias infected his trial".
Additional reporting by the Associated Press
Register for free to continue reading
Registration is a free and easy way to support our truly independent journalism
By registering, you will also enjoy limited access to Premium articles, exclusive newsletters, commenting, and virtual events with our leading journalists
Already have an account? sign in
Register for free to continue reading
Registration is a free and easy way to support our truly independent journalism
By registering, you will also enjoy limited access to Premium articles, exclusive newsletters, commenting, and virtual events with our leading journalists
Already have an account? sign in
Join our new commenting forum
Join thought-provoking conversations, follow other Independent readers and see their replies