Rapper Dex Osama 'shot and killed' in Detroit
Police have not confirmed reports from local media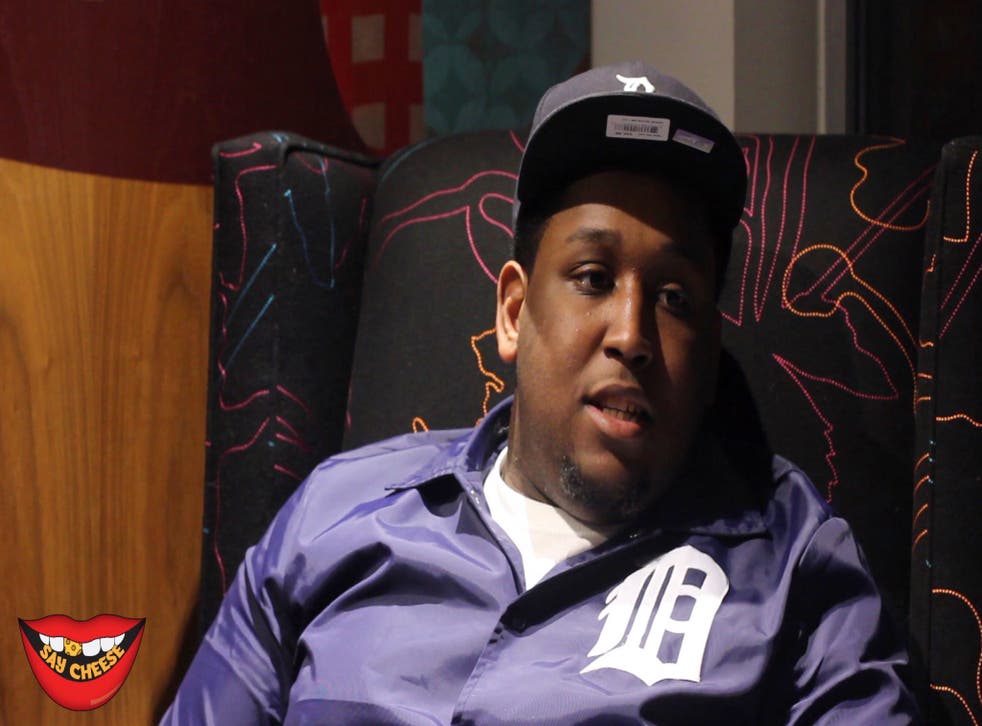 An up-and-coming Detroit rapper has reportedly shot and killed outside a strip club.
Reports said rapper Dex Osama was killed outside the Crazy Horse strip club on Detroit's south-west side. WXYZ-TV said the shooting followed an argument inside the club.
Detroit police did not respond to inquiries and the rapper's death has not been officially confirmed. However, the musician had recently been signed to a recording deal by Meek Mill, who posted an Instagram mourning his death.
"I really believed in you and seen you putting on for Detroit. RIP Dex Osama." it said.
Detroit radio station WDIV reported that after the singer was shot, he ran to a nearby petrol station, asked an attendant to call 911 and then collapsed. He was pronounced dead at Detroit Receiving Hospital.
Reports said police were examining surveillance video from inside the club.
Register for free to continue reading
Registration is a free and easy way to support our truly independent journalism
By registering, you will also enjoy limited access to Premium articles, exclusive newsletters, commenting, and virtual events with our leading journalists
Already have an account? sign in
Register for free to continue reading
Registration is a free and easy way to support our truly independent journalism
By registering, you will also enjoy limited access to Premium articles, exclusive newsletters, commenting, and virtual events with our leading journalists
Already have an account? sign in
Join our new commenting forum
Join thought-provoking conversations, follow other Independent readers and see their replies