Shelley Ross: Roger Ailes sexually harassed me and workplace sexism is a national disgrace
Ms Ross, once one of the most powerful women in television news, said Mr Ailes proposed they engage in a 'sexual alliance' to ensure her loyalty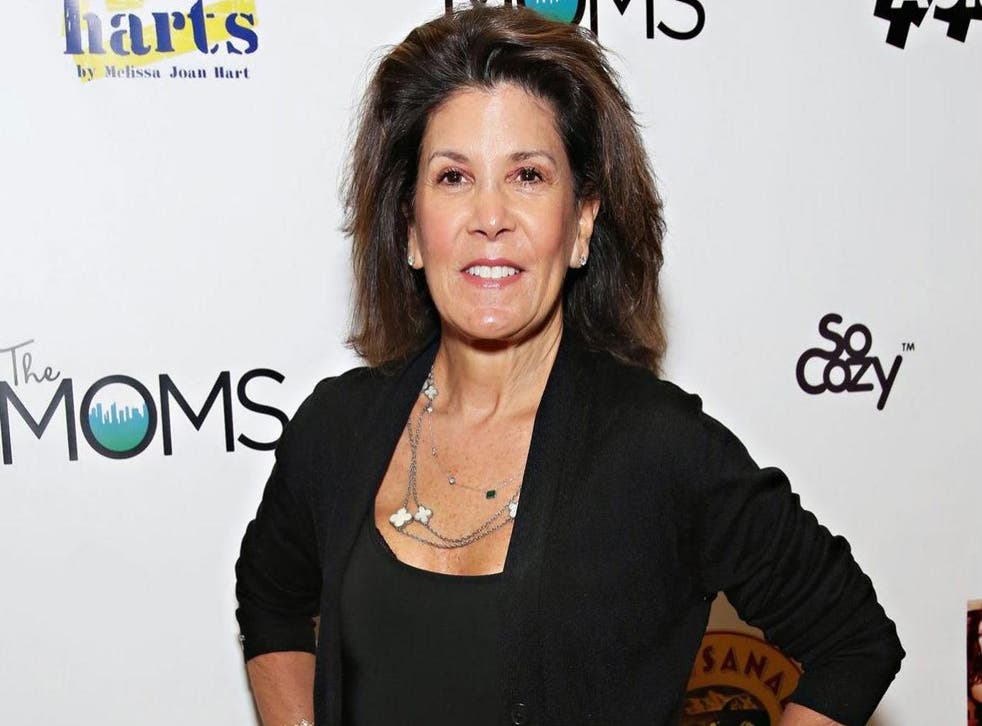 Gretchen Carlson was not the only former Fox News anchor to accuse former CEO and chairman Roger Ailes of sexual harassment, as other women came forward, including Megyn Kelly and Andrea Tantaros.
But now Shelley Ross, once one of the most powerful women in television news, has described in a powerful essay for The Daily Beast how Mr Ailes proposed that the pair engaged in a "sexual alliance" as he was offering her a job at NBC to ensure her loyalty.
"When did you first discover you were sexy?" he asked her over lunch in the early 1980s.
She said she was embarrassed and instructed her lawyer to call off negotiations. Mr Ailes was then forced to apologise for his behaviour as senior lawyers, including the same lawyer representing Frank Sinatra, learned of the incident and called him to say he had a "girl-boy problem".
She said Mr Ailes, who was forced to resign shortly after the news of Ms Carlson's lawsuit broke, could not be painted with one brushstroke.
He was also the man, she said, who sent her and her husband a basket of pasta and sauces when he learnt she was diagnosed with cancer. He reportedly alternately cheered her successes and consoled her losses throughout her 17-year career at ABC News.
Mr Ailes has denied any wrongdoing in the case of Gretchen Carlson or the other women who have since come forward.
She pointed to former Fox News booker Laurie Luhn, who allegedly had sexual relations with Mr Ailes over two decades and received a good salary in exchange for arranging private meetings with him and other women staffers.
"While Roger walked away with a reported $40+ million severance, she says she wound up in a mental hospital after trying to commit suicide," Ms Ross wrote.
She added there was not only one "villain", and pointed out other anchors, producers, executives and chat show hosts, including David Letterman, who allegedly gave special treatment to the "many staffers he had sex with". Mr Letterman could not be immediately reached for comment.
The countries with anti-women laws

Show all 5
The Primetime Live executive producer suffered more sexism throughout her own career, including being presented with a birthday cake with a penis on top from a circle of mostly male executives, and her colleague reportedly grabbing her buttocks as he greeted her at after-work drinks.
"Sexual harassment in network (and cable) television has prevailed for decades. It has many faces, genders, and legions of enablers. No one had yet nailed the pervasiveness, the bigotry, the diminishing and oppression of over half the population in the workplace," she wrote. "No one has nailed the ideas lost, the creativity missing, the damage done."
Ms Ross wrote about how her stories brought change. Her television expose of sexual harassment and assault against women at the annual Navy party forced the resignation of George H W Bush's navy secretary. She also fought for men, helping to ban a so-called "hazing" ritual where new Marine Corps members were stripped naked, bound with duct tape and hosed with human and animal waste.
She said her idea to solve sexual harassment was to have something in every workplace similar to the post-apartheid South African Truth and Reconciliation Commissions, where victims and perpetrators were invited to give testimony and request amnesty from prosecution.
She added she was not comparing racism in South Africa to workplace sexism, but said Nelson Mandela's mechanism could be applied more widely, instead of using non-disclosure agreements and legal settlements which, she said, helped perpetrators to avoid being exposed.
"This bold way forward is, admittedly, an ambitious template to fulfill a similar promise in the American workplace," she wrote. "But it's clear that executives have failed to police their own staffs, as have human resources departments."
Join our new commenting forum
Join thought-provoking conversations, follow other Independent readers and see their replies