RememberJan29: Canadian politician pushes for first national day against Islamophobia
Movement marks first anniversary of deadly Quebec mosque shooting, that left six people dead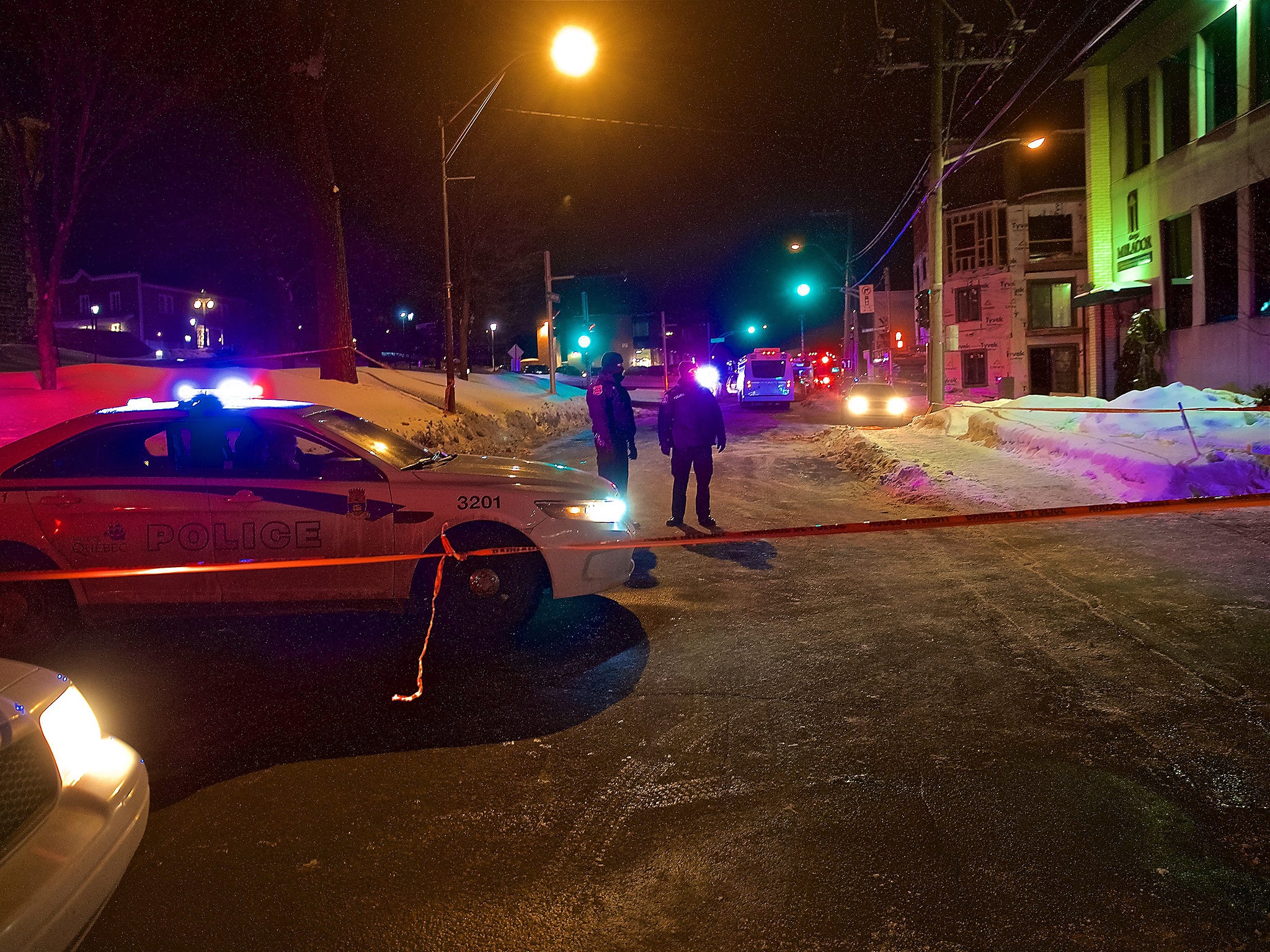 A Canadian politician is pushing for a national day against islamophobia on the first anniversary of the Quebec mosque shooting.
Toronto City councillor Neethan Shan is asking the city to mark the anniversary with a day of remembrance and outward rejection of islamophobia.
"It's a day for us to collectively come together and denounce Islamophobia and also to commit to action because it's one thing to make statements, but we have to do something to make our society more inclusive," he told the Canadian Broadcasting Corporation (CBC).
Six people were killed last year when a gunman opened fire during evening prayers at the Quebec Islamic Cultural Centre. Another 19 were injured.
Alexandre Bissonnette, a 28-year old political science and anthropology student has been charged six counts of murder and five counts of attempted murder. He will stand trial in March.
The city of Markham, in Ontario, declared 29 January a day of remembrance and action on Islamophobia.
Mayor Frank Scarpitti said: "We denounce all forms of hatred, xenophobia and bigotry."
More than 50 people were at the centre for evening prayers when bullets started raining down on worshippers.
Six were killed and 19 were injured.
Join our commenting forum
Join thought-provoking conversations, follow other Independent readers and see their replies