Republican issues bill to put gender limits on public bathrooms
The new senate bill is seen as an attack on the transgender community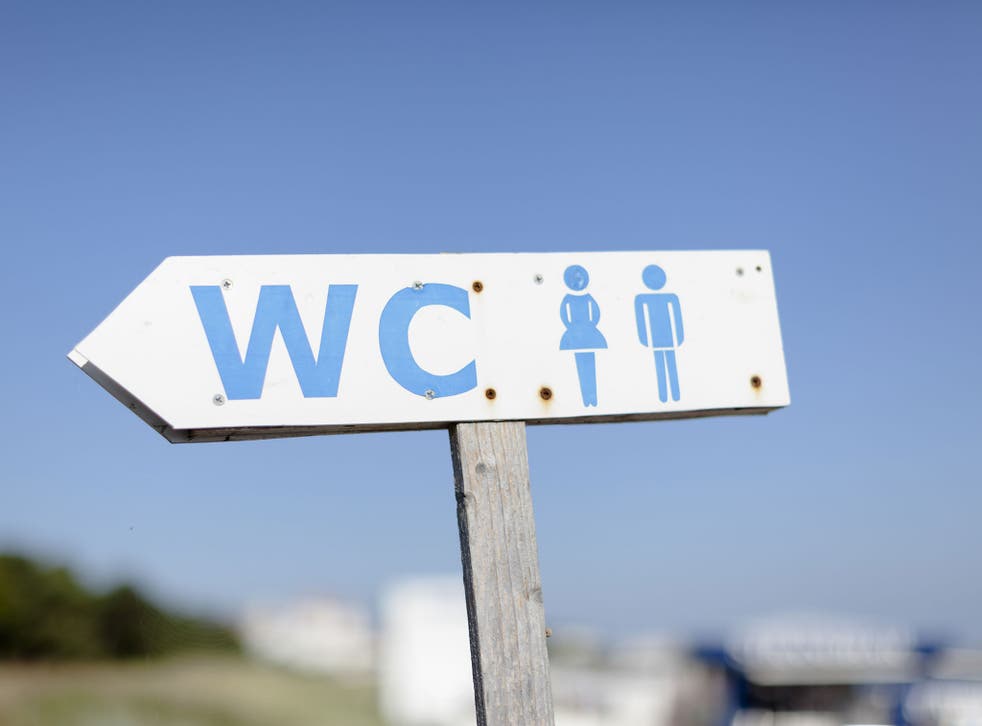 A Republican Senator in Oklahoma has authored a new bill that would force people to use public bathrooms based on their gender at birth, expanding a line of states that have either passed or are considering similar legislation.
Senator Joseph Silk, who introduced the bill 1014, would require that anyone who is born a man would have to use a male bathroom and vice versa for women. Protestors have labelled the bill as a direct attack on the transgender community.
Senator Silk's bill is being considered in Virginia, it has been passed by the state senate in Kentucky and has been defeated in Houston.
"A lot of it is just monitoring or just preventative laws just saying hey this isn't acceptable and that in itself is going to keep folks from kind of pushing their limit," he told Fox 25 News.
"The first thing that comes to mind is I have four daughters of my own and I don't want to send my 8-year-old daughter to the restroom and really not know if she is going to run into a full-grown male or who is going to be in there, essentially I want to clarify things - it's just a conversation that needs to be had," he added.
The Senator said he had "overwhelming" support from schools who are questioning their legal requirements to allow, for example, boys to use the girls' changing rooms.
However Troy Stevenson, Executive Director of Freedom Oklahoma, told the same news report that the bill is trying to find a solution for an issue that is not a problem and there is "no safety issue" of people being attacked in bathrooms by transgender people.
"This is legislators who have an agenda," he said.
The Human Rights Campaign is tracking at least 11 states with anti-transgender legislation under consideration in the 2016 legislative session, spanning the country from Nevada to Massachusetts.
Register for free to continue reading
Registration is a free and easy way to support our truly independent journalism
By registering, you will also enjoy limited access to Premium articles, exclusive newsletters, commenting, and virtual events with our leading journalists
Already have an account? sign in