Rio 2016: Australian swimming team raises infection fears over Olympic pool
The Australian coach described the Olympic warm-up pool as 'soupy' and 'cloudy'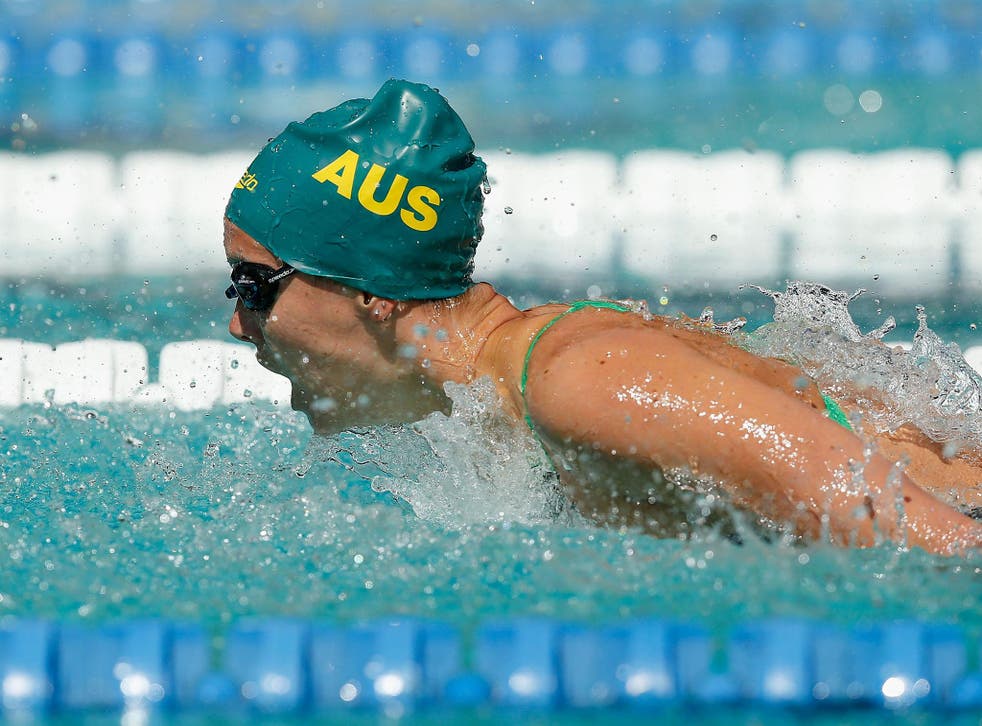 As the Rio 2016 games kicked off questions were continuing to be raised about the quality of the Olympic venues.
The Australian swimming team voiced their fears over the cloudy water, as they geared up for the men's 400m freestyle on Saturday, their first aquatic event.
Assistant coach of the Australian Dolphins swimming team, Michael Bohl, pulled the team from the warm-up pool over possible infections from the "soupy" water.
He told the Sydney Morning Herald: "That pool looked really cloudy.
"Rather than risk eye, ear or any other infection we brought them in here.
Rio 2016: Waterways are still highly dangerous
"It started out nice but for some reason as the morning wore on the water got really soupy in that pool.
"I just asked FINA officials then and they are working on it."
The team were instead sent to train in the much more crowded main competition pool.
The swimmers, which includes dual world champion Mitch Larkin and Emma McKeon, have also resorted to using snorkels in the pool.
The aquatic sports have been dogged by reports of polluted waters, with rubbish and raw sewage sparking health concerns.
Photos emerged of what was reportedly a dead body, and a severed arm, floating in the sailing and wind-surfing venue.
Rio 2016 - Olympics opening ceremony

Show all 10
Athletes have previously been told to keep their mouths closed to avoid ingesting contaminated water.
And competitors have also reported sub-par conditions in the athletes' village, with plumbing and electrical problems surfacing as the 209 teams moved in.
Kitty Chiller, Chef de Mission of the Australian Olympic Team, delayed the team's arrival due to the conditions, which she described as "uninhabitable".
Mr Bohl added that "it's no Taj Mahal", and compared the accommodation to a campsite.
He added: "It's almost like a camping thing. One day the hot water is not working and next day it is.
"Some rooms water is flooding around.
"They are all things that are part and parcel of what happens."
"You don't expect luxury when you come here but everyone is under the same conditions."
Brazil has faced international scrutiny over whether it is up to holding the 31st Olympiad.
Its opening ceremony, broadcast to an estimated audience of three million people on Friday, drew crowds of protestors to the streets of Rio, with police reportedly resorting to tear gas.
Join our new commenting forum
Join thought-provoking conversations, follow other Independent readers and see their replies