Brazilian mayor orders Avengers comic removed from book festival over gay kiss
'We need to protect our children,' claims Rio de Janeiro politician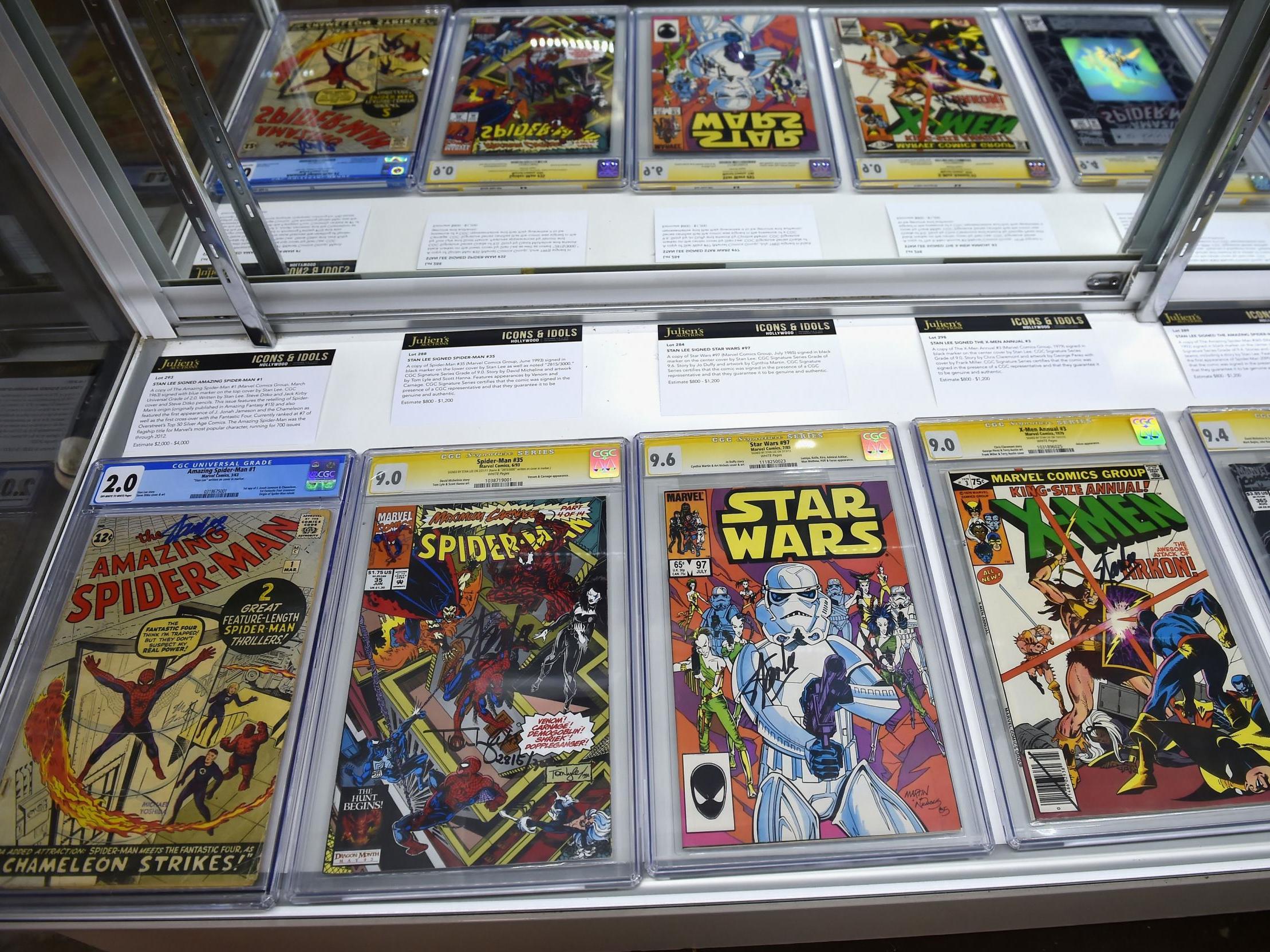 The Mayor of Rio de Janeiro ordered an Avengers comic book to be removed from a book festival because it featured two men kissing.
Brazilian politician Marcelo Crivella claimed the book should be confiscated from the Rio International Book Biennial to "protect our children" because it contained "content that is unsuitable for minors".
In a video posted on Twitter, the evangelical bishop said it was not right for children "to have early access to subjects that do not agree with their ages".
Mr Crivella, who once claimed homosexual people were "victims of a terrible evil", later added that the decision to round up the books had only one goal: to comply with the law and defend the family".
He said the works should be in sealed packaging with a warning about their contents, in accordance with The Child and Adolescent Statute (ECA).
Avengers characters - ranked
Show all 27
Mr Crivella's comments were prompted by a scene in the 2010 comic Avengers: The Children's Crusade, which shows superheroes Hulkling and Wiccan, who are boyfriends, kissing.
The mayor ordered officials to seize all copies of the book, written and illustrated by Allan Heinberg and Jim Cheung, from the book festival.
However the event's organisers refused to comply, Brazil's O Globo newspaper reported.
In any case, according to O Globo, eight of the nine stalls selling comics at the festival did not have the book in stock, while the ninth had sold out two days before the mayor's statement.
Organisers of the event said it "gives a voice to all audiences, without distinction, as a democracy should be," the newspaper reported.
An illustration of the two Avengers characters kissing was also printed on the front page of Saturday's edition of the daily newspaper Folha de São Paulo.
Mr Crivella's instruction to remove the comics came just days after Rio councillor Alexandre Isquierdo criticised the same book during a statement at the City Hall.
In a video posted on Instagram, the councillor claimed the comic "spread homosexuality to children," adding: "Parents only realise the content later. An awful crime."
Support free-thinking journalism and attend Independent events
Join our commenting forum
Join thought-provoking conversations, follow other Independent readers and see their replies