Skydivers fall to their deaths during Rio Olympic Rings performance
The two men collided mid-air when it is believed their parachutes became intertwined causing their fall, according to Boituva Fire Department
Matt Payton
Sunday 03 July 2016 17:31 Comments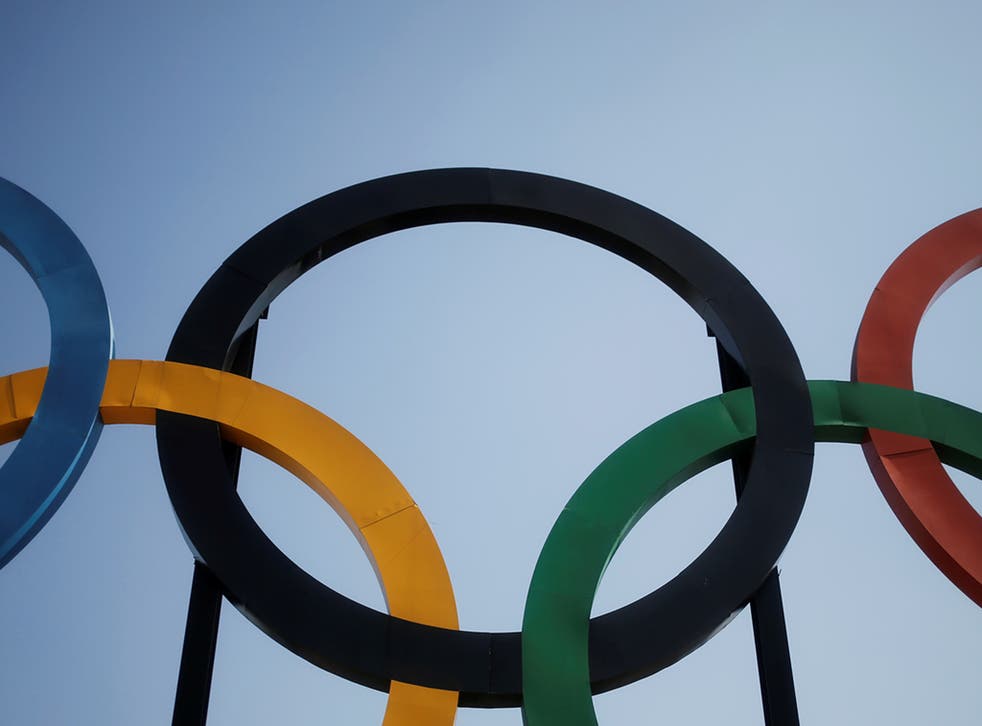 Two skydivers have fallen to their deaths while performing an Olympic Rings aerial routine in Brazil.
A group of 28 skydivers had attempted to recreate the five Olympic rings while in freefall over Boituva, a town 72 miles west of São Paulo.
Boituva Fire Department told G1 the two men collided mid-air when it is believed their parachutes became intertwined, causing their fall.
The two men were named as National skydiving champion Gustavo Correa Garcez, 39, and instructor Guilherme Bastos Padilha, 47.
Correa Garcez died at a nearby hospital minutes after arriving while Bastos Padilha died at the scene due to traumatic brain injury.
Police are now investigating and testing the equipment the two men used.
The Rio 2016 organising committee have stated the aerial performance was part of the official build-up to the opening ceremony on August 5.
Body parts by Olympic beach
Near the Olympic volleyball arena, mutilated body parts have been discovered on Rio's Copacabana beach.
The gruesome discovery came after more than a week of deadly gun battles in the city's slums amid attempts to capture a Brazilian drug trafficker who escaped a hospital recommended to tourists.
Register for free to continue reading
Registration is a free and easy way to support our truly independent journalism
By registering, you will also enjoy limited access to Premium articles, exclusive newsletters, commenting, and virtual events with our leading journalists
Already have an account? sign in
Join our new commenting forum
Join thought-provoking conversations, follow other Independent readers and see their replies