More than 30 men 'rape teenage girl in Rio' and post video on Twitter
The 16-year-old victim was unconcious during the attack, which has sparked protests calling for an end to Brazil's 'rape culture'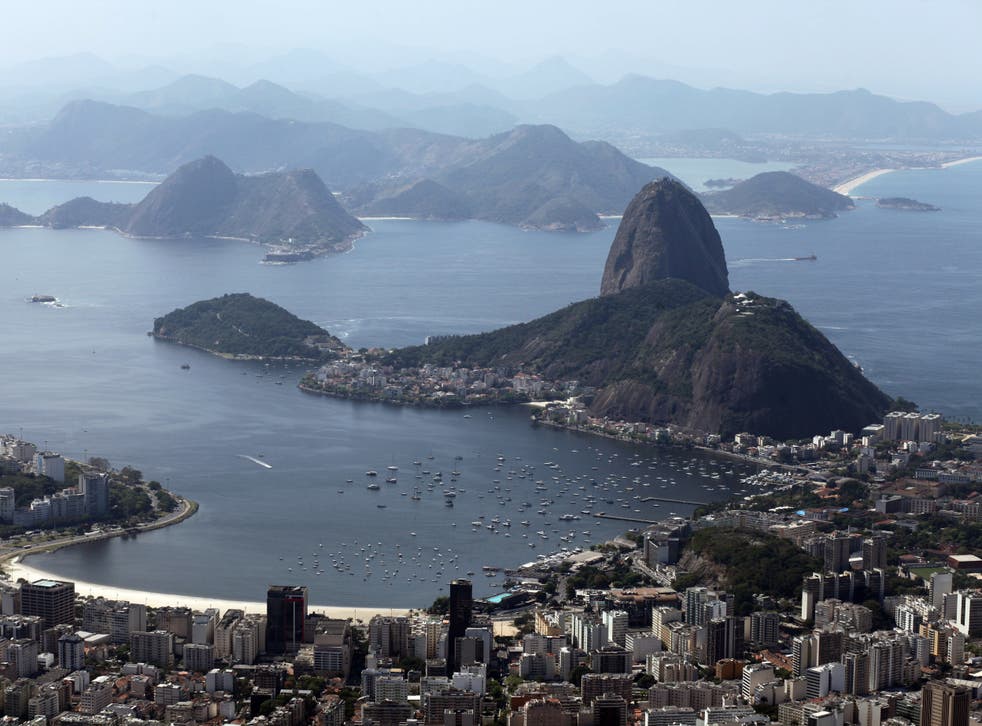 Police in Rio de Janiero are hunting for more than 30 men suspected of participating in the rape of a teenage girl.
Two of the attackers posted pictures and video on Twitter of the assault, which has shocked the country and raised concerns over serious crime in the city.
The 16-year-old victim was visiting her boyfriend's house in a poor neighbourhood in the west of the city on Saturday when she was attacked by a group of heavily armed men, according to a leaked statement made to local police.
She woke up naked and wounded the next day in a strange house filled with men, with no recollection of the assault.
She had to put on their clothing to leave, reported the Globe and Mail.
The girl's 19-year-old boyfriend is among the suspects facing charges of rape, along with another man aged 41.
"She is not well, she is very confused," the girl's grandmother told Brazilian newspaper Folha de S.Paulo, adding that she "regretted watching" the video posted on Twitter.
Brazil's interim government announces central bank president nomination
Social media posts of the attack began circulating on Tuesday. The originals have now been deleted.
According to local media reports, a 40-second video posted by a man called Michel showed the victim appearing to regain consciousness.
It was accompanied with the words: "Pounded the girl – get it? Hahaha."
Another picture showed a man's face next to the woman's genitalia with the caption: "Rio state opens a new tunnel for the speed train."
Human rights attacks around the world

Show all 10
An online campaign has been set up in response to the crime, using the hashtag #EstuproNuncaMais, meaning 'rape never again'.
There have also been calls for protests to end to what campaigners call Brazil's 'culture of rape'.
A Brazilian politician was ordered to pay damages to a female colleague last year after saying during a debate: "I wouldn't even rape you because you don't deserve it."
And this week the Brazilian Education Minister met with actor and ex-model Alexandre Frota, who has said on a number of occasions he would have sex with a woman without her consent.
Fears over security in Rio have spiked in recent months, linked to cuts in police funding and increased political instability.
The Olympics are set to start in the city in August, amid worries that key sports sites will not be ready in time.