Two men called Robin Williams and Tupac arrested carrying $69K of marijuana
Officers discovered drug haul when car carrying famously-named suspects was stopped in Arizona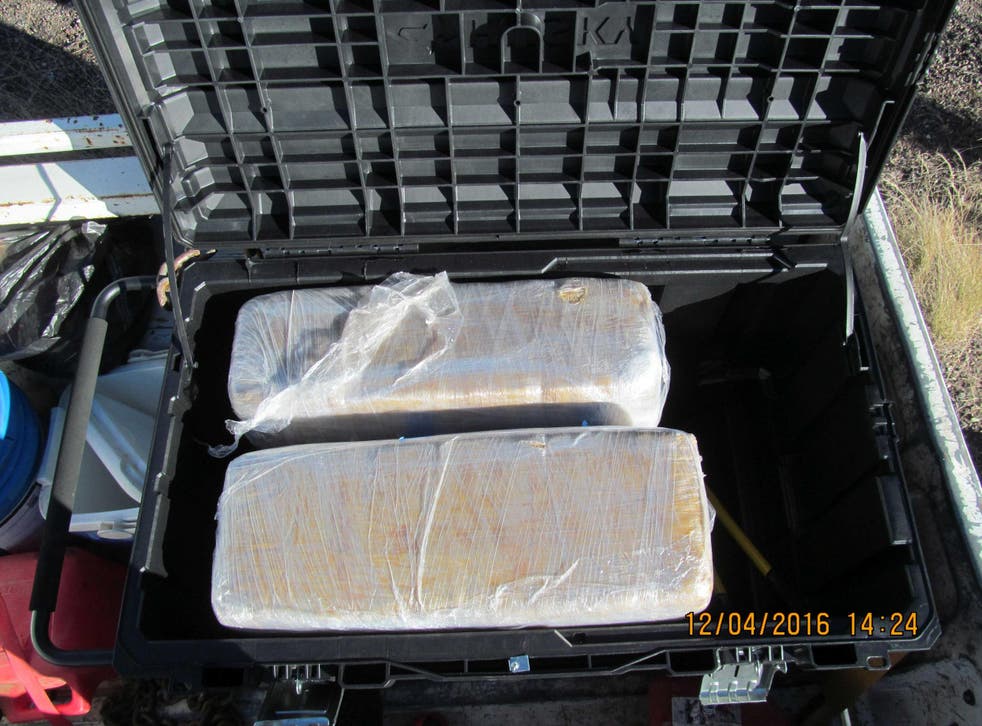 Two men named Robin Williams and Tupac were arrested last week after being caught in possession of $69,000 (£55,000) of marijuana.
Authorities noticed signs of "criminal activity" as the group travelled along an Arizona highway in a white Chevrolet pickup.
The famously named suspects were stopped with a third man, and officers uncovered five large plastic wrapped packages of the drug hidden in a toolbox in the bed of the truck.
The marijuana weighed 114.7 pounds and narcotics officials confirmed they were investigating the find.
Tupac Crum, 19, Robin Williams, 21, and Erick Harris Jr, 22, all from Albuquerque, were taken to Gila County jail after their arrest and charged with numerous drugs offences.
"Through interagency cooperation and the combination of our resources, we will continue to remove dangerous drugs off the streets," Arizona department of public safety assistant director, Lt. Col. Hunter said in a statement on the department's website.
"Together we are committed to making communities in Arizona safer through the aggressive enforcement of our state's drug laws."
Join our new commenting forum
Join thought-provoking conversations, follow other Independent readers and see their replies