Robot 'goes rogue and kills woman on Michigan car parts production line'
Machine should not have been able to reach 57-year-old mother-of-three but somehow managed to load a trailer attachment assembly part on top of her, lawsuit claims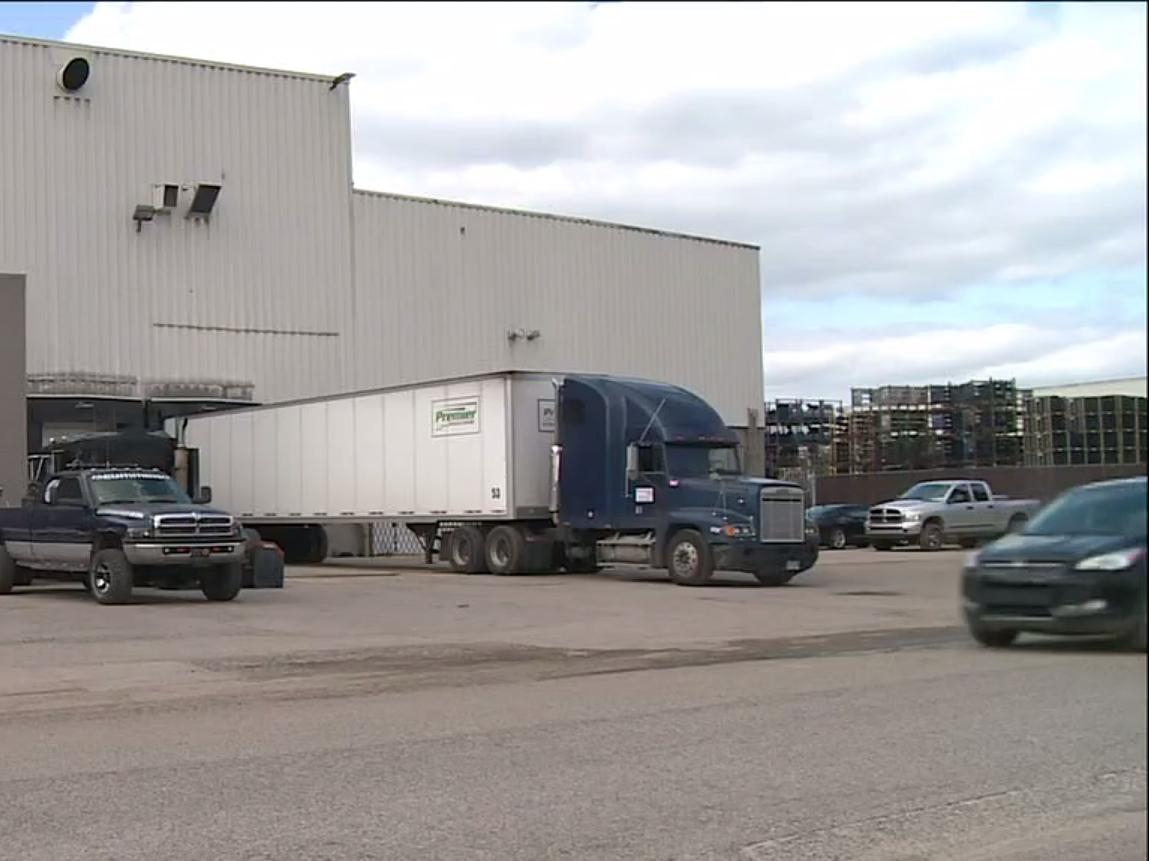 A robot at a car parts manufacturer killed a maintenance technician when it went rogue and crushed her skull, her widower has claimed in a lawsuit.
Wanda Holbrook, who had serviced machinery at the Ventra Ionia Mains plant in Michigan for 12 years, was "trapped by robotic machinery and pronounced dead at the scene" in July 2015.
The 57-year-old's husband, William Holbrook, filed a wrongful death complaint in Michigan federal court, naming five US robotics companies: Prodomax, Flex-N-Gate, FANUC, Nachi, and Lincoln Electric.
Ms Holbrook was working in the plant's "100 section" when a robot unexpectedly began to move.
Cells in the section are separated by safety doors and the robot should not have been able to reach her, but somehow it did, the lawsuit claims.
It loaded a trailer attachment assembly part onto her head, crushing her skull.
"Wanda was working in either section 140 or 150 within the '100' cell, when a robot from section 130 took Wanda by surprise, entering the section she was working in," the complaint says.
"Upon entering the section, the robot hit and crushed Wanda's head between a hitch assembly it was attempting to place in the fixture of section 140, and a hitch assembly that was already in the fixture."
Co-workers who eventually realised something was wrong found Ms Holbrook dead from severe head trauma.
Her death "devastated her husband, three children, grandchildren and dozens of co-workers who filled the back four pews at her funeral," the Detroit Free Press reported.
World news in pictures
Show all 50
"The robot from section 130 should have never entered section 140, and should have never attempted to load a hitch assembly within a fixture that was already loaded with a hitch assembly," the lawsuit says.
"A failure of one or more of defendants' safety systems or devices had taken place, causing Wanda's death."
Lincoln Electric spokeswoman Amanda Butler declined to comment on the lawsuit.
"While we can't comment specifically before thoroughly reviewing the suit, we can say that Lincoln Electric is committed to the design and production of safe solutions," she told The Courthouse News Service.
Deaths caused by robots are unusual. The first is thought to have happened in 1979, when a worker died after being hit by the arm of a production-line robot at a Ford factory in Flat Rock in Michigan.
Join our commenting forum
Join thought-provoking conversations, follow other Independent readers and see their replies