California artist says Roman Polanski 'sexually molested' her when she was 10
'I wish that I had been brave enough to speak out, tell a friend, their parent or even a teacher,' says Marianne Barnard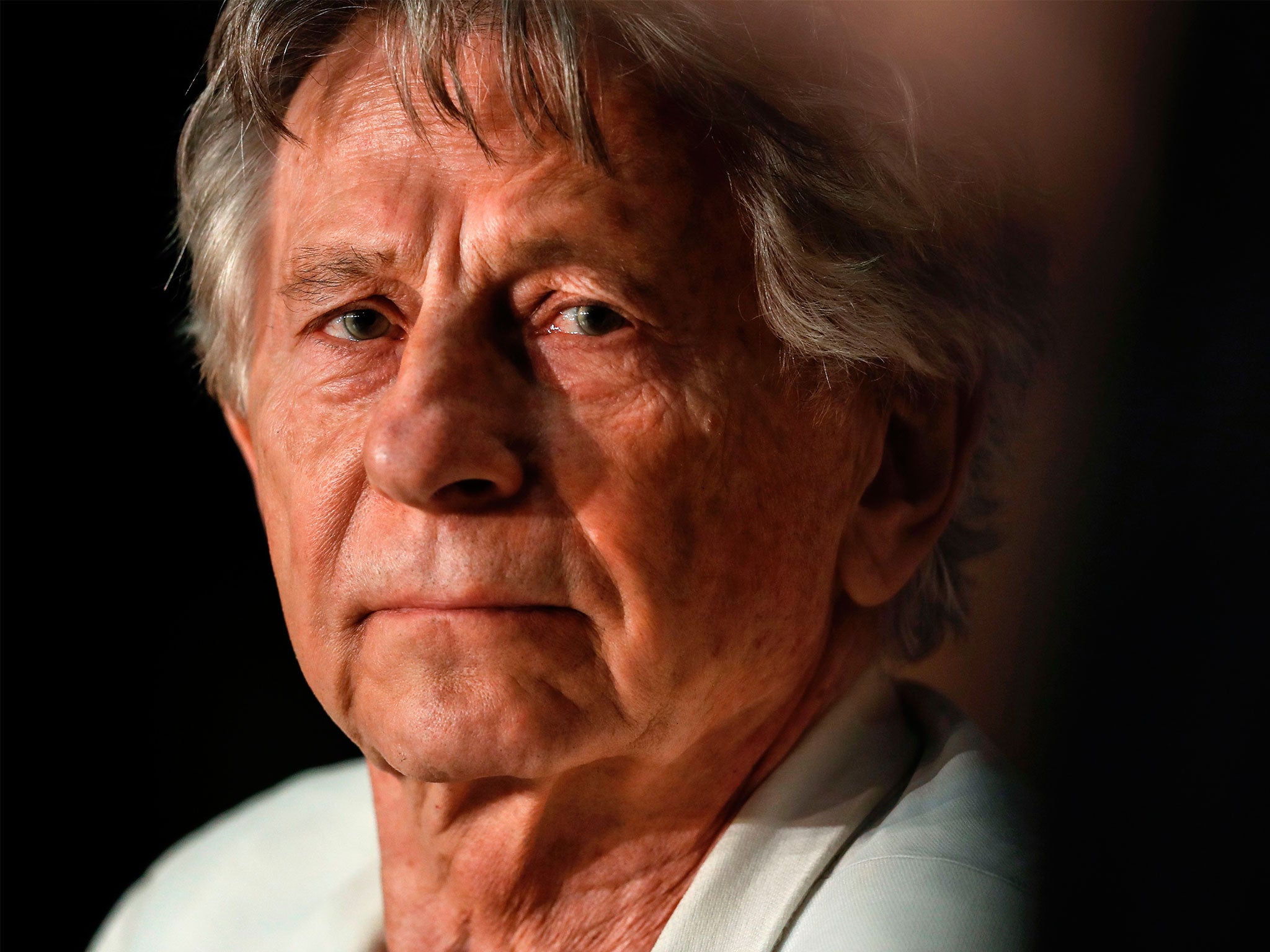 Oscar winning director Roman Polanski has been accused of molesting a woman when she was 10-years-old after photographing her when she was naked.
Marianne Barnard, an artist from Santa Barbara, California, has now launched a petition calling for him to be removed from the Academy of Motion Picture Arts and Sciences.
She says she encountered Polanski at Will Rogers State Beach in Malibu with her mother in 1975.
Barnard said the director wanted to take pictures of her in a fur coat, which she thought would go in a magazine.
"I had on a bikini and I thought that it was a modelling shoot," she said in a separate interview in The Sun. "I had modelled as a child so this wasn't out of the ordinary for me.
"First he was taking pictures of me in the bikini, then it was with the coat then he said take off the bikini top, which I was comfortable with as I was only 10 and I often ran around with no top on."
The artist said Polanski then asked her take her bikini bottoms off before molesting her.
Barnard said her mother was not there when the assault took place and believes she may have been paid off to leave.
She added she kept silent until now because she was afraid to speak up.
"I wish that I had been brave enough to speak out, tell a friend, their parent or even a teacher," she wrote alongside her petition. "Maybe if I had, the other girls wouldn't have been molested by Polanski (a convicted statutory rapist) also. That's a terrible heartache to carry."
Barnard listed four other women who have made allegations against the director.
Earlier this month, German actress Renate Langer said she was assaulted by Polanski when she was a teenager in 1972.
Polanski, 84, spent 42 days in prison before fleeing to France from the US after pleading guilty to having unlawful sex with a 13-year-old girl in California.
Samantha Geimer said Polanski drugged and assaulted her in 1977.
Earlier this year, a judge denied Ms Geimer's request to drop the 40-year case against Polanski, after she said she was tired of the media spectacle and courtroom drama.
World news in pictures
Show all 50
Barnard has asked online users to sign the petition to see Polanski's Academy of Motion Picture Arts and Sciences board membership revoked, in light of the board's decision to remove producer Harvey Weinstein following a string of sexual harassment and assault allegations.
"It is a small consequence for him considering his crimes and the great amount of harm he has caused me and his other victims," she wrote.
More than 13,000 people had signed the petition at the time of publication.