Rommell Broom, inmate who survived execution in Ohio, dies of Covid-19
Rommell Broom, who is only the second inmate to survive a modern execution, died on Monday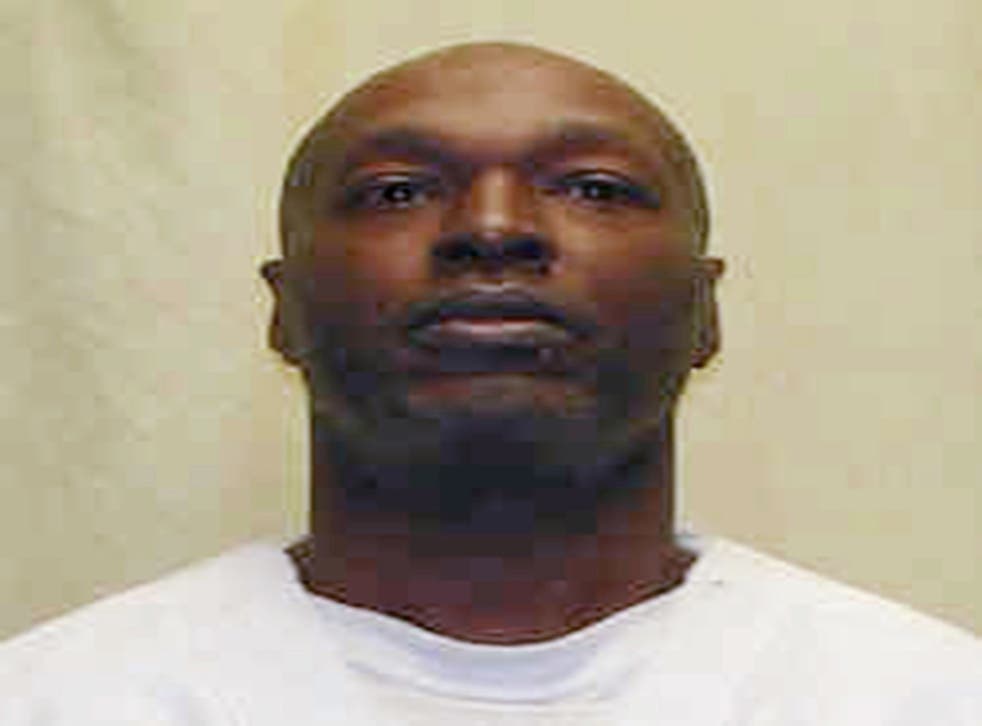 Leer en Español
A death-row inmate in Ohio who survived an execution attempt by lethal injection has died of Covid-19.
Rommell Broom, who is only the second inmate to survive a modern execution, died on Monday.
Broom, 64,  is one of 124 inmates to have died from the virus while in prison. A Department of Rehabilitation and Correction spokesperson said Broom had been placed on a "Covid probable" list that counted the inmates who likely died of the coronavirus.
Ohio first tried to execute Broom in 2009, but was cancelled after the executioner was unable to find a suitable vein to the lethal injection. Broom was crying in pain after being stuck with a needle 18 times awaiting his death. Broom even tried to help the executioner find a viable vein for the drugs, but was unsuccessful.
Broom was scheduled for a second execution, but was granted a reprieve by Governor Mike DeWine. His execution was moved to March 2022.
Broom was sentenced to death after being convicted of raping and killing 14-year-old Tryna Middleton. Bloom abducted her in Cleveland while she was walking home with her two friends from a football game.
Lethal injections have halted in Ohio due to the state's inability to find the drug cocktail needed to carry out the executions.
The three-drug cocktail used in lethal injections typically includes a barbituate to dull the pain and act as a sedative, vecuronium bromide or a similar neuromuscular blocking drug, and potassium chloride, which will stop the heart at high doses.
The method has faced controversy because the barbituate used can be short acting, which means the prisoner could be feeling the excruciating pain of the execution but - due to the neuromuscular blocker - be unable to cry out in pain or move.
Paul Enzinna, an attorney at Ellerman Enzinna representing plaintiffs challenging the legality of lethal injections, described his concerns to NPR.
"You look like you're perfectly placid, but you could be suffering horrifically," he said.
US states that allow execution by lethal injection have had difficulty finding the drugs needed for the cocktail in recent years.
In 2011, the European Union banned the sale of the drugs to the US for use in executions.
Register for free to continue reading
Registration is a free and easy way to support our truly independent journalism
By registering, you will also enjoy limited access to Premium articles, exclusive newsletters, commenting, and virtual events with our leading journalists
Already have an account? sign in
Register for free to continue reading
Registration is a free and easy way to support our truly independent journalism
By registering, you will also enjoy limited access to Premium articles, exclusive newsletters, commenting, and virtual events with our leading journalists
Already have an account? sign in
Join our new commenting forum
Join thought-provoking conversations, follow other Independent readers and see their replies