Ronald Phillips Ohio execution delayed by judge after organ donation request
Convicted killer wants to donate a kidney to his mother and a heart to his sister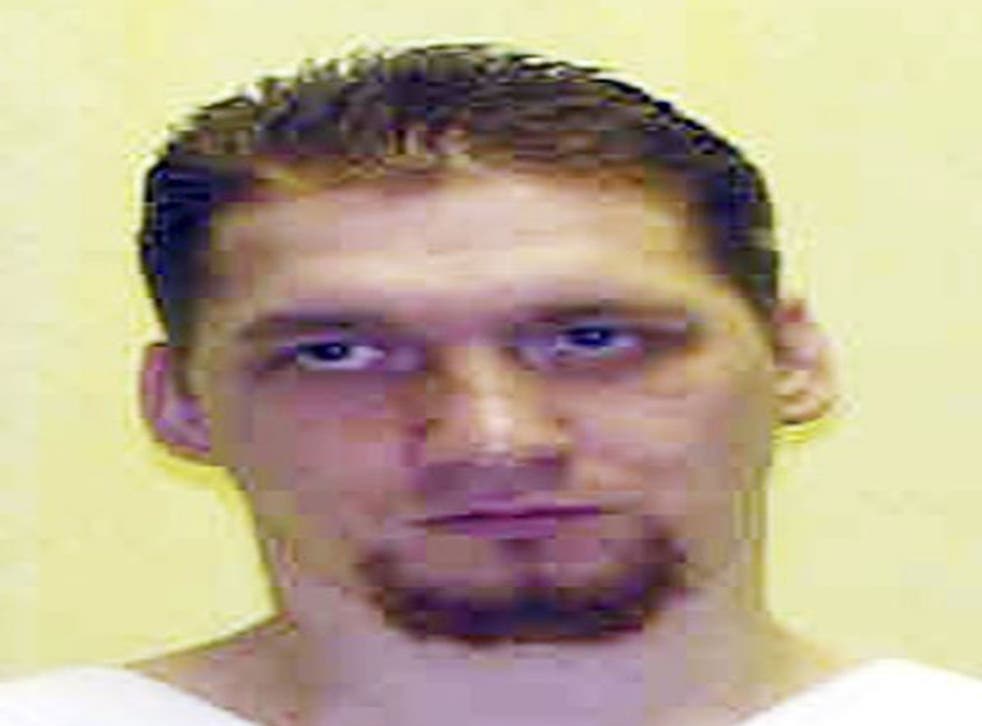 The execution of a convicted child killer was stopped just 24 hours before he was due to receive a lethal injection while a judge considered his request to donate his organs.
Ronald Phillips, 40, was to be put to death on Thursday with a lethal dose of a two-drug combination not yet tried in the US, but Gov. John Kasich issued a stay of execution on Wednesday.
A new execution date has been rescheduled for 2 July, 2014.
Phillips was sentenced to death for the rape and murder of his girlfriend's three-year-old daughter in 1993.
Earlier this week Philips asked if he could donate his kidney to his mother, who has kidney disease and is on dialysis, and a heart to his sister, who suffers from a heart ailment. He denied his request was a way of delaying his execution.
Judge Kasich said in a statement he realised "this is a bit of uncharted territory for Ohio", but argued "if another life can be saved by his willingness to donate his organs and tissues then we should allow for that to happen."
He said he wanted to allow time for medical experts to study whether Phillips could donate non-vital organs, such as a kidney, before being executed. If he is a viable donor for his mother and others then the procedures would be carried out and he would be returned to death row.
However, it is understood that if his request is granted Phillip's will not be able to donate his heart to his sister as it is a vital organ.
His request was initially denied by the state of Ohio on Monday, with a prison spokesperson saying "they were not equipped to facilitate organ donation pre or post execution".
Richard Dieter, executive director of the Death Penalty Information Center, said a Delaware death row inmate was permitted in 1995 to donate a kidney to his mother while in prison, though he was not facing imminent execution like Phillips.
Additional reporting by Associated Press
Register for free to continue reading
Registration is a free and easy way to support our truly independent journalism
By registering, you will also enjoy limited access to Premium articles, exclusive newsletters, commenting, and virtual events with our leading journalists
Already have an account? sign in
Register for free to continue reading
Registration is a free and easy way to support our truly independent journalism
By registering, you will also enjoy limited access to Premium articles, exclusive newsletters, commenting, and virtual events with our leading journalists
Already have an account? sign in
Join our new commenting forum
Join thought-provoking conversations, follow other Independent readers and see their replies