Social media 'influencer' faces 20 years in prison over plot to steal website domain name
Rossi Lothario Adams II could also have to pay a £192,000 fine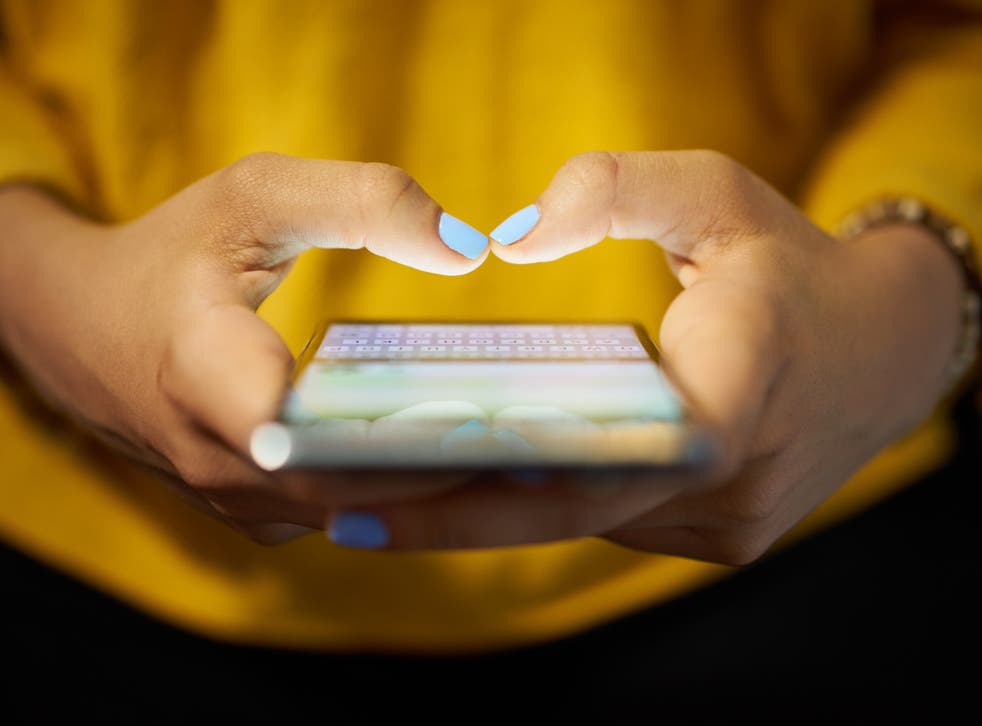 A social media influencer has been convicted in federal court for his part in a violent plot to obtain a website domain.
Rossi Lothario Adams II, also known as Polo, was convicted of conspiracy to interfere with commerce by force after enlisting his cousin, a former felon, in a home invasion plan.
Adams was the owner and operator of social media company "State Snaps", which amassed over a million followers for its depictions of university life on platforms such as Instagram, Snapchat, and Twitter.
According to a statement released by the US Attorney's office, State Snaps was characterised by "images and videos of young adults engaged in crude behaviour, drunkenness, and nudity".
Adams' followers often used the slogan "do it for state", which resulted in Adam's looking to buy the domain name "doitforstate.com", but he found that the address was already registered.
Social media influencers who got book deals

Show all 5
Adams contacted the owner of the domain several times between 2015 to 2017, in an attempt to buy it. The owner of the domain refused to sell.
This resulted in Adams threatening the owner, sending gun emojis to a friend of the owner who used the domain to promote concerts.
Support free-thinking journalism and attend Independent events
In June of 2017, Adams had planned a break-in into the owner's Cedar Rapids home and demand they transfer the domain at gunpoint with the help of his cousin, Sherman Hopkins Jr.
Hopkins entered the home and attempted to force the owner of the domain to transfer it to Adams, but the domain owner ultimately gained control of the gun and shot Hopkins in the chest. He sustained a gunshot wound to the leg in the process, and called police.
Adams faces a maximum sentence of 20 years in prison, a $250,000 fine, and three years of supervised release. He remains in custody pending sentencing. Hopkins was sentenced to 20 years behind bars in June last year.
Join our new commenting forum
Join thought-provoking conversations, follow other Independent readers and see their replies