Russian plane crash: US TV supports bomb hypothesis but David Cameron says wait for result of inquiry
US television has reported that 'new intelligence' had caused counter-terror experts to revise their view it was a bomb
David Connett
Thursday 05 November 2015 22:15 Comments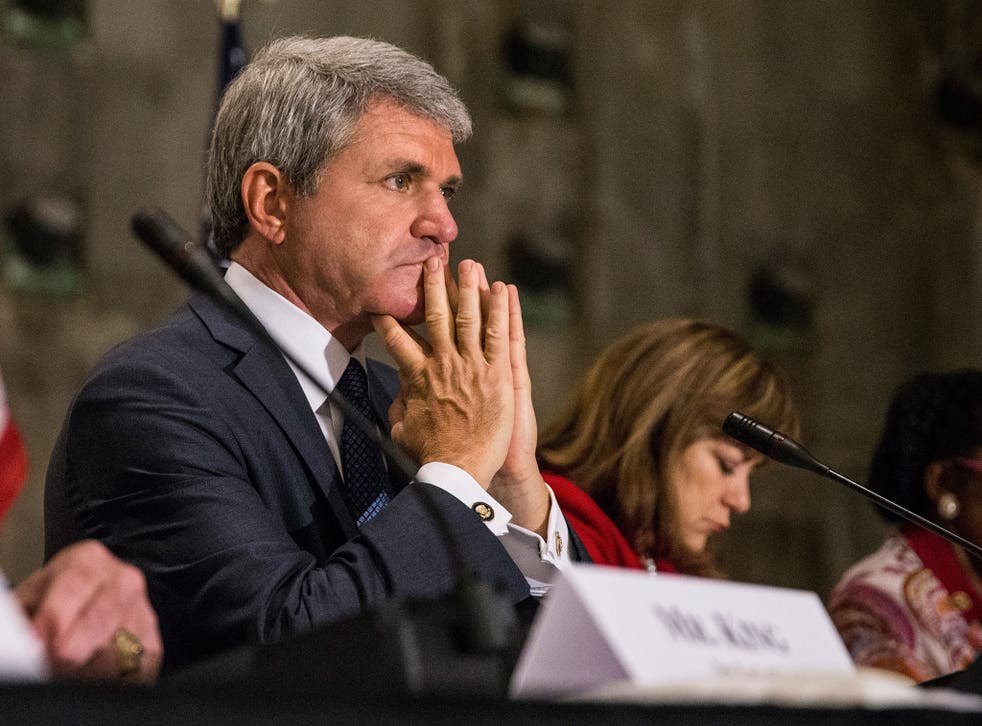 Evidence is mounting that it was a bomb that downed the Russian airliner killing all 224 people onboard over Egypt's Sinai desert.
US television has reported that "new intelligence" including "intercepts" had caused American counter-terror experts to revise their view it was a bomb, not a mechanical failure, that brought the plane down. US satellite evidence had ruled out a missile attack on the plane, ABC News reported.
Congressman Michael McCaul, who chairs the Homeland Security Committee, said confirmed evidence so far indicates there was an Isis bomb attack on the plane.
Mr McCaul said a second theory – that the plane's tail had been worked on several years ago and had somehow failed and broken off – had not been ruled out. "I think the more likely scenario where all indicators seem to be pointing, is that this was an Isis attack with an explosive device in the plane," he said.
ABC television news reported that Egyptian investigators were examining the bodies of passengers found in the rear of the plane for evidence of shrapnel wounds.
Seth Jones, director of the International Security and Defence Policy Centre at the US think-tank the Rand Corporation, said there are "indications the Sharm el-Sheikh airport itself may have been compromised" by Isis.
A White House spokesman said that the US hasn't determined what brought down the flight last Saturday and said he was unable to discuss what US intelligence officials had learnt so far.
Further evidence strongly suggesting that explosives hidden in luggage in the hold of the Airbus 321 caused it to crash came as UK airlines announced they will resume flights to the Red Sea resort of Sharm el-Sheikh on 6 November.
Three British airlines – easyJet, British Airways and Monarch – said they planned to resume flights but easyJet warned holidaymakers they would only be able to carry hand luggage with them as they had been advised by the UK Government not to accept hold luggage on flights departing from Sharm el-Sheikh.
Speaking after chairing a Cobra meeting David Cameron said: "We don't know for certain that it was a terrorist bomb... [but it's a] strong possibility. We need to see the results of that investigation," he said. "If the judgement is that that is a more likely than not outcome, then it is right to act in the way I did."
Egypt's Civil Aviation Minister, Hossam Kamal, said: "The investigation team does not have yet any evidence or data confirming this [bomb] hypothesis."
Register for free to continue reading
Registration is a free and easy way to support our truly independent journalism
By registering, you will also enjoy limited access to Premium articles, exclusive newsletters, commenting, and virtual events with our leading journalists
Already have an account? sign in
Join our new commenting forum
Join thought-provoking conversations, follow other Independent readers and see their replies