Rutgers University professor detained by police after criticising Donald Trump on Twitter
Kevin Allred said officers came to his room in New Jersey
Andrew Buncombe
New York
Wednesday 16 November 2016 16:39 Comments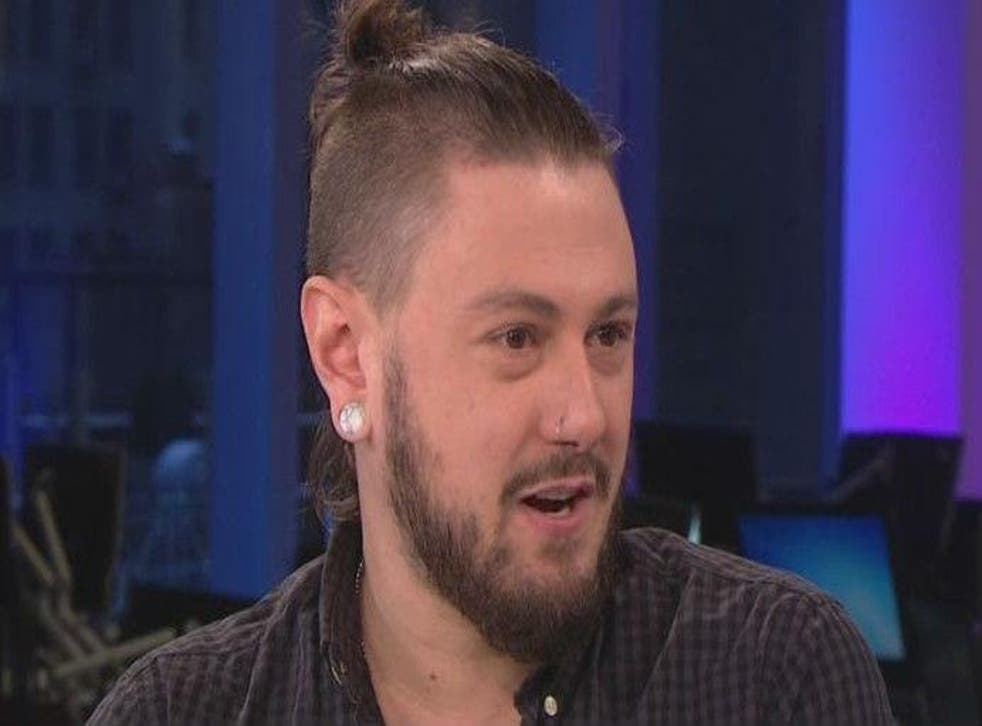 A college professor who has criticised Donald Trump and his plans for America online, said he was detained after campus police claimed he was a threat.
Kevin Allred, who teaches Women's and Gender Studies at Rutgers University, New Jersey, said officers detained him after deciding his comments on the campus, and on Twitter, were dangerous. He said he was forced to undergo a psychiatric evaluation before before being released.
"NYPD just came to my house b/c Rutgers Police told them I'm a threat based on political statements I've made on campus and on twitter," said Mr Allred.
"They've forced me to now undergo a psychiatric evaluation at the hospital. they brought me by ambulance tho I'm not under arrest technically."
Mr Allred could not be immediately reached on Wednesday.
In one of his tweets he referred to a comment he made about the 2nd Amendment, the addition to the US constitution which gun rights activists says gives them the right to bear arms.
Video of Trump's granddaughter speaking Mandarin is a Chinese hit
"YES, my 2nd amendment tweet was incendiary but completely w/in free speech. ZERO direct threat involved. posed as a rhetorical question," he wrote.
Mr Allred, who has taught a course at Rutgers titled 'Politicising Beyonce', made headlines last year when he said on Twitter there were "no good white people".
"Until the entire system changes there are no good white people," he wrote. "There are only less bad white people."
EJ Miranda, a spokesperson for the university, said in a statement: "The Rutgers University Police Department responded to a complaint from a student and took all appropriate action. We have no further comment."
* The headline to this article has been updated to reflect the main body text, which correctly quoted Mr Allred as saying he had not been arrested. 29/11/16
Register for free to continue reading
Registration is a free and easy way to support our truly independent journalism
By registering, you will also enjoy limited access to Premium articles, exclusive newsletters, commenting, and virtual events with our leading journalists
Already have an account? sign in
Join our new commenting forum
Join thought-provoking conversations, follow other Independent readers and see their replies