Rolling Stone defamation lawsuit: Jury finds reporter liable for damages over University of Virginia rape allegation story
A federal jury said the magazine, reporter Sabrina Rubin Erdely and the publisher are liable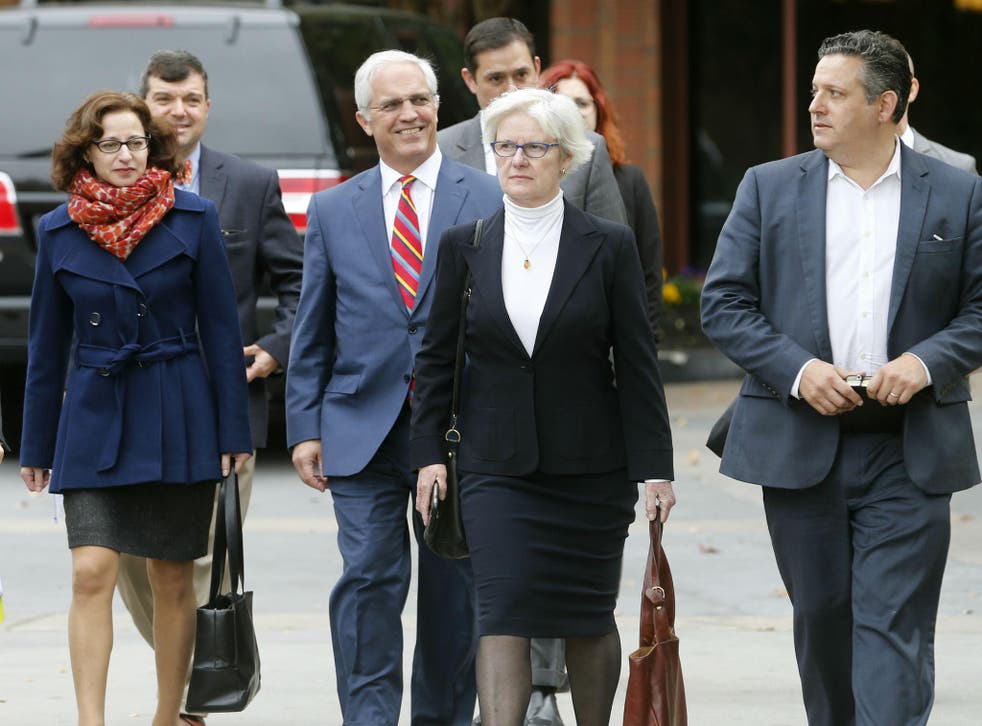 A federal jury has found that Rolling Stone magazine, its publisher and a reporter are liable for damages in a defamation lawsuit centering around an article about an alleged rape.
The 2014 article, reported by Sabrina Rubin Erdely, told the story of an alleged brutal gang rape of a woman at a fraternity party at the University of Virginia.
Other publications soon spotted major inconsistencies in the reporting, including how the journalist leaned too heavily on the the story of alleged victim "Jackie".
Rolling Stone soon afterwards retracted the story.
As reported by NPR, an investigation found that "repeated, systematic failures within the magazine led to the article's publication".
Nicole Eramo, the former associate dean of students who featured in the article, sued for $7.85 million due to the way she was portrayed.
She said the article painted her as the "chief villain" who showed no empathy towards an alleged case of sexual assault in order to protect the university.
The court has not yet calculated total damages liable. A judge is meeting with lawyers to discuss when the damages phase will start.
Ms Eramo's lawyer, Libby Locke, told CBS News that they are not limited in their claim of $7.5 million compensatory damages and "much has changed since then".
Rolling Stone lawyers argued that everyone believed Jackie until after the story was in print.
Join our new commenting forum
Join thought-provoking conversations, follow other Independent readers and see their replies