Salad and wrap product recalled by Trader Joe's, Kroger, and Walgreens over parasite fears
A separate infection caused by the parasite and linked to McDonald's salads provided by an outside supplier made 286 people sick earlier in the year
Mythili Sampathkumar
New York
Wednesday 01 August 2018 15:34 Comments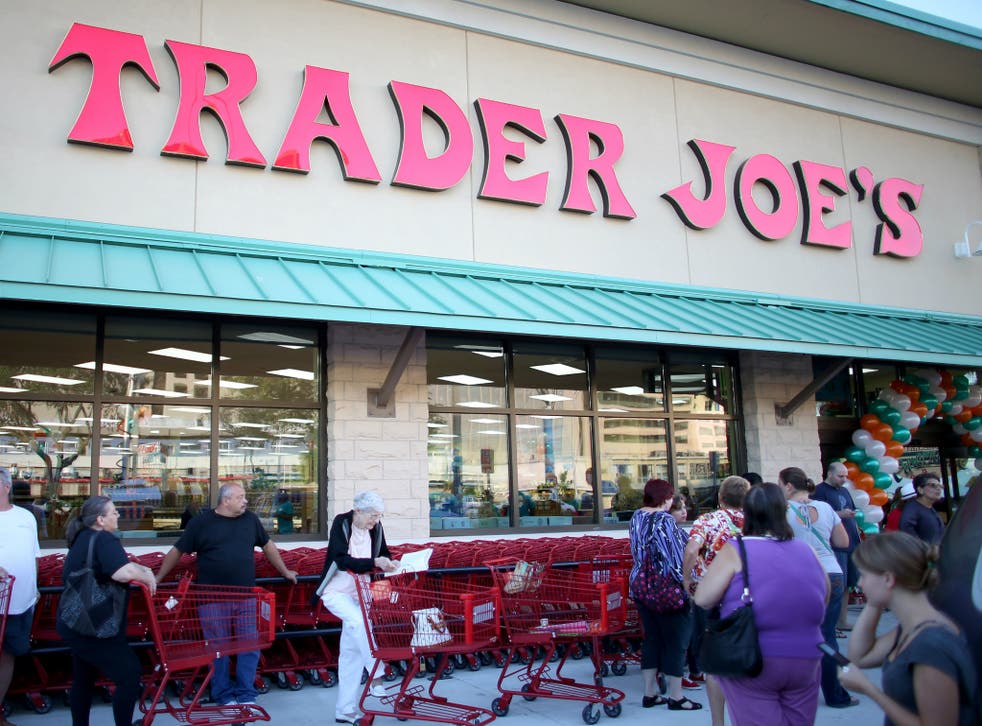 Consumers have been warned not to buy more than two dozen salad and wraps sold at large US grocery chains over fears of a contamination by parasites.
The US Department of Agriculture (USDA) has issued a public health alert for the plastic-packaged salad products which contain romaine lettuce and certain beef, pork, poultry and are sold at chain stores Trader Joe's, Kroger, and Walgreens.
The parasite cyclospora causes food poisoning symptoms like nausea, diarrhoea, loss of appetite, weight loss, stomach cramps, gas, vomiting, headache, fever, and fatigue, according to the Centers for Disease Control (CDC).
Those who consume these products may not feel symptoms for up to a week after consumption but the illness last anywhere from a few days to months.
Cyclosporiasis can be treated with antibiotics administered by a licensed medical professional and treatment could take up to six weeks.
According to the alert, the items in question were produced between 15 to 18 July 2018 and have a "Best by," "Enjoy by," "Best if sold by," or "Sell by" designation of 18 to 23 July 2018.
Health warning after E. coli break out in romaine lettuce
The list of items with product codes can be found here.
The issue was first discovered when Caito Foods, a food distributor in the US state of Indiana, "received notification from their lettuce supplier, Fresh Express, that the chopped romaine that is used to manufacture some of their salads and wraps was being recalled," the USDA alert stated.
World news in pictures

Show all 50
Though the expiration dates may have passed, the agency is worried the products may still be in consumer's refrigerators and are still in danger of being consumed, particularly because of the length of the parasite's incubation period.
​Caito Foods and the USDA are working to rid all stores of the products, which were shipped nationwide.
Cyclosporiasis has affected at least 286 people this year, with 11 ending up in hospital, after an outbreak that began in May and was linked to McDonald's salads supplied by an outside company.
On 13 July, McDonald's said it was removing its lettuce blend from approximately 3,000 locations in 15 states as a precaution. On 20 July, the company said the blend was replaced with lettuce from a different supplier.
Register for free to continue reading
Registration is a free and easy way to support our truly independent journalism
By registering, you will also enjoy limited access to Premium articles, exclusive newsletters, commenting, and virtual events with our leading journalists
Already have an account? sign in
Join our new commenting forum
Join thought-provoking conversations, follow other Independent readers and see their replies