Anger as Salesforce 'paying Matthew McConaughey $10m a year for creative advice' as it lays off hundreds
McConaughey is reportedly a friend of Salesforce founder and co-CEO Marc Benioff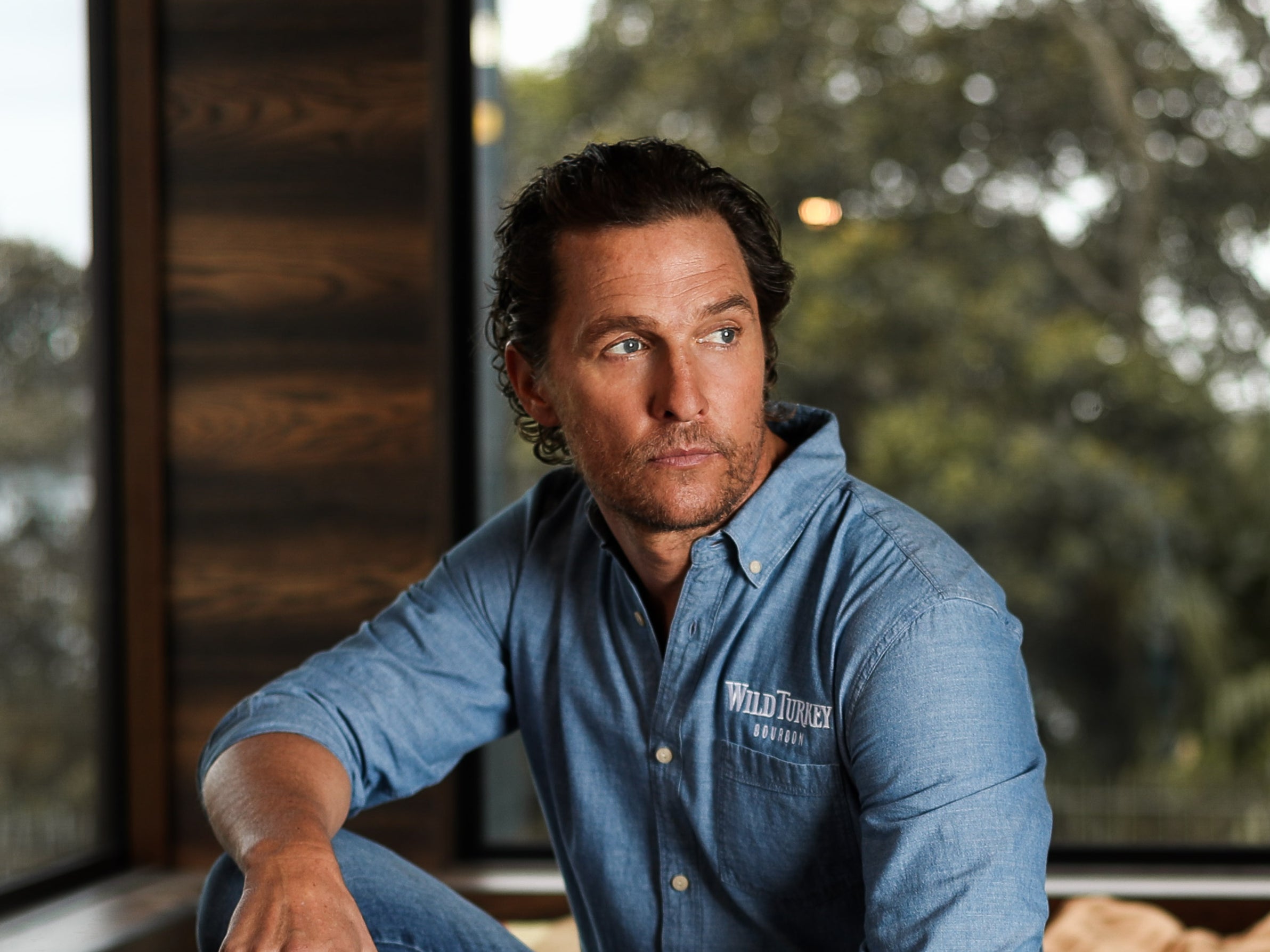 Salesforce, San Francisco's largest private employer that recently laid off 8000 employees, has reportedly been paying Matthew McConaughey $10m a year to serve as a creative adviser and TV consultant.
The payments to McConaughey, estimated at about $160m so far, were called out by the Wall Street Journal and come at a time when the company has laid off employees and cut back on monthly off days.
McConaughey is reportedly a friend of Salesforce founder and co-CEO Marc Benioff. According to the WSJ report, he has been receiving an eight-figure compensation made up of cash and equity.
Mr Benioff has, however, denied playing any part in the deal. Earlier this year, Salesforce announced plans to lay off about 10 per cent of its workforce as part of a restructuring effort.
It was also reported that Mr Benioff discussed a proposal, that he later scrapped, to rank employees and routinely fire the "bottom-performing" ones, according to the report.
Calling out Salesforce, journalist Katie Bindly said: "Crazy to think a year ago I was writing about Salesforce launching a wellness retreat for employees. Times sure have changed (& the retreat is no more) but they're still paying Matthew McConaughey $10m a year as an advisor."
Mr Benioff added around 30,000 employees from the start of 2020 until the end of last year, roughly a 60 per cent increase. And then in January, the business-software company said they had to let go of 8,000 employees.
"It's an unfortunate part that you have to say goodbye to folks who, in many cases, are your friends and you have relationships with," Mr Benioff said in an interview.
"But, ultimately, the success of the business has to be paramount."
As part of cutbacks, Salesforce let go of some of the speciality-coffee baristas at the company's San Francisco tower. Salesforce also cut ties with a 75-acre wellness retreat, known as the Trailblazer Ranch, where employees enjoyed a mix of training and getaway activities such as hiking and yoga.
The Independent has reached out to the actor's agent for comment.
Join our commenting forum
Join thought-provoking conversations, follow other Independent readers and see their replies