Survey finds Hillary Clinton has 'more than 99% chance' of winning election over Donald Trump
The Princeton Election Consortium found Ms Clinton has a projected 312 electoral votes across the country and only 270 are needed to win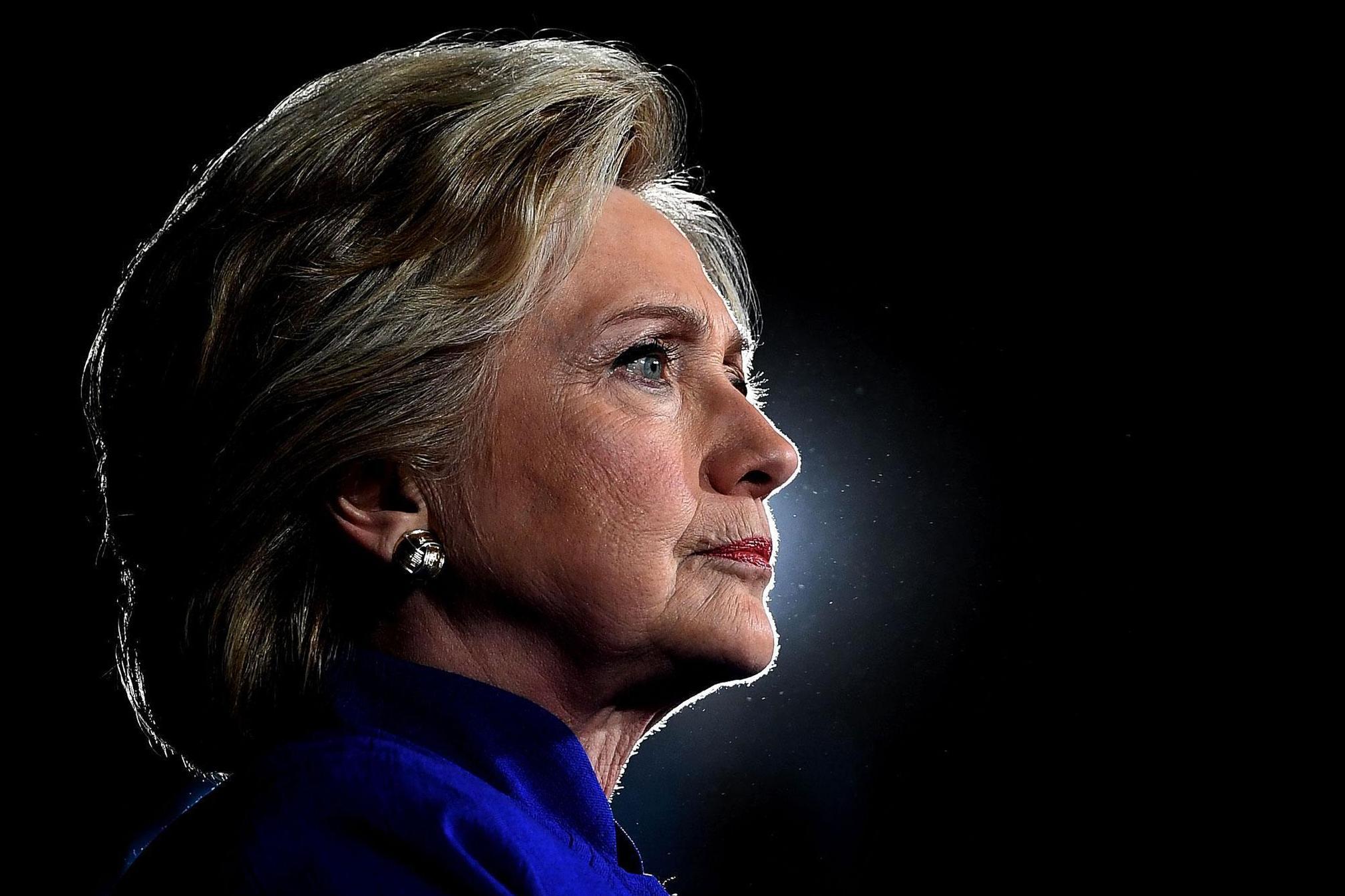 A survey from the Princeton Election Consortium has found that Hillary Clinton has a 99 per cent chance of winning the election over Donald Trump.
Three days before the election, Ms Clinton has a projected 312 electoral votes, compared to 226 for Mr Trump. A total of 270 electoral votes are needed to win.
The probability statistic was found by the university's statistical Bayesian model.
US election night: Everything you need to know
The developer of the model, neuro and data scientist Princeton professor Sam Wang, correctly predicted 49 out of 50 states in 2012.
Other polls were less bullish on a Clinton victory. FiveThirtyEight said the likelihood Ms Clinton would win was 65 per cent, while the New York Times upshot said there was a 85 per cent chance.
As for Democrats taking back control of a Republican-led senate, the Princeton Election Consortium projected a 78 per cent likelihood, while FiverThirtyEight and the New York Times both estimated a 55 per cent chance.
FiveThirtyEight founder Nate Silver wrote on Friday that Ms Clinton had been on a downward trajectory this week, but in the last few days the polls have become "more equivocal".
"National polls tend to suggest that Donald Trump's momentum has halted, and that Clinton may even be regaining ground," he wrote.
But state-wide polls have less good news for Ms Clinton. Data shows the candidates are tied in New Hampshire, while her lead in Pennsylvania is down to just three percentage points. The numbers in Michigan have been tightening, Mr Silver said, while New Mexico has become a "state to watch".
As of Friday, more than 33 million voters have already cast their ballot in the election.
Also on Friday, two key court rulings aimed to fight voter suppression.
In North Carolina, the federal court ruled in favour of the National Association for the Advancement of Colored People and ordered thousands of recently removed names from the election rolls to be restored.
In Ohio, a judge ordered the Trump campaign to not intimidate voters or carry out exit polls at voting booths, giving some relief to Democrats who were concerned their opponents would cause mayhem on Tuesday.
Join our commenting forum
Join thought-provoking conversations, follow other Independent readers and see their replies