Samsung faces £70m damages claim over conditions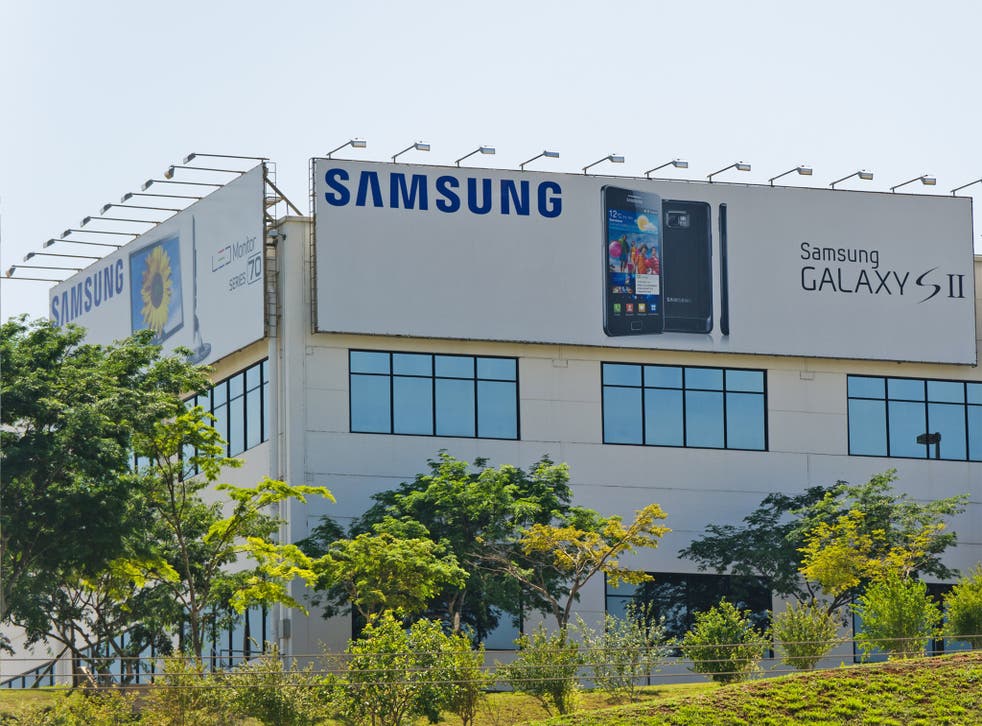 Samsung, the electronics giant, has been accused of "serious" labour violations at a huge factory in the Amazon rainforest and is facing a claim for £70m in damages.
Brazil's government has said the 5,600 workers in the city of Manaus are made to work up to 15 hours a day, including 10 hours on their feet, and sometimes for up to 27 days straight.
Prosecutors allege that, last year, 2,018 workers suffered work-related health problems such as back injuries at the plant that supplies smartphones, televisions and other products across Latin America.
The investigation by Brazil's ministry of labour, which is now seeking "collective moral damages" from the South Korean firm, has revealed a set of microscopically precise rules on which the factory runs.
The assembly of a smartphone, a process that involves dozens of workers, takes 85 seconds. The packing of a box with a mobile phone, charger and two instruction manuals takes six seconds, while the same process with a television is scheduled to take just 4.8 seconds.
The thousands of frantic repetitions of these tasks, often done while standing and with few breaks, is "incompatible with the health of employees", prosecutors say.
Samsung refused to hand over documentation that would show how much overtime was done by employees, according to Reporter Brazil, an NGO.
The lawsuit is based on two inspections of the factory, one in May 2011 and one in May this year. Luiz Antonio Camargo de Melo, the attorney general for labour, said: "The subjection of workers to 15-hour days is unacceptable, especially in a company the size of Samsung."
The company said it would co-operate with the Brazilian authorities. "We are committed to offering our collaborators around the world a work environment that ensures the highest standards when it comes to safety, health and well-being," a spokesman said.
Samsung, the world's largest maker of smartphones, computer chips and LCD panels, paid a six-figure settlement after being prosecuted in Brazil in 2011 over poor working conditions.
Elsewhere, the company has been accused of using suppliers in China that hired children, and it has faced lawsuits in South Korea from workers seeking compensation for health hazards at factories.
Join our new commenting forum
Join thought-provoking conversations, follow other Independent readers and see their replies