Samuel Little: US serial killer who admitted to 93 murders charged in two cold cases
'There are no words to describe the pure evil that exists within him'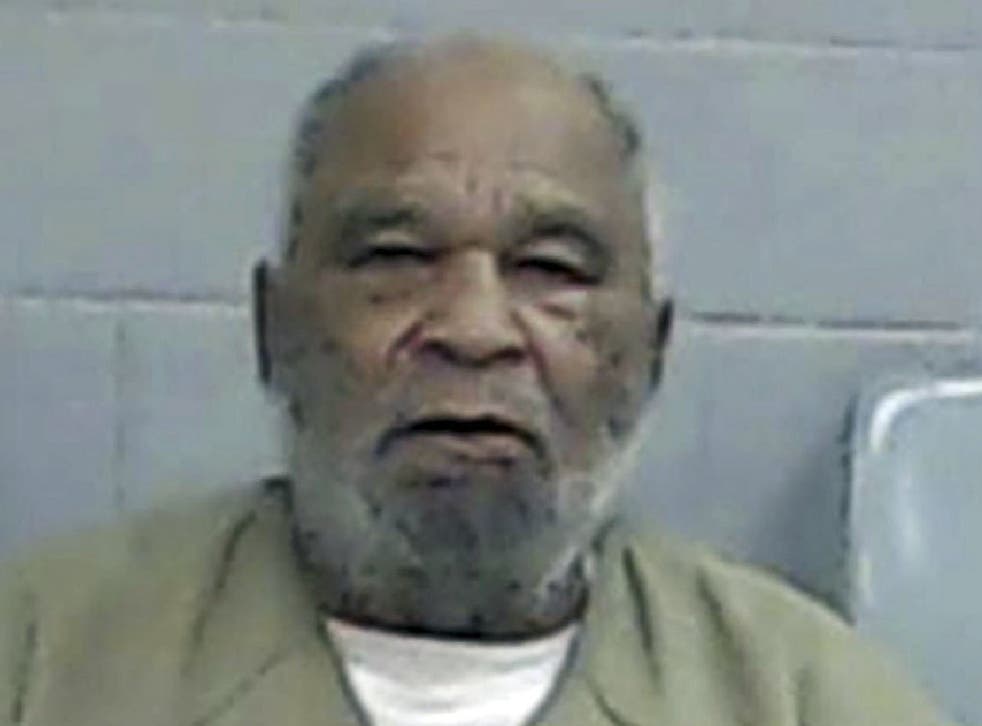 A serial killer who has confessed to murdering 93 women over 40 years has been charged with two more murders.
Samuel Little is already serving life for killing four women – three in California and one in Texas.
Now the 78-year-old has been charged by a grand jury with the murders of 21-year-old Mary Jo Peyton in 1984 and 32-year-old Rose Evans in 1991.
Both women were strangled to death in Cleveland, Ohio.
FBI detectives have now closed more than half of all the other killings Little has confessed to – but, since he has no chance of ever being released from his current sentence, it is expected he will not be charged with most of them.
The Most Notorious Serial Killers

Show all 20
Michael O'Malley, the Cuyahoga County prosecutor behind the Cleveland charges, said: "There are no words to describe the pure evil that exists within Samuel Little."
Revealing details of the two cases, he said the one-time ambulance attendant and cemetery worker had met Ms Peyton in a city bar before driving her to an abandoned factory and strangling her.
He had picked Ms Evans up on the side of a road and killed her in a deserted property before leaving her body in a car park.
"His heinous disregard for human life is incomprehensible," said Mr O'Malley.
It is possible the full extent of Little's savageness will never be known but, over 43 years, from 1970, and across at least nine states, he specifically targeted lone females.
He is said to be able to recall most in almost photographic details. "I remember all my girls," he told authorities at one point.
FBI agents say he especially went after "vulnerable women who were often involved in prostitution and addicted to drugs".
And, although he was charged with two killings in the 1980s, both cases collapsed.
Support free-thinking journalism and attend Independent events
He was only finally caught after a random DNA test linked him to several killings in California in 2013. After being found guilty of three murders in 2014, he admitted another 90 shortly afterwards.
Among his confession, Little, who is originally from Reynolds, Georgia, told authorities he killed five women in Ohio, including three who lived around Cleveland.
The Cuyahoga County Prosecutor Office's Cold Case Unit was able to identify Ms Peyton and Ms Evans as Little's victims, but is still trying to identify the third woman.
Join our new commenting forum
Join thought-provoking conversations, follow other Independent readers and see their replies