San Diego mayor may quit over harassment claims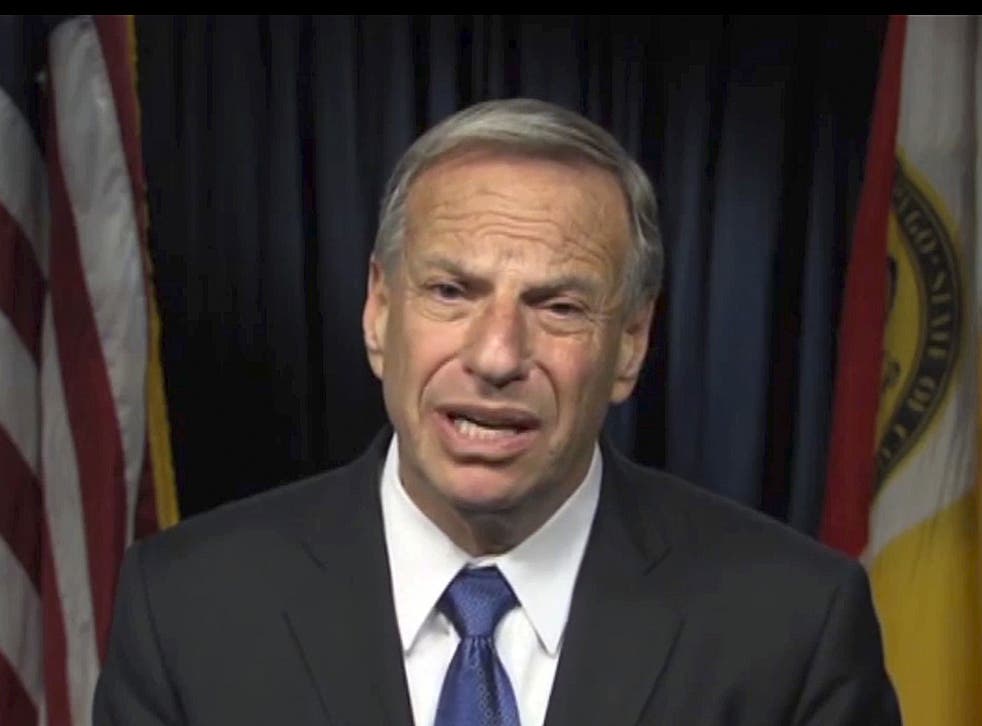 The embattled mayor of San Diego, Bob Filner, was on the verge of quitting yesterday after weeks of fending off sexual harassment claims by at least 17 women.
A vote by the city council was expected to confirm his departure, following a negotiated settlement.
But his demand for legal indemnity against the lone lawsuit filed against him, by his former communications director, Irene McCormack Jackson, and for his legal fees to be paid are sticking points.
Mr Filner, pictured, a 70-year-old Democrat elected in November, refused to resign when the scandal first broke in July and announced three weeks ago that he would undergo therapy for his behaviour. He acknowledged that he had disrespected and intimidated women, but denied any sexual harassment.
Ms McCormack Jackson claimed the mayor asked her to work without underwear, demanded kisses and told her he wanted to see her naked. Other accusers include a university dean and a retired US Navy rear admiral. Some contend that he groped and forcibly kissed them.
The high-profile lawyer Gloria Allred, acting for Ms McCormack Jackson, said she had not agreed on a settlement. She does not believe Mr Filner should have his legal bills covered by the city.
AP
Register for free to continue reading
Registration is a free and easy way to support our truly independent journalism
By registering, you will also enjoy limited access to Premium articles, exclusive newsletters, commenting, and virtual events with our leading journalists
Already have an account? sign in
Register for free to continue reading
Registration is a free and easy way to support our truly independent journalism
By registering, you will also enjoy limited access to Premium articles, exclusive newsletters, commenting, and virtual events with our leading journalists
Already have an account? sign in
Join our new commenting forum
Join thought-provoking conversations, follow other Independent readers and see their replies