Robert F Kennedy's granddaughter died from accidental overdose
Saoirse Kennedy Hill was found dead in the family's Massachusetts home on 1 August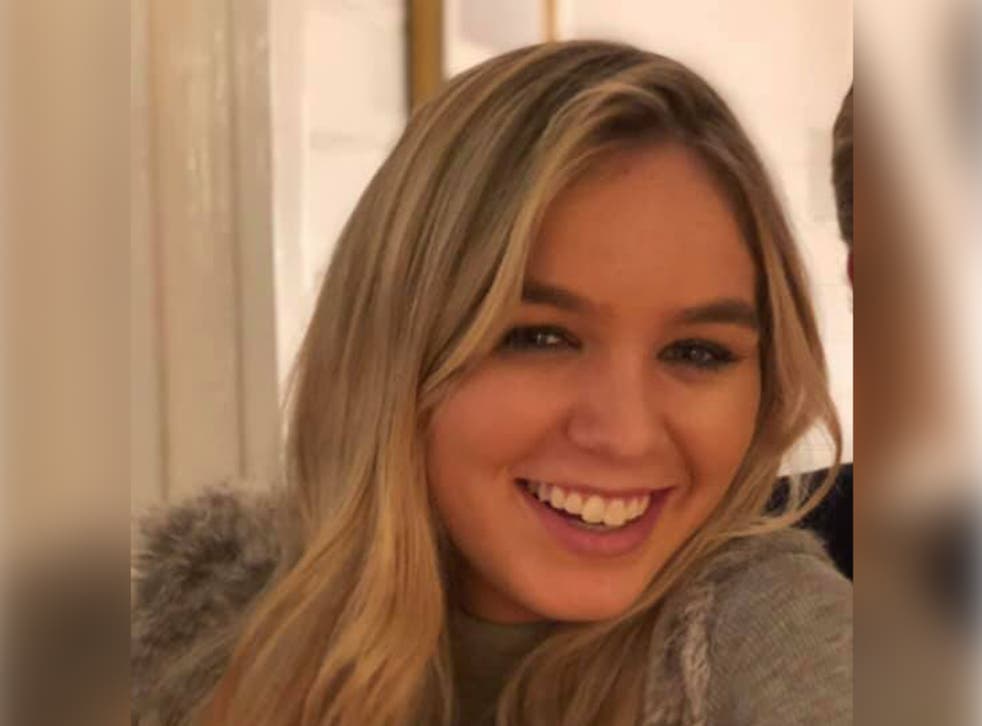 Saoirse Kennedy Hill, granddaughter of Robert F Kennedy, died of an accidental overdose resulting from a toxic mixture of methadone, alcohol and other prescription drugs, according to a newly issued death certificate.
The 22-year-old daughter of Courtney Kennedy Hill, died at the family's compound in Hyannis Port, Massachusetts, on 1 August. Emergency responders were called to the compound in the afternoon, and Hill was taken to Cape Cod Hospital in Hyannis, where she was pronounced dead at 3:14pm, according to the death certificate.
Her death added to a litany of tragedies that have befallen the Kennedy family, including the assassinations of Saoirse Kennedy Hill's grandfather and her great-uncle, John F Kennedy.
The death certificate said that Hill's death resulted from mixing alcohol with methadone, a medication used to treat opioid use disorder; diazepam and nordiazepam, which have sedative effects; and fluoxetine and norfluoxetine, which are used to treat depression.
The manner of death was ruled an accident. A member of the staff in the town clerk's office in Barnstable, Massachusetts, read the certificate over the phone.
A Day That Shook The World: John F. Kennedy assassinated

Show all 8
Hill's father, Paul Michael Hill, was one of the Guildford Four, who were falsely accused of involvement in IRA bombings. He was imprisoned for 15 years before his conviction was overturned.
Saoirse Kennedy Hill had been enrolled at Boston College, where she was a communication major and vice president of the College Democrats. In high school, at Deerfield Academy, she had written an essay for the school newspaper about struggling with depression, describing "bouts of deep sadness that felt like a heavy boulder on my chest."
The New York Times
Join our new commenting forum
Join thought-provoking conversations, follow other Independent readers and see their replies