Terminally ill woman whose best friend promised to adopt her four children has died
Sara Hankins, a mother of four, was diagnosed with Amyotrophic Lateral Sclerosis (ALS) and died aged 36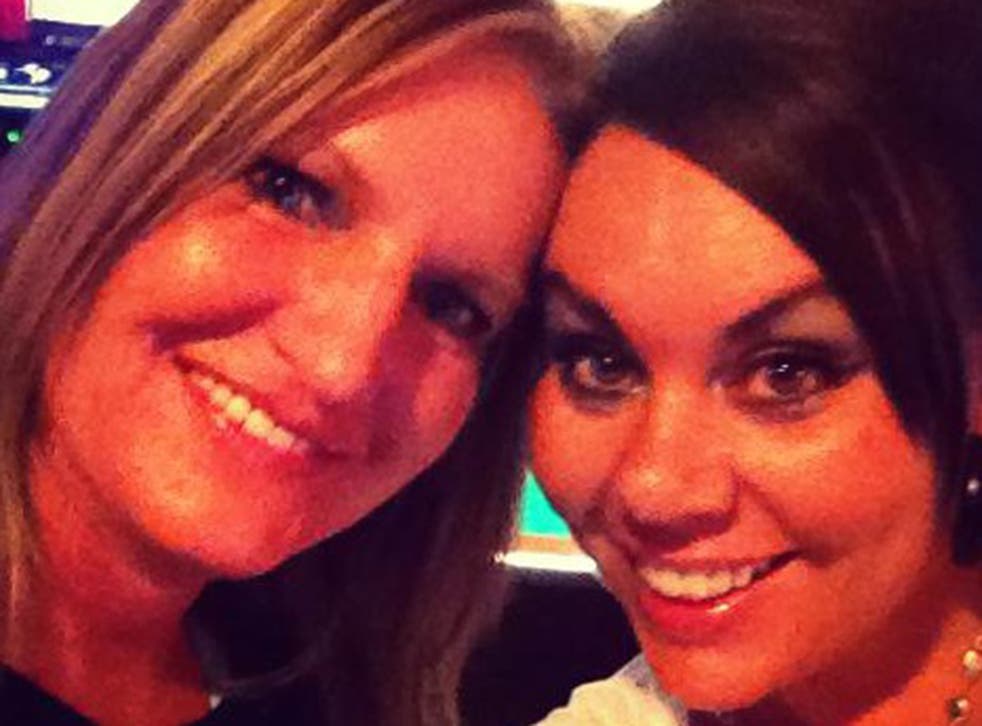 A terminally ill woman, whose best friend promised to adopt her four children when she passed away, has died.
Sara Hankins, a mother of four, was diagnosed with Amyotrophic Lateral Sclerosis (ALS) and died aged 36.
Her best friend, Missy Armstrong, 42, promised to adopt her children Alexis, 18, Cayden, 11, Micah, 9, and Amara, 8.
Ms Hankins and Ms Armstrong met when they were at college in Illinois in 1999 and have worked together at a casino, petrol station and shopping centre, according to the Sun.
"The thought of where they would go was killing her more than the ALS was," Ms Armstrong told People.
"It consumed her everyday thoughts, because none of her family members were able to take in all four kids together.
"So I decided to step in. I knew in my heart this was the right thing to do, that this was how it was meant to be."
World news in pictures

Show all 50
Ms Armstrong is now in the process of adopting the children and has said 18-year-old Alexis, who is too old to be legally adopted, is welcome to stay with her.
Join our new commenting forum
Join thought-provoking conversations, follow other Independent readers and see their replies