Saudi Arabia lobbies US over law that allows 9/11 victims to sue the Kingdom
Saudi Arabia's foreign minister has returned from an extended trip to the US and said he wanted to change the law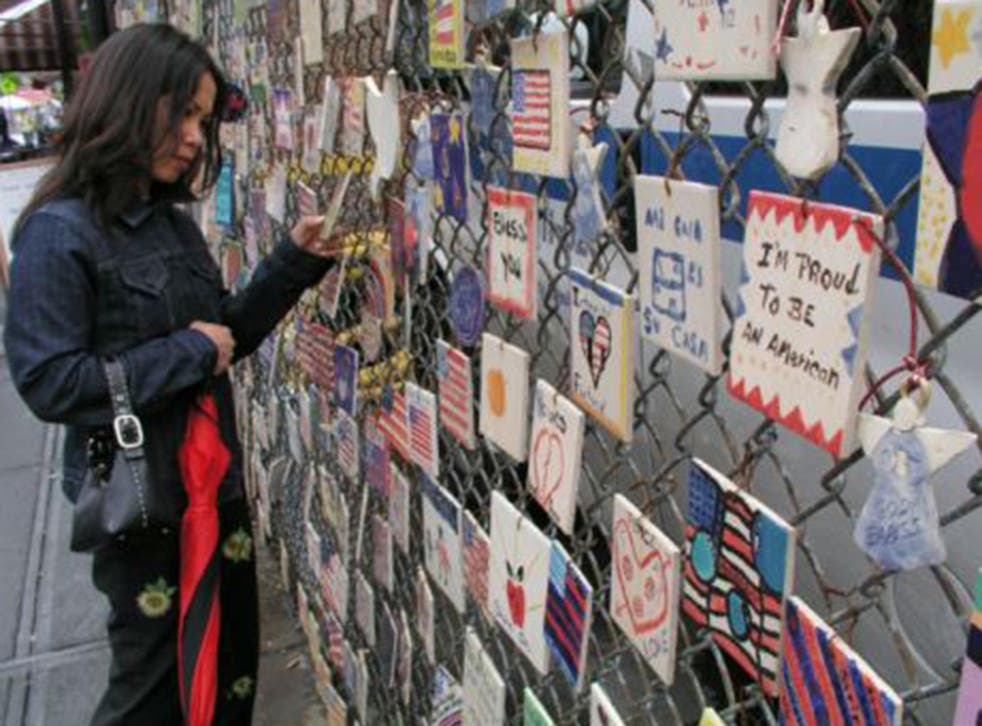 Saudi Arabia is lobbying the US government to change a law that allows victims of the 9/11 terrorist attacks to sue the country.
Saudi foreign minister Adel al-Jubeir said he returned from an extended trip to the US over the weekend to "try and persuade them that there needs to be an amendment of the law".
President Barack Obama vetoed the Justice Against Sponsors of Terrorism Act (JASTA) as he said it would harm US interests by opening up the country to private lawsuits regarding its military missions overseas.
Congress voted overwhelmingly against his veto, however. It became law on 28 September this year.
"We believe the law, that curtails sovereign immunities, represents a grave danger to the international system," Mr Jubeir said at a press conference with US secretary of state John Kerry.
A total of 15 of the 19 hijackers on on 11 September 2001 were Saudi, but the Kingdom has denied any ties to the attack which killed more than 2,000 people. At least 1,000 people also died in the years following the Twin Towers' collapse due to exposure to toxic chemicals and debris.
JASTA allows survivors and relatives of the victims to sue foreign governments in US federal court. Plaintiffs can demand compensation if those governments are found to bear some responsibility for an attack on US soil.
Mr Obama's concern about an influx of private lawsuits hurting US interests has a wider reach than Saudi Arabia. Lawyers in European countries like the UK, France and the Netherlands have threatened to amend their laws to allow the pursual of US officials.
US Congress overrides Obama's veto on 9/11 bill
Mr Jubeir warned that the law would threaten sovereign immunity around the world, a founding principle of international relations.
"The United States is, by eroding this principle, opening the door for other countries to take similar steps and then before you know it international order becomes governed by the law of the jungle," Mr Jubeir said.
Mr Kerry and the minister started discussing "fixing" the law several months ago. After his first announcement in October, Terry Strada, a spokeswoman for the 9/11 Families and Survivors United for Justice Against Terrorism whose husband died in the attack, said that the partnership was "outrageous".
Senate Votes to Overrule Obama's Veto of the 9/11 Victims Bill
"Secretary Kerry is sworn to enforce the law, not work with foreign governments to undermine it," she said in a statement.
"By siding with Saudi Arabia and working to torpedo JASTA, secretary Kerry is snubbing his constitutional obligations and asking all of us to turn our backs on our pursuit of justice."
JASTA, otherwise known as House Resolution 3815, provides an exception to the sovereign immunity law of 1976.
The foreign minister assured reporters he was not considering withdrawing investments from the US, which amount to $116.8 billion as of March 2016, according to the US treasury department.
Agencies contributed to this report.
Join our new commenting forum
Join thought-provoking conversations, follow other Independent readers and see their replies