'Saudi Arabian government officials supported September 11 hijackers,' former 9/11 Commission member claims
John F Lehman said there was an 'awful lot of participation' by Saudi officials supporting the al-Qaeda plot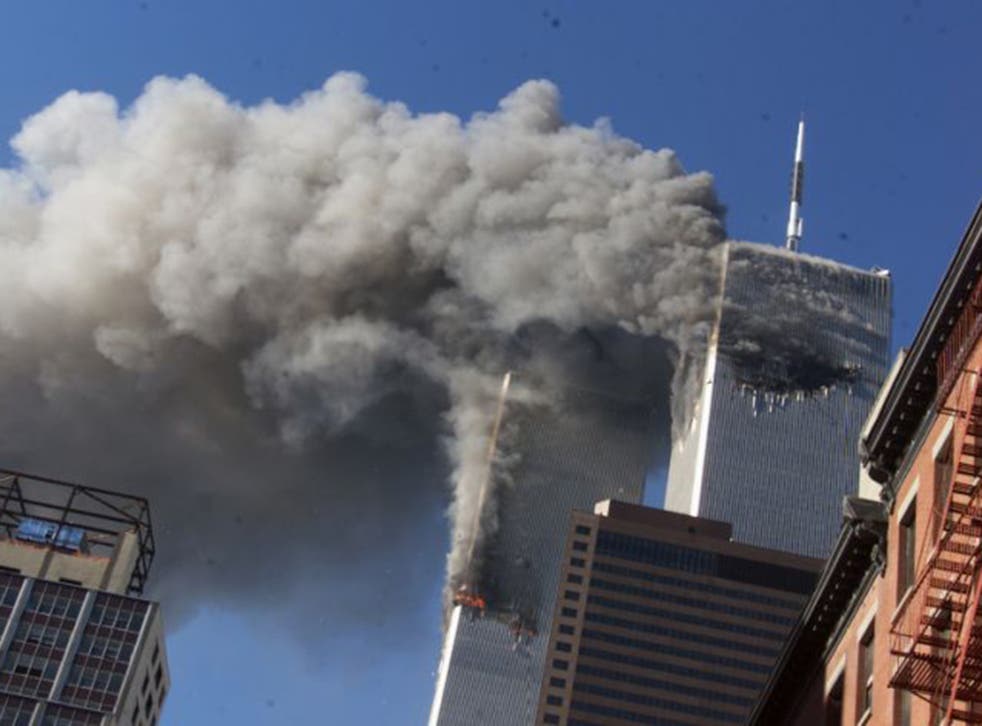 A former member of the independent commission that investigated the September 11 terror attacks has claimed that Saudi government officials supported the hijackers.
John F Lehman, who sat on the 9/11 Commission from 2003 to 2004, said there was an "awful lot of circumstantial evidence" implicating several employees in the Saudi Ministry of Islamic Affairs.
"There was an awful lot of participation by Saudi individuals in supporting the hijackers, and some of those people worked in the Saudi government," he told the Guardian.
"Our report should never have been read as an exoneration of Saudi Arabia."
Saudi Minister discusses 9/11 rumors
Alleged links between the country's leadership and the world's deadliest terror attacks have long been scrutinised, with 15 of the 18 hijackers being Saudi Arabian, along with al-Qaeda founder Osama bin Laden.
The 9/11 Commission's 2004 report found no evidence of collusion between Riyadh and the terrorist group, concluding: "Saudi Arabia has long been considered the primary source of al-Qaeda funding but we have found no evidence that the Saudi government as an institution or senior Saudi officials individually funded the organisation."
But controversy continues over an unreleased excerpt from a congressional inquiry on the issue, known as "the 28 pages", which have remained classified.
Former President George W Bush claimed publication would damage America's national security by revealing "sources and methods that would make it harder for us to win the War on Terror", while the former chairman of the 9/11 Commission raised concerns that "raw, unvetted" material could damage innocent people.
In pictures: President Bush's immediate response to 9/11

Show all 12
But families of the 2,977 victims of the attacks have been demanding the documents' release, with support from high-profile figures including the former mayor of New York, Rudi Giuliani.
Mr Lehman, an investment banker who served as Secretary of the Navy under Ronald Reagan, also called for the "28 pages" to be made public but said he did not believe that the Saudi royal family or the country's senior leadership had any role in supporting al-Qaeda or the 9/11 plot.
A report by the CIA inspector-general in June last year said there had been no reliable information confirming Saudi "involvement with and financial support for terrorism prior to 9/11" but added that agents believed "dissident sympathisers within the government may have aided al-Qaeda".
The White House said the issue was not brought up during Barack Obama's visit to Saudi Arabia last month.
The Saudi government has said it was "wrongfully and morbidly accused of complicity" in the attacks and outlined its work fighting extremists and clamping down on their funding streams.
Join our new commenting forum
Join thought-provoking conversations, follow other Independent readers and see their replies