School teacher resigns after her explicit photos and videos emerge online
Kristin Sundman has left her job at Theodore Roosevelt High School in Ohio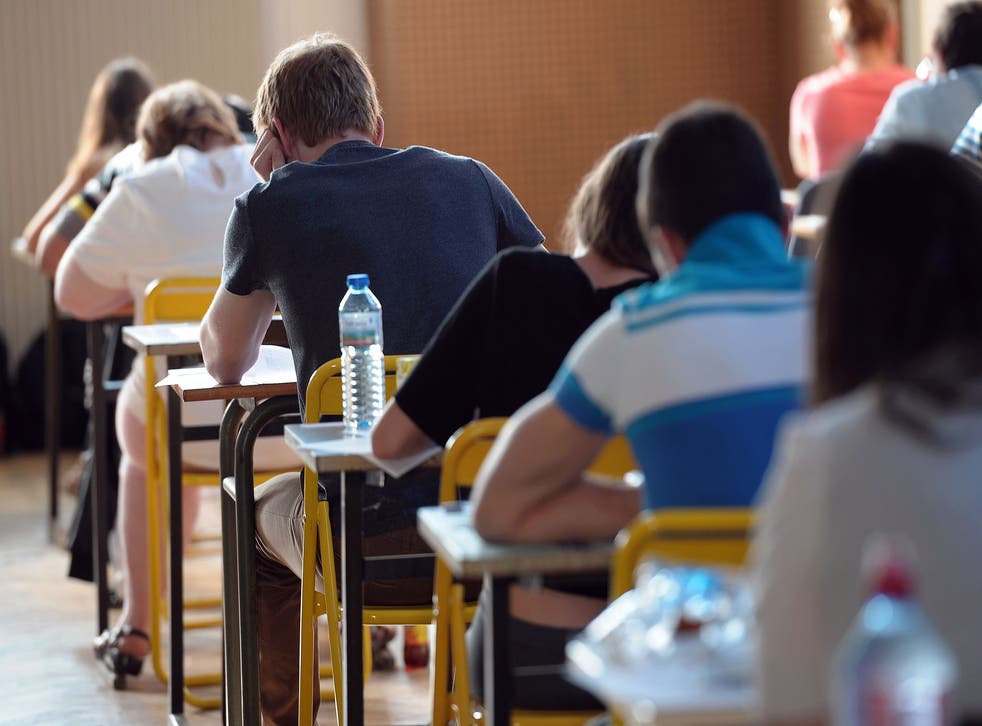 A high school band teacher has reportedly resigned after explicit photos and videos of her emerged online.
Kristin Sundman, 31, left her position at Theodore Roosevelt High School, Ohio, after the information came to light, according to The Inquistor.
Photos of the teacher allegedly showing her masturbating, performing oral sex and showering were discovered on websites. They have now been removed.
The Record Courier reported that the teacher had resigned in light of the material.
The area's schools superintendent George Joseph said the district had received Ms Sundman's resignation, which was "effective immediately".
"With that resignation, our investigation of the matter is closed, as she is no longer our employee," he added.
Ms Sundman had been band director at the school for eight years before she quit, according to the Daily Caller website.
Register for free to continue reading
Registration is a free and easy way to support our truly independent journalism
By registering, you will also enjoy limited access to Premium articles, exclusive newsletters, commenting, and virtual events with our leading journalists
Already have an account? sign in
Register for free to continue reading
Registration is a free and easy way to support our truly independent journalism
By registering, you will also enjoy limited access to Premium articles, exclusive newsletters, commenting, and virtual events with our leading journalists
Already have an account? sign in
Join our new commenting forum
Join thought-provoking conversations, follow other Independent readers and see their replies