Church of Scientology accused of child abuse and human trafficking in new lawsuit
Woman named 'Jane Doe' in court documents says she was thrown in 'the Hole' after learning of leader's marital issues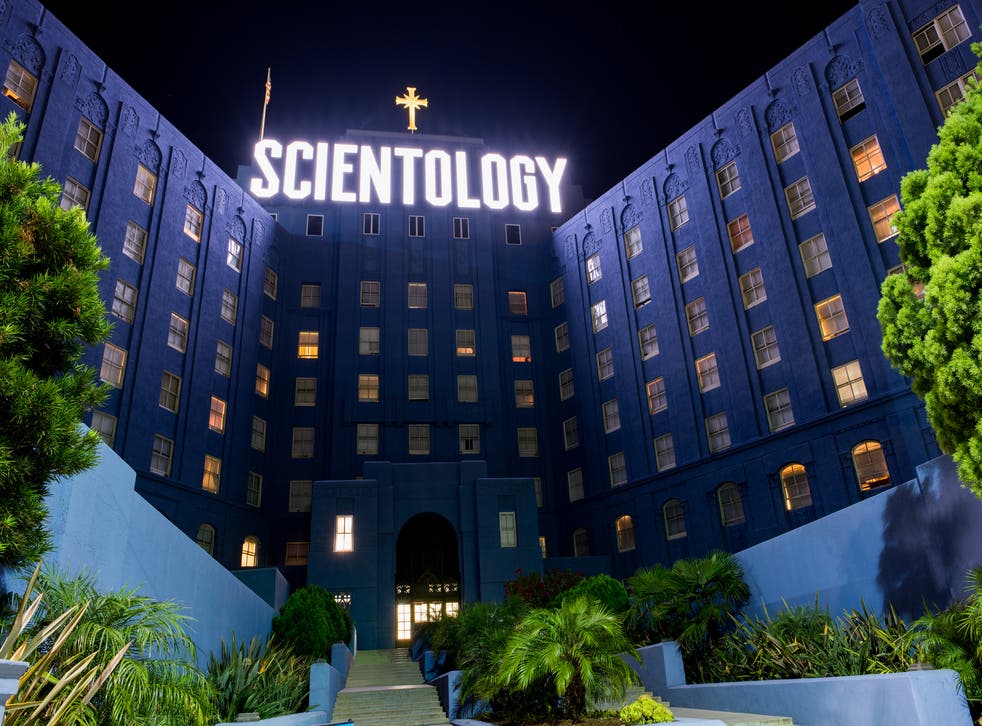 A woman who said she was raised as a Scientologist and served as a personal steward to the leader of the religion has sued the church, accusing it of human trafficking, forced labour and child abuse, among other damning allegations.
The woman, listed in court records as "Jane Doe," said she was put in an isolation programme known as "the Hole" after learning about marital issues between the leader of the church, David Miscavige, and his wife.
She said she eventually escaped when she was assigned to help shoot promotional videos for the church with an actor who was not a Scientologist. The woman hid in the trunk of the actor's car and fled the church in 2016, according to the complaint.
The Church of Scientology International has disputed the accusations in a statement to NBC News, saying "the lawsuit comprises nothing more than unfounded allegations as to all defendants" and adding it was "littered with anti-religious slurs culled from the tabloids and accusations that have been dis-proven in courts decades ago."
Jane Doe went on to work for actress Leah Remini, a former Scientologist who has documented her experiences with leaving the church in a series titled "Leah Remini: Scientology and the Aftermath."
World news in pictures

Show all 50
Before "the Hole," the woman had reportedly joined the Church of Scientology International's elite Sea Organisation, a group of the "most dedicated members" of the religion who pledge to follow the church for near-eternity as part of a one-billion-year contract.
Attorneys for Jane Doe said the lawsuit is the first of several expected to be filed against the Church of Scientology International, which they say "has sought to quash dissension, cover up its long history of physical, emotional and sexual abuse of its members, including its most vulnerable members, its children, and weaponize its doctrine against those who escape and find the courage to speak up."
The Church of Scientology International has been recognised by the US Internal Revenue Service since 1993.
"We are confident the lawsuit will fail," Rebecca Kaufman, an attorney for the Church of Scientology, told NBC News in a statement. "Federal courts have already determined that service in the Church of Scientology's religious order is voluntary and protected by the First Amendment."
Support free-thinking journalism and attend Independent events
"Moreover, the evidence will establish that while serving the church, plaintiff came and went freely, travelled the world, and lived in comfortable surroundings," she added. "The church will vigorously defend itself against these unfounded allegations."
Register for free to continue reading
Registration is a free and easy way to support our truly independent journalism
By registering, you will also enjoy limited access to Premium articles, exclusive newsletters, commenting, and virtual events with our leading journalists
Already have an account? sign in
Register for free to continue reading
Registration is a free and easy way to support our truly independent journalism
By registering, you will also enjoy limited access to Premium articles, exclusive newsletters, commenting, and virtual events with our leading journalists
Already have an account? sign in
Join our new commenting forum
Join thought-provoking conversations, follow other Independent readers and see their replies