Dan Price: Seattle CEO cuts own salary by 90% to pay every worker at least $70,000
The tech business founder says CEO pay in the US is 'way out of whack'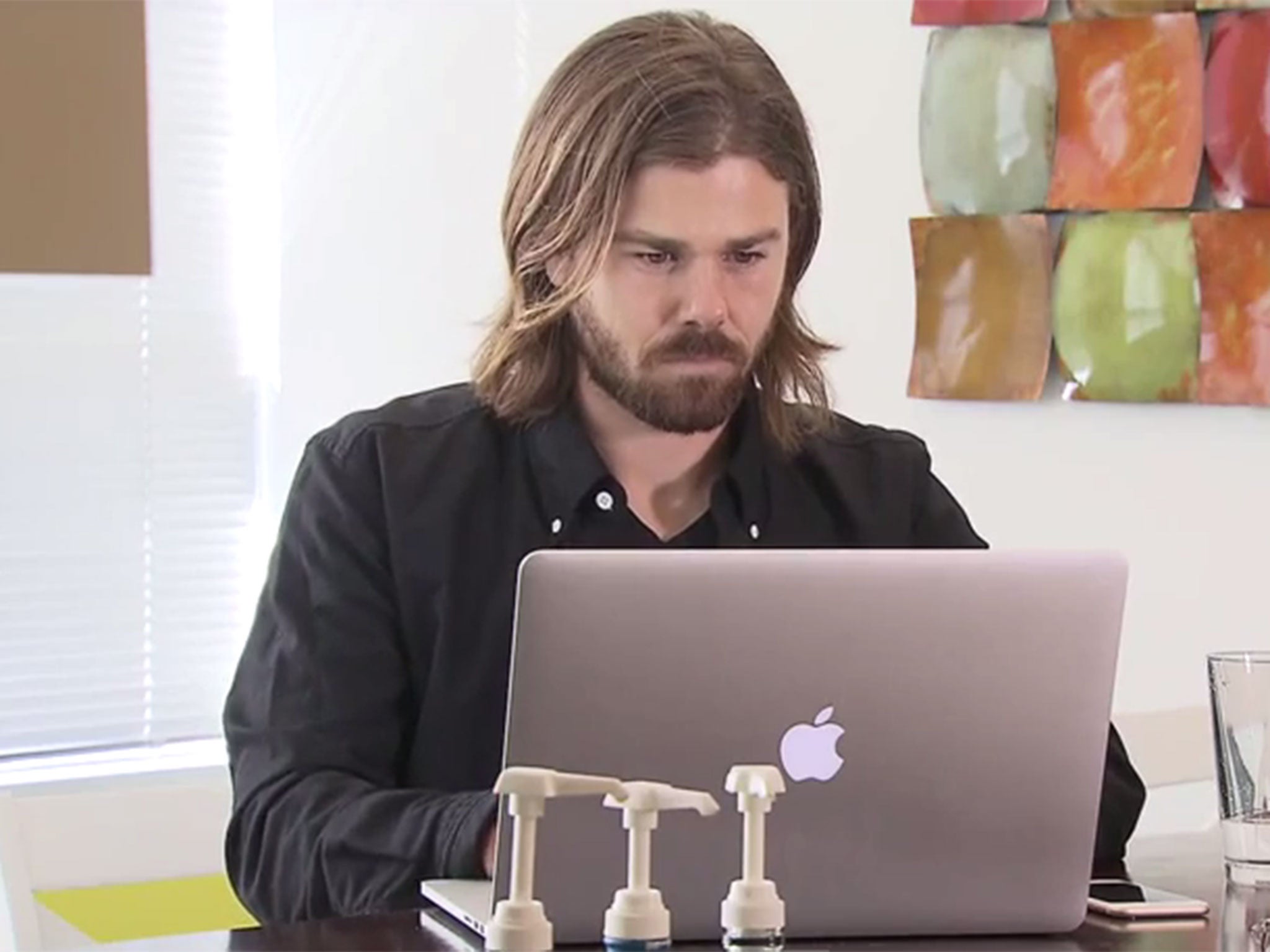 A chief executive has announced plans to raise the salary of every single employee at his company to at least $70,000 (£47,000) – and will fund it by cutting his own salary by 90 per cent.
Dan Price, the CEO of Seattle-based tech company Gravity Payments, gathered together his 120-strong workforce on Monday to tell them the news, which for some will mean a doubling of their salary.
Seattle was already at the heart of the US debate on the gulf in pay between CEOs and ordinary workers, after the city made the ground-breaking decision to raise the minimum wage to $15 (£10.16) an hour in June.
But Mr Price, 30, has gone one step further, after telling ABC News he thought CEO pay was "way out of whack".
In order not to bankrupt the business, those on less than $70,000 now will receive a $5,000-per-year pay increase or an immediate minimum of $50,000, whichever is greater.
A spokesperson for the company said the average salary was currently $48,000, and the measure will see pay increase for about 70 members of staff.
The target is for everyone to be on $70,000 by December 2017, while Mr Price has pledged to reduce his own pay from $1 million a year to the same minimum as everyone else, at least until the company's profits recover.
Making the announcement, Mr Price said: "There are risks associated with this – but this is one of the things we're doing to try and offset that risk.
"My pay is based on market rates and what it would take to replace me, and because of this growing inequality as a CEO that amount is really high. I make a crazy amount.
The New York Times, which was invited along for the Wolf of Wall Street-esque announcement, reported that after the cheering died down Mr Price shouted: "Is anyone else freaking out right now?"
Mr Price told ABC News he settled on the figure of $70,000 for all after reading study published by the University of Princeton, which found that increases in income above that number did not have a significant positive impact on a person's happiness.
Heartwarming news stories from around the world
Show all 30
He said that while he had an "incredibly luxurious life" and super-rich associates, he also had friends who earned $40,000 a year and said their descriptions of struggling to deal with surprise rent increases or credit card debts "ate at me inside".
Mr Price set up Gravity, a credit card payment processing company, in 2004 when he was just 19. Entrepreneurship runs in the family – his father Ron Price is a consultant and motivational speaker who has written a book on business leadership.
And even if the measure to set such a high minimum wage is a publicity stunt, it has resonated with people in a country where some economists estimate CEOs earn nearly 300 times the salary of their average worker.
Mr Price said he "hadn't even thought about" how he was going to adjust to earning 90 per cent less, adding: "I may have to scale back a little bit, but nothing I'm not willing to do – I'm single, I just have a dog.
"I'm a big believer in less," he added. "The more you have, sometimes the more complicated your life gets."
Join our commenting forum
Join thought-provoking conversations, follow other Independent readers and see their replies