Democratic senator urges Donald Trump's federal employees to blow the whistle
Senator Claire McCaskill from Missouri made the appeal on social media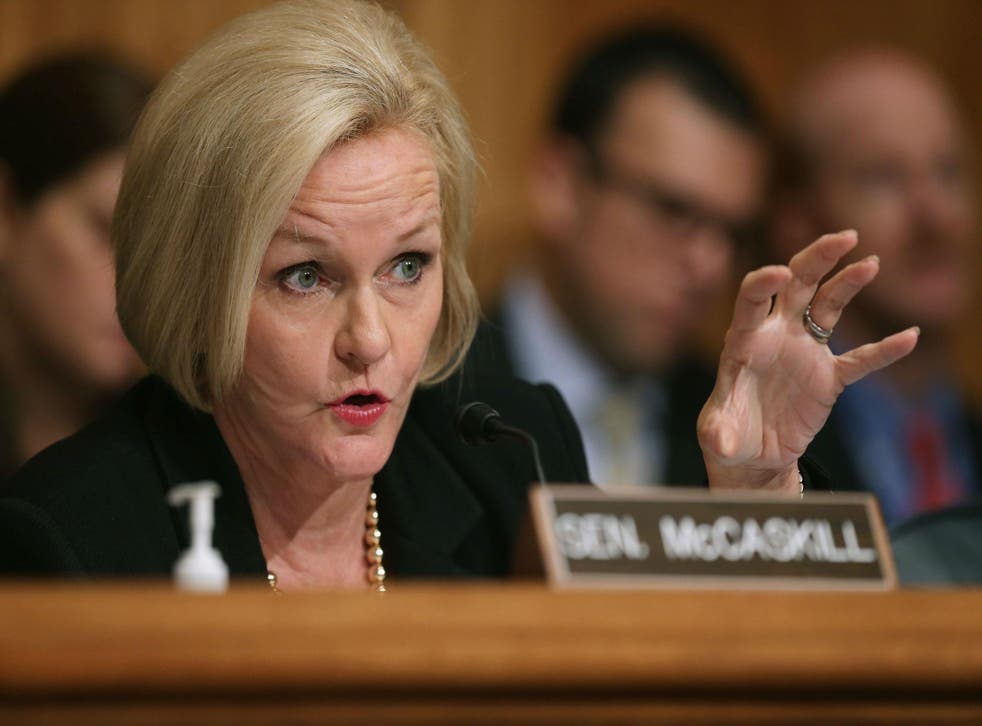 A Democratic senator has urged federal whistleblowers to come forward to report any government wrongdoing they uncover.
Senator Claire McCaskill from Missouri tweeted her support for any federal employees who would like to report government malfeasance.
She wrote: "Any federal employee who wants to visit, we will listen. We will protect you. whistleblowers@mccaskill.senate.gov 202-224-2630".
"It's a simple idea—the only way to keep government clean, honest, and accountable to the people is for the people to know exactly what's going on in their government," added Ms McCaskill.
"That's why transparency is a top priority for me, and for Missouri."
Trump boards Air Force One for first official flight as President
Ms McCaskill was ranked the top Senator for government transparency by GovTrack, and recentl the McCaskill Whistleblower Protection Bill was signed into law.
The bill extends and makes "permanent current whistleblower protections to nearly all federal government grantees, subgrantees, contractors and subcontractors, as well as prohibit contractors from being reimbursed for legal fees accrued in their defense against retaliation claims by whistleblowers."
Such protections for whistleblowers seem especially relevant considering the recent shows of discontent among civil servants.
The entire senior level of management at the US State Department resigned on Wednesday, as well as Assistant Secretary of State for Diplomatic Security Gregory Starr and director of the Bureau of Overseas Building Operations Lydia Muniz, both of whom left last Friday.
Join our new commenting forum
Join thought-provoking conversations, follow other Independent readers and see their replies