Elderly prisoner claims to be America's deadliest serial killer with 90 victims over more than four decades
Samuel Little is now thought to be one of the most prolific serial killers in the US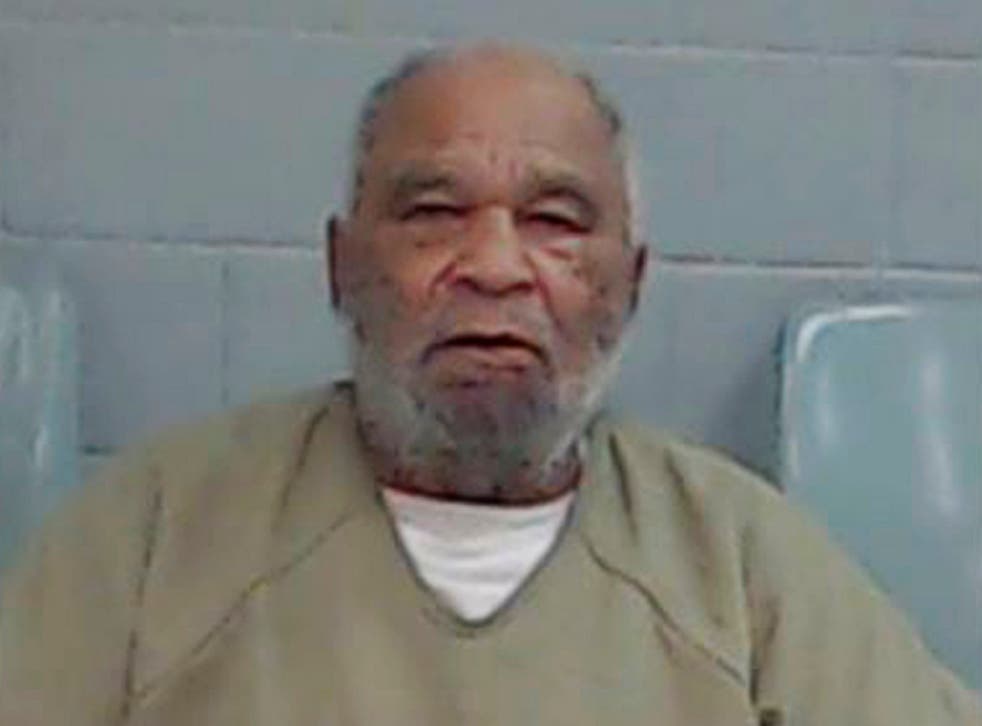 A elderly man has claimed he killed as many as 90 people over four decades. If true, it would mean that he would have been one of America's most prolific serial killers.
Investigators have been able to close four unsolved murder cases because of the confessions of Samuel Little.
The 78-year-old, also known as Samuel McDowell, was already serving a life sentence in California for three murders when he confessed to a Texas investigator.
Officers said he provided details on two killings in Houma, Louisiana, which only the murderer would have known.
Dorothy Richard, 59, was found dead in 1982, and the body of Daisy McGuire, 40, was discovered in 1996. Both had been strangled.
Officers are also investigating his confessions to other killings.
In Macon, Georgia, the Bibb County Sheriff's Office said in a statement issued that Little's confessions allowed its investigators to close two murder cases, one from 1977 and another from 1982.
In the 1982 case, the body of Fredonia Smith was found in the backyard of a Macon home. She had been strangled.
World news in pictures

Show all 50
The 1977 victim has never been identified. Her skeletal remains were found at the edge of some woods in a local backyard.
Two Bibb County investigators travelled to Decatur, Texas, to question Little.
The sheriff's office said he gave them specific details and information linking him to both murders. Smith's family has been notified about the new developments.
Ector County district attorney Bobby Bland said one of Little's confessions was about the February 1994 killing of Denise Christie Brothers in Odessa, Texas.
"Due to the dedicated and tireless work of Ranger Holland and the Texas Rangers, Little will be confirmed as one of, if not the most, prolific serial killers in US history," Mr Bland said in a statement. "As a result of this investigation, not only did the family of Denise Brothers get answers, but so will hundreds of family members know the truth after decades of questions.
"Justice for the victims of Samuel Little may have been delayed, but because of these efforts, justice is no longer denied."
Join our new commenting forum
Join thought-provoking conversations, follow other Independent readers and see their replies