Mother hits out as 'bullied' six-year-old comes home covered in lovebites
Mother went to police after daughter targeted on 'first day' by fellow students
Gino Spocchia
Friday 05 November 2021 20:39 Comments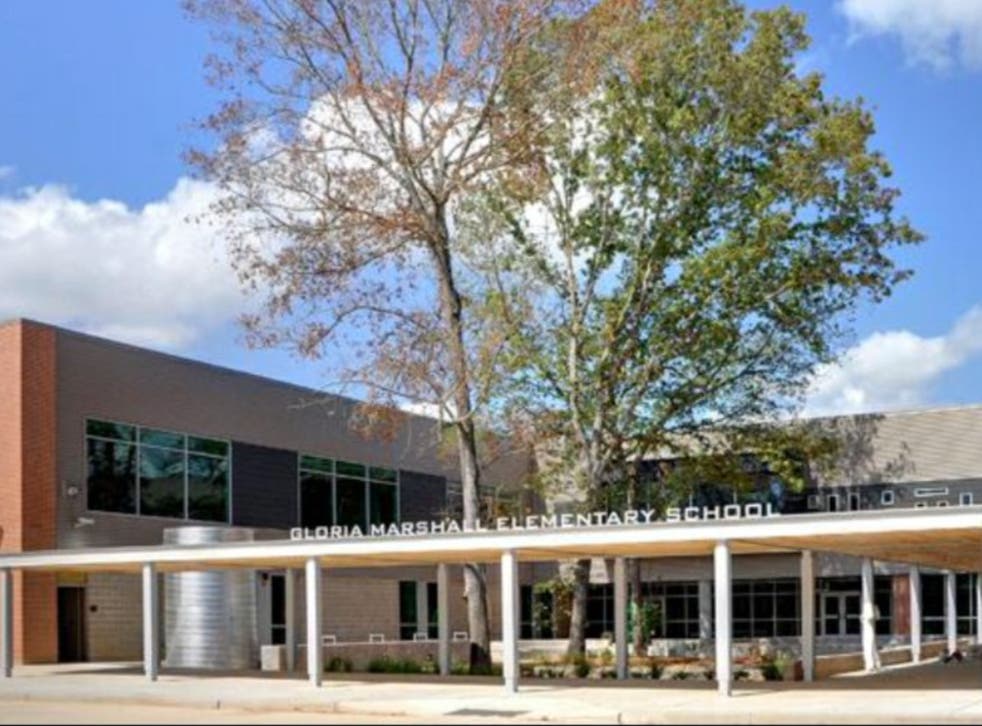 Leer en Español
The mother of a six-year-old student has hit out at bullies and school officials after her daughter allegedly returned home with lovebites, or "hickies".
Mia Herrera, according to her mother Brittany, has been bullied since her "first day" at Gloria Marshall Elementary School in Spring, a neighbourhood about 35km north of Houston, Texas.
Ms Herrera told FOX26: "She's been getting bullied from the first day of school, she came back with a huge knot on her head and said that another little girl had literally pushed her against a wall".
What followed shocked her mother, when Mia came home from school with lovebites on her neck.
"She told me, the girl got on top of me, and she started biting me," Ms Herrera said. "We are talking about a kindergartener who knows how to manipulate in this manner".
The incident was raised with Gloria Marshall Elementary and reported to Spring Independent School District (ISD) police, according to FOX26.
Ms Herrera said Spring ISD police said that it was in fact a "sexual assault", and that it was not "your typical bully[ing] case". The Independent has approached Spring ISD for comment.
"He said, 'Absolutely not. This is a sexual assault case. Had that child been 10 years older, we would be at her house making some kind of arrest,'" Ms Herrera said.
Mia, her mother added, has suffered emotionally from the bullying.
A student accused of bullying her has reportedly moved from Gloria Marshall Elementary to another school, FOX26 reported.
The school suggested to The Independent that it was surprised to learn of the news report this week and that "The incident was investigated by administration as well as the Spring ISD Police Department."
"This incident involved two students who had an altercation in the school restroom and was swiftly addressed. At no time before, during or after the investigation was it deemed to be a sexual assault," the school said in a statement.
"We are saddened to learn that the mother of one of the students involved feels that the district did not fully address the matter, although counseling sessions were offered and numerous steps were taken to ensure her student would be placed back in a safe learning environment."
The school added that it had since been in touch with Ms Herrera and that "As always, Spring ISD prioritises the safety and security of our students so that instruction and learning can occur uninterrupted."
"All procedures and protocols were followed during the process to ensure the safety of both students."
Register for free to continue reading
Registration is a free and easy way to support our truly independent journalism
By registering, you will also enjoy limited access to Premium articles, exclusive newsletters, commenting, and virtual events with our leading journalists
Already have an account? sign in
Join our new commenting forum
Join thought-provoking conversations, follow other Independent readers and see their replies