Shariah law: Texas sparks anguish with legislation that Muslims say stokes Islamophobia
Mayor Beth Van Duyne has become a hero for conservatives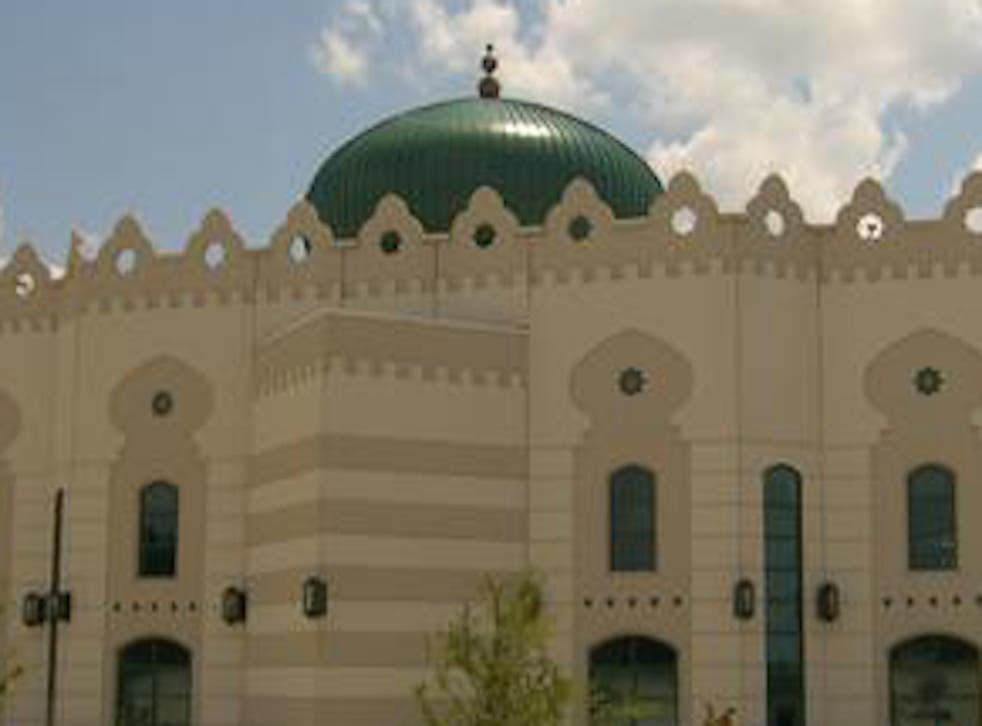 A town in Texas is at the centre of a impassioned dispute after the council voted to back an "anti-Shariah" law that Muslims have said unfairly targets their community and encourages Islamophobia.
Irving Mayor Beth Van Duyne has become a hero for conservatives after backing a state law that stipulated that foreign laws do not apply in US courts.
The bill does not specifically refer to any religion but many believe the move in Irving was taken in response to a local Islamic tribunal that mediates in civil cases on a voluntary basis for members of the Muslim community.
"Our nation and, indeed, our city are enriched by other cultures. We value their heritage, contributions to our society and diverse experiences which add to the intricate fabric of America," Ms Van Duyne posted on her Facebook page.
"However, the fundamental principles that formed our nation, protect our rights and guarantee liberties unmatched anywhere must not be sacrificed as our nation embraces other cultures. Reaffirming that our courts will consider matters based on AMERICAN laws and statutes is, therefore, necessary."
The legislation proposed by Republican politician Jeff Leach, Texas House Bill 562, would prohibit the application of any "foreign laws" should they infringe upon federal or state law. The bill, nicknamed the American Laws for American Courts proposal, is being considered by politicians in the state capital, Austin, today.
Senior members of the Muslim community said the law is unnecessary as US courts are already obliged not to follow laws that infringe upon American law. However, they believe if the bill is passed, it could stop US courts upholding contracts – including wedding or adoption agreements – based on religious law.
"In my belief, the politicians are trying to rally their base by appearing to be heroes standing against Shariah law," Alia Salem, Executive Director of the North Texas chapter of the Council on American-Islamic Relations, who opposes the bill, told The Independent.
She added: "It was a way to get attention. Look at the mayor – she is getting national attention."
Zia Sheikh, imam at the Islamic Centre of Irving, told the Dallas Morning News that the mayor's moves were fuelling anti-Muslim "hysteria". "Her whole point was to rile up her supporters. The problem is we become the whipping boys," he said.
Last week, Irving City Council voted 5-4 to support the state law. Many Muslim members of the community attended the meeting and protested the move.
"This bill does not reference Shariah, Islam or even religion. It has nothing to do with preventing any tribunal," Ms Van Duyne told the crowd. "Why anyone would feel this is hatred or bigotry is absolutely beyond me."
Join our new commenting forum
Join thought-provoking conversations, follow other Independent readers and see their replies