Shoe bomber Richard Reid shows no remorse after a decade in prison for failed terror atrocity
Letters to researchers into criminal psychology show Briton who tried to blow up passenger jet in 2001 has maintained his militant views
Kunal Dutta
Wednesday 04 February 2015 01:30 Comments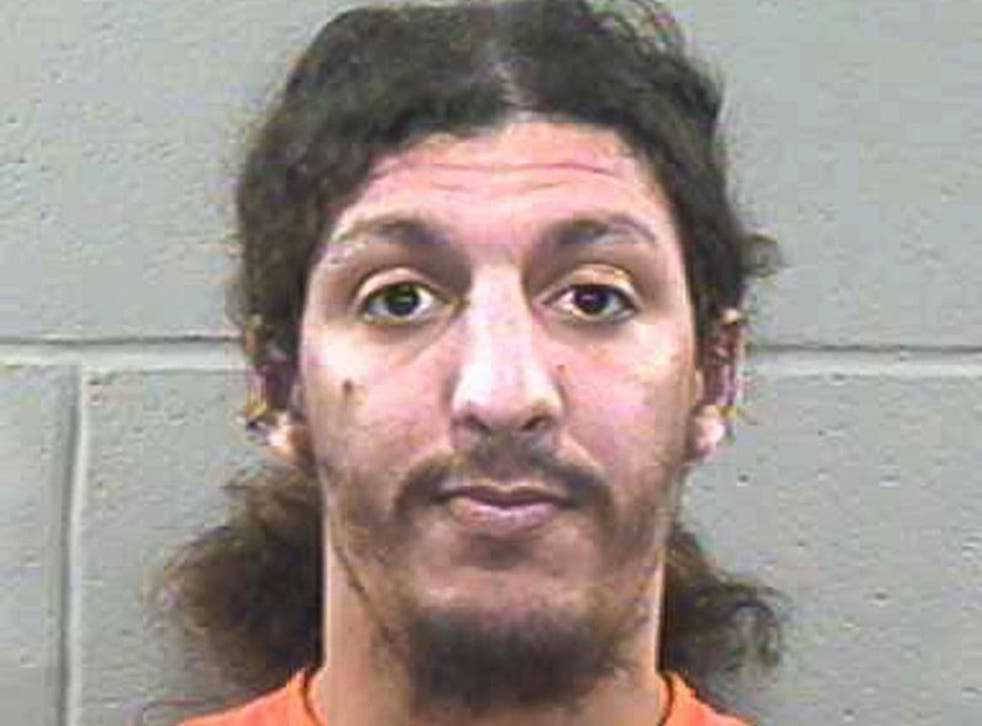 More than 13 years after his failed attempt to blow up a US passenger plane with wires and explosives hidden in his shoes, Richard Reid believes his actions were permissible under Islamic law.
New correspondence released today suggests that more than a decade in a high security Colorado prison, the sober reflection of maturity, and the growing threat of global terrorism from a new generation of jihadists has not bred any kind of contrition in the now 41-year-old.
"I do believe my actions to have been permissible in Islamic law, although I admit that many people would dispute that and disagree with me on that point," he told researchers from the Virginia-based Justitia Institute who contacted him last June.
British-born Reid, who is serving a life sentence in a Federal prison in Colorado, earned the name the "shoe-bomber" after a attempting to kill himself and nearly 200 passengers three days before Christmas in 2001. As the world remained on heightened alert in the wake of the attack on the World Trade Centre in New York three months earlier, a flight attendant on American Airlines flight 63 noticed a burning smell in the cabin as it flew to the US from Paris.
A wire was spotted coming from Reid's shoes and he was overpowered on board. Aviation sources later said the device would have blown a hole in the plane, causing it to crash and kill its 184 passengers and 14 crew.
Reid, who was born in Bromley in Kent and is thought to have been radicalised while spending time in prison for smaller crimes later pleaded guilty to the plot in the US and received a life sentence and $2m (£1.3m) fine.
Reflecting on the incident in the letter released today in the US, Reid writes: "At the same time I also believe that it wasn't supposed to happen, not because it was displeasing to God... and rather because (a) it was not either my time to die nor that of those on the plane with me and (b) He had other plans for me which include my staying in prison."
The correspondence, one of a series of letters, which he signed with the name Abdur-Raheem was garnered by researchers into criminal psychology.
Kim Mehlman-Orozco, one of its researchers of criminal and social justice issues, said she was unsurprised Reid had maintained his militant views after over a decade behind bars. "It speaks to the level of motivation, because it defies time, it defies rationality, it supersedes his will to live, his will for freedom," she told AP.
Nonetheless, more than a decade since the incident, his views are likely to garner very little sympathy with the correspondence released as the security situation in Iraq, Syria and the wider region becomes ever more grave in wake of the threat posed by Isis militants.
Register for free to continue reading
Registration is a free and easy way to support our truly independent journalism
By registering, you will also enjoy limited access to Premium articles, exclusive newsletters, commenting, and virtual events with our leading journalists
Already have an account? sign in
Join our new commenting forum
Join thought-provoking conversations, follow other Independent readers and see their replies