Primary school apologises for getting children to pretend to be 'runaway slaves' in PE lesson
Pupils were learning about Underground Railroad which helped African-American slaves escape during nineteenth century
Chiara Giordano
Friday 22 February 2019 13:13 Comments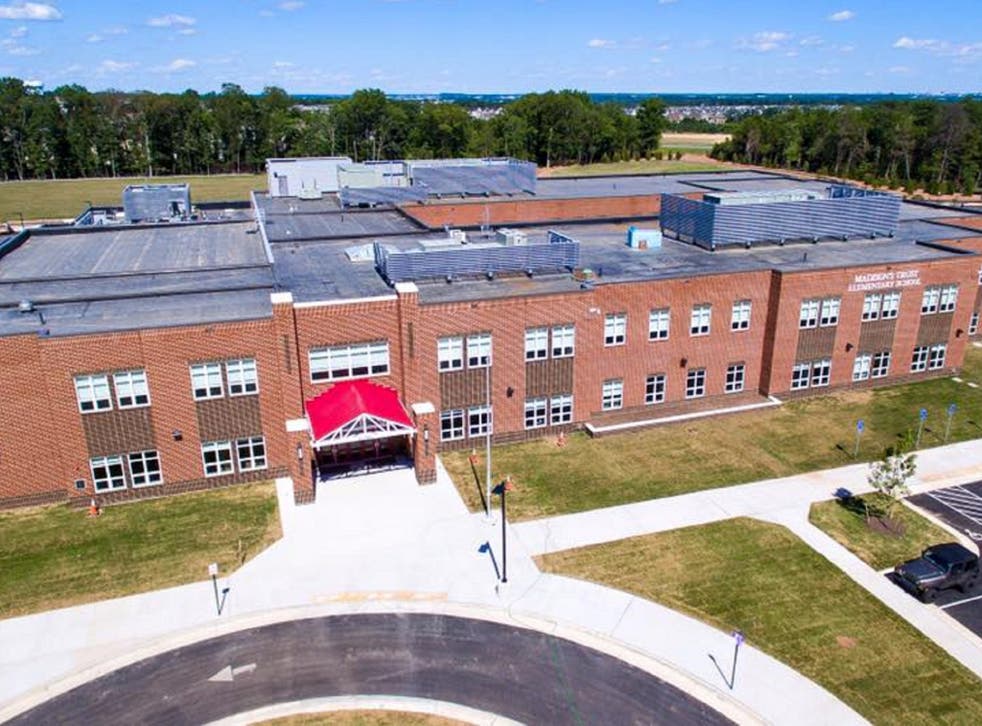 A primary school was forced to apologise after pupils took part in a 'runaway slave' PE lesson.
The gym class was organised as part of Black History Month at Madison's Trust Elementary School in Virginia but it received a backlash from parents who felt it trivialised slavery.
The session began with a talk about the Underground Railroad – a network of secret routes and safe houses established in the US to help African-American slaves escape into free states and Canada.
The students in the third, fourth and fifth grades (ages 8-10) were then divided into groups of "slaves" and asked to overcome a physical obstacle.
The game was reportedly intended to teach teamwork, communication and cooperation.
Civil rights in the US

Show all 6
But Loudoun County Public Schools spokesperson Wayde Byard reportedly said that slavery was not a game and that the lesson trivialised something important.
The Washington Post reported that Michelle Thomas, president of the Loudoun chapter of the National Association for the Advancement of Coloured People (NAACP), said the parents of an African-American student told her their child said he played a runaway slave in class.
She said the incident made her "feel unsafe" because she had children in Loudoun County Public Schools.
In a letter to parents, headteacher David Stewart wrote: "I extend my sincerest apology to our students and school community.
"This is contradictory to our overall goals of empathy, affirmation, and creating a culturally responsive learning environment for all."
Mr Stewart said the school would form an "equity/culturally responsive team" to resolve the issue.
Register for free to continue reading
Registration is a free and easy way to support our truly independent journalism
By registering, you will also enjoy limited access to Premium articles, exclusive newsletters, commenting, and virtual events with our leading journalists
Already have an account? sign in
Join our new commenting forum
Join thought-provoking conversations, follow other Independent readers and see their replies