Stanford rape case: Brock Turner has been banned from USA Swimming for life
Yes, this includes the Olympic Trials.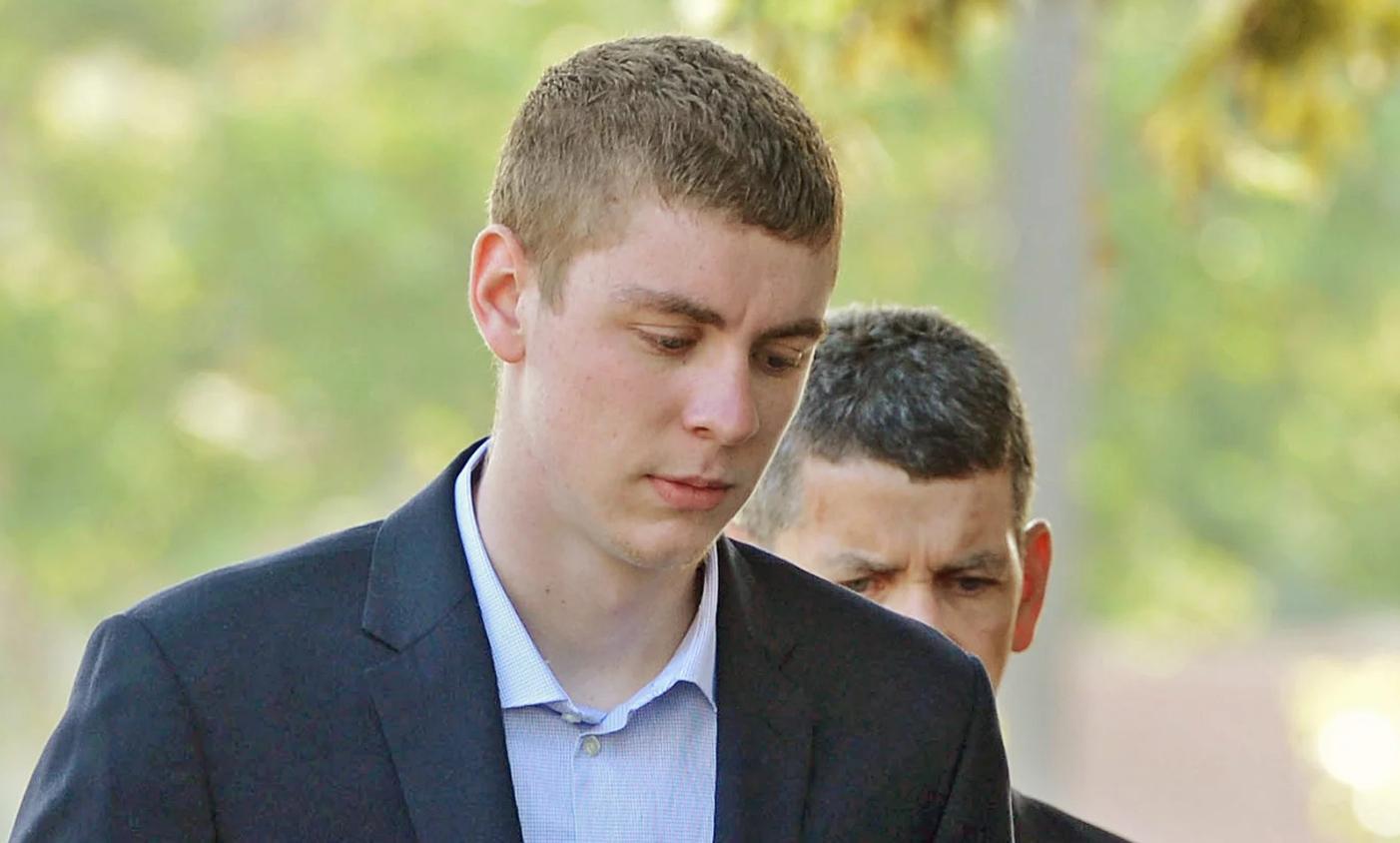 Former Stanford swimmer Brock Turner, who was convicted of sexually assaulting an unconscious woman last week, has been banned from USA Swimming for the rest of his life.
The 20-year-old has been convicted on three charges of sexual assault and will only serve three months of his unusually light sentence of six months in prison. Now, USA Swimming has weighed in on the case that's sparked outrage across the states.
"Brock Turner's membership with USA Swimming expired at the end of the calendar year 2014. He was not a member at the time of his crime or since then. USA Swimming doesn't have any jurisdiction over non-members," USA Swimming Spokesman Scott Leightman told USA Today.
"Brock Turner is not a member of USA Swimming and, should he apply, he would not be eligible for membership. Had he been a member, he would be subject to the USA Swimming Code of Conduct," Leightman continued. "USA Swimming strictly prohibits and has zero tolerance for sexual misconduct, with firm Code of Conduct policies in place, and severe penalties, including a permanent ban of membership, for those who violate our Code of Conduct."
So there you have it, Turner will never be eligible for the USA Swimming-sanctioned events, including the Olympic Trials.