STD infections reach historic highs in US
'We have reached a decisive moment for the nation'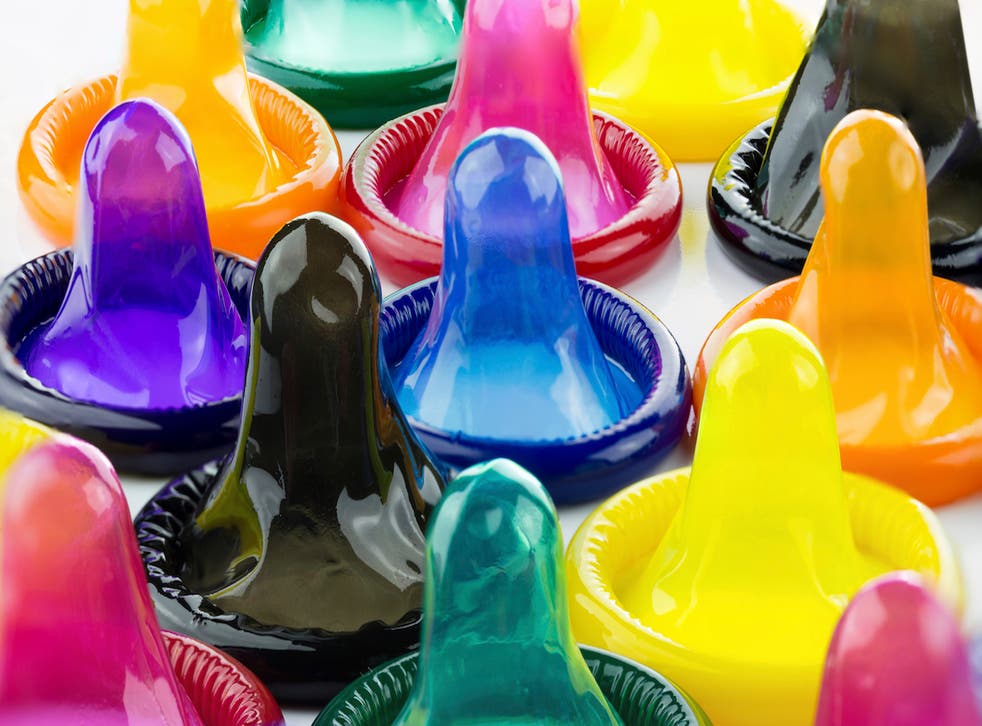 The number of sexually transmitted diseases reported last year were the highest ever recorded in the United States, the Centers for Disease Control and Prevention announced in their latest STD surveillance report.
"We have reached a decisive moment for the nation," Dr Jonathan Mermin, a director at the CDC, said in a statement.
"STD rates are rising, and many of the country's systems for preventing STDs have eroded. We must mobilize, rebuild and expand services -- or the human and economic burden will continue to grow."
Dr Mermin blames state and local budget cuts that shut down STD prevention programs for the spike in infections.
The research found that more than 1.5 million chlamydia cases were reported, nearly 400,000 cases of gonorrhea, and nearly 24,000 cases of primary and secondary syphilis. Cases of primary and secondary syphilis rose by 19 per cent while reports of gonorrhea grew by 12.8 per cent.
Researchers found that young, gay and bisexual men face the highest risk of being infected with an STD.
"The health outcomes of syphilis – miscarriage, stillbirth, blindness or stroke – can be devastating," D Gail Bolan, Director of CDC's Division of STD Prevention, explained in the statement.
"The resurgence of congenital syphilis and the increasing impact of syphilis among gay and bisexual men makes it clear that many Americans are not getting the preventive services they need. Every pregnant woman should be tested for syphilis, and sexually active gay and bisexual men should be tested for syphilis at least once a year."