'Stressed' student caught having sex with a sheep in university barn
The accused initially said he wanted to beat up cows to deal with his 'stress'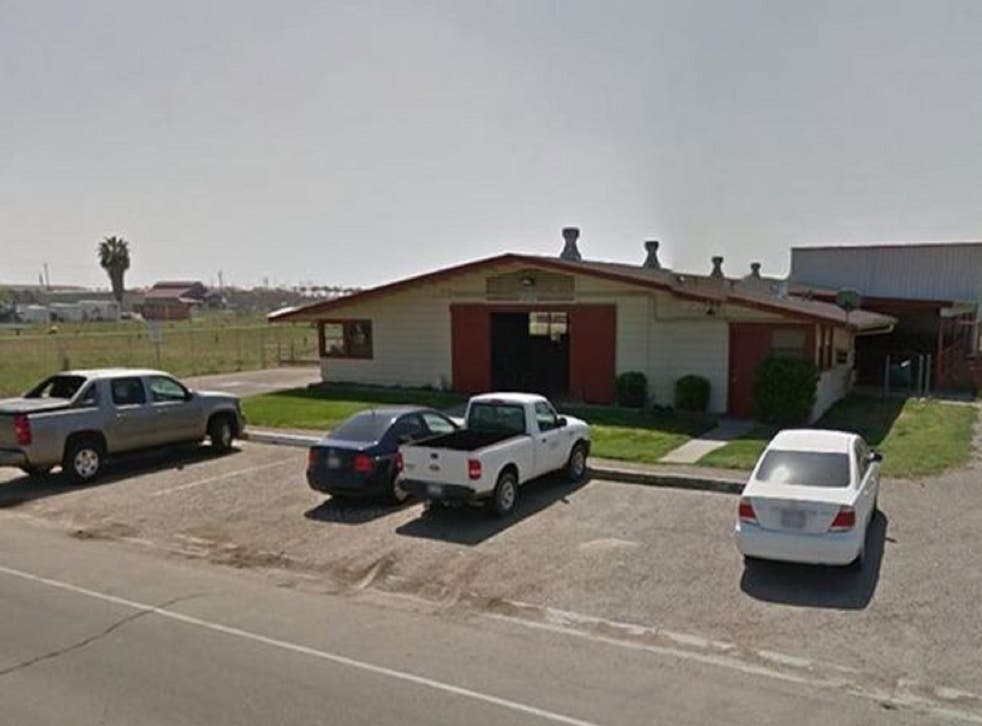 A university student charged with bestiality has admitted having sex with a sheep on campus and his excuse was that he was "stressed".
The 23-year-old, who has not been named, told police he had gone to the university's barn after a night of heavy drinking because he was under pressure with a major midterm exam in the near future.
He claimed his cruel plan was to beat up some cows in the strange hope to let off steam but was found by police officers lying on top of the sheep with his underpants down.
The fifth-year computer engineering student's plans were overheard by a classmate at Fresno State University, in California, who reported the upcoming trouble to the authorities.
Another student, a female who lived in a dormitory room near the 'Sheep Unit', heard strange noises coming from the barn at around 3.30am before police found the suspect having intercourse with one of the ewes last Tuesday.
Student Marisa Burkdoll reportedly told ABC7 Los Angeles news channel: "It's just kind of disgusting and revolting and personally makes me angry, I mean why would you do that?"
Vets are now keeping a close eye on the sheep at the farm after the disturbing incident.
The student was charged with sexual assault of an animal but has since been released from jail, according to SFGate.
Californian law states that "any person who sexually assaults any animal protected by Section 597f for the purpose of arousing or gratifying the sexual desire of the person is guilty of a misdemeanor."
Register for free to continue reading
Registration is a free and easy way to support our truly independent journalism
By registering, you will also enjoy limited access to Premium articles, exclusive newsletters, commenting, and virtual events with our leading journalists
Already have an account? sign in
Register for free to continue reading
Registration is a free and easy way to support our truly independent journalism
By registering, you will also enjoy limited access to Premium articles, exclusive newsletters, commenting, and virtual events with our leading journalists
Already have an account? sign in